Top 20 Business Phone Systems for Small Business [2019]
Get information on business phone systems, including pricing, customer ratings, reviews, and answers to common questions.
Updated on August 14th, 2019
The SMB Guide is reader-supported. When you buy through links on our site, we may earn an affiliate commission. Learn more
A business phone system is a specialized network designed around the needs of businesses. They come equipped with a variety of features to help manage incoming phone calls and company communications. Business phone systems are essential for sales departments and customer service.
Our Pick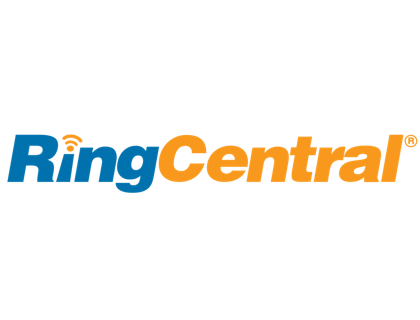 Full Featured Phone System, Fax, VoIP and More
Get a Quote
Free trail available.
No contract required.
Includes call recording, call logs, conferencing, and more.
20 Best Business Phone Systems:
| Our Rank | Business Name | Monthly Starting Price |
| --- | --- | --- |
| 1. | | $12.99 |
| 2. | | $25.00 |
| 3. | | $29.95 |
| 4. | | $15.00 |
| 5. | | $12.99 |
| 6. | | $12.99 |
| 7. | | $20.00 |
| 8. | | $9.95 |
| 9. | | $24.00 |
| 10. | | $19.95 |
| 11. | | $29.99 |
| 12. | | $19.95 |
| 13. | | Free (for VOIP) |
| 14. | | $19.95 |
| 15. | | $12.99 |
| 16. | | $24.95 |
| 17. | | $25.00 |
| 18. | | $2.99 |
| 19. | | $19.99 |
| 20. | | $19.99 |
FAQs: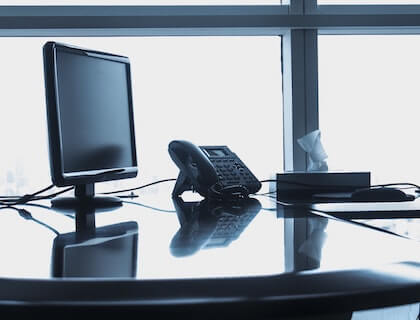 What is the best business phone system?
See our [full list of business phone systems with pricing]](#19-best-business-phone-systems).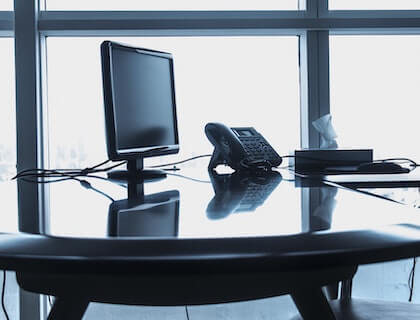 What types of business phone systems are there?
What is the price range for a small business phone system?
A small business phone system can cost between $2.99 and $29.99 per user, per month, depending on the company you choose and the features your business needs.
Do small businesses need office phone systems?
If your business depends on a large volume of phone calls, small office phone systems can be essential. For example, if you have a phone sales team or handle a high volume of customer service phone calls, the features small business phone service providers offer are critical.
Are there some inexpensive office phone systems for small business?
Skype for business is one of the most inexpensive office phone systems for small business, starting at just $2.99 per user per month. FreedomVoice starts at just $9.95 per user per month.
Do I have to buy special phones to use a commercial phone service?
Not necessarily. Companies like RingCentral have brought your own device (BYOD) plans, in which employees access the business telephone systems via a secure app. One advantage of this, besides not having to purchase phones, is employees don't need to carry two phones.
Should I buy small business phones?
If not all of your employees have or can afford smartphones that can use an app to access services from business phone service providers like RingCentral, you'll want to consider buying small business phones. Some companies may choose to do this to increase security as well.
How should I choose a VoIP phone system for small business?
There are many small business phone system reviews that can help you choose. You can also check out customer ratings of business VoIP solutions, look at prices, and decide on which features you need most.
What are the key features for telephone systems for small business?
Auto-attendant.
Paging group.
Ring group.
CRM integration.
Group directory.
Administrator portal.
Unified messaging.
Integrated instant messaging.
How does a business phone system work?
A business phone system will have a central phone system that links to a number of other individual phone lines within a department. The different lines are separated by extensions, such as "Line 3" or "Line 4."
Which phone service is best for using via internet?
RingCentral Office.
Vonage Business Cloud.
NetFortris Fonality.
eVoice.
Ooma Office.
Is a cloud based phone system right for my business?
It depends on your business and industry. The VoIP cloud-based phone system is unlike traditional on-premise hardware, as the main requirement of the phone system is to deliver calls over an internet connection. Generally, a cloud-based phone system can save your business 40-80% in phone costs.