Dialpad Reviews, Ratings, Pricing Info and FAQs
Learn more about the Dialpad phone system with customer reviews, ratings, pricing information and frequently asked questions.
5 min read • Last updated on December 11th, 2018
Dialpad Reviews, Ratings, Pricing Info and FAQs
Dialpad is a business phone system that uses VoIP technology to give businesses multiple lines and extensions. With Dialpad, businesses of all sizes can have a professional phone system with call tracking, automated voice menus, conference calling and more.
Also Consider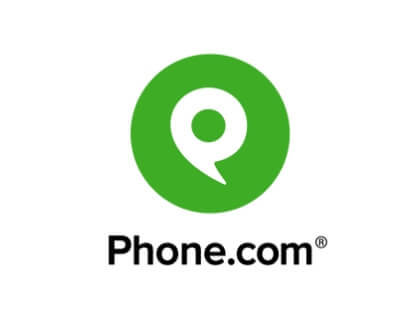 Dialpad Pricing:
| Plan Name | Monthly Price |
| --- | --- |
| Standard | $15.00 /mo. |
| Pro | $25.00 /mo. |
| Enterprise | $35.00 /mo. |
Dialpad Key Information:
| | |
| --- | --- |
| Founder | Craig Walker |
| Founded | 2011 |
| Headquarters | San Francisco, CA |
| CEO | Craig Walker |
| Phone Number | 1 (844) 979-4824 |
| Address | 275 Sacramento Street, 4th Floor, San Francisco, CA, 94111 |
| Website | |
Dialpad FAQs:
What is the price range for Dialpad monthly plans?
Dialpad's monthly plans range in price from $15.00 to $35.00 per month.
Do I need a Dialpad download to get started with the software?
To use Dialpad on all of your devices, you will need to download the Dial pad app. You can download this on dialpad.com or from the app store.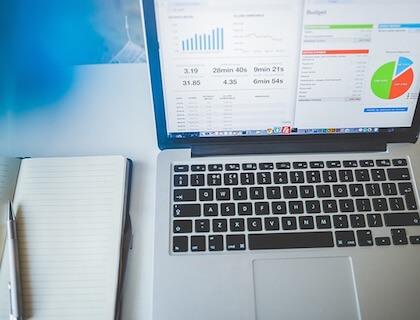 Dialpad vs. Ringcentral
The features and prices of Dialpad and Ringcentral are similar, but users find that Dialpad works best on a smaller scale, while Ringcentral can be used for larger organizations and functions best when it is utilized across multiple departments.
Can our business purchase a Dialpad polycom?
Dialpad does not sell polycom phones, but you can use the Dialpad software with any polycom device. You can transfer calls to the polycom using the mobile app, and you can make Dialpad calls as long as the polycom is set up with an internet connection.
Are there any Dialpad integrations for sales software?
One of Dialpad's most popular features is its Salesforce integration. If you are already using the Salesforce CRM system, then you can sync it with Dialpad so that your sales team can import call data and keep better sales call records.
Is there a Dialpad fax function?
Yes. With the Dialpad Inc. digital fax function, you can send and receive fax messages online without a fax machine.
Is there a number I can use to phone Dial pad customer service directly?
Dialpad only offers phone support to Dialpad Pro customers. All other customers have access to 24/7 live chat support through their account.
DialPad Reviews:
| Reviewer | Rating | Review |
| --- | --- | --- |
| Harry R. | 3/5 | Overall, I love using this app. Having said that, the interface is not very intuitive. |
| Amber K. | 2/5 | Giving every employee a number is convenient, but the prices are outrageous! |
| Scott E. | 4/5 | Great software. The desktop version seems more reliable than the mobile app. |
| Neha T. | 4/5 | Installation is simple and straightforward and I can integrate it with Gmail and Chrome. |
| Jeffrey K. | 5/5 | Easier to use than any of the competitors. |
| Don S. | 5/5 | A great tool for remote businesses. I'd recommend it to anyone! |
| Geoff M. | 4/5 | There are some quirks that you have to get used to working around, but the call quality is good. |
| Mike R. | 5/5 | Dialpad is fantastic! The software works on every device. |
| Joshua D. | 4/5 | This system is a much better solution than anything else I have seen. |
| Marc D. | 5/5 | We love how we can use Dialpad with Salesforce. Plus, the call quality around the world is superb! |