Ooma Reviews, Pricing Info and FAQs
Learn more about Ooma internet phones with customer reviews, pricing information and frequently asked questions.
Updated on June 21st, 2019
The SMB Guide is reader-supported. When you buy through links on our site, we may earn an affiliate commission. Learn more
Ooma is a business VoIP software company that sells phone communications solutions. With Ooma's products, businesses can enhance their phone communications and migrate their systems from traditional landlines to web-based applications.
Pricing:
Ooma charges a monthly base fee of $19.95 for Ooma Office. This fee includes a user extension, local phone number, and unlimited calling within North America. Additional services, like a toll-free number or international calling, come with an added fee.
Also Consider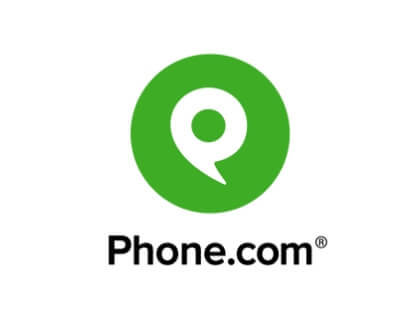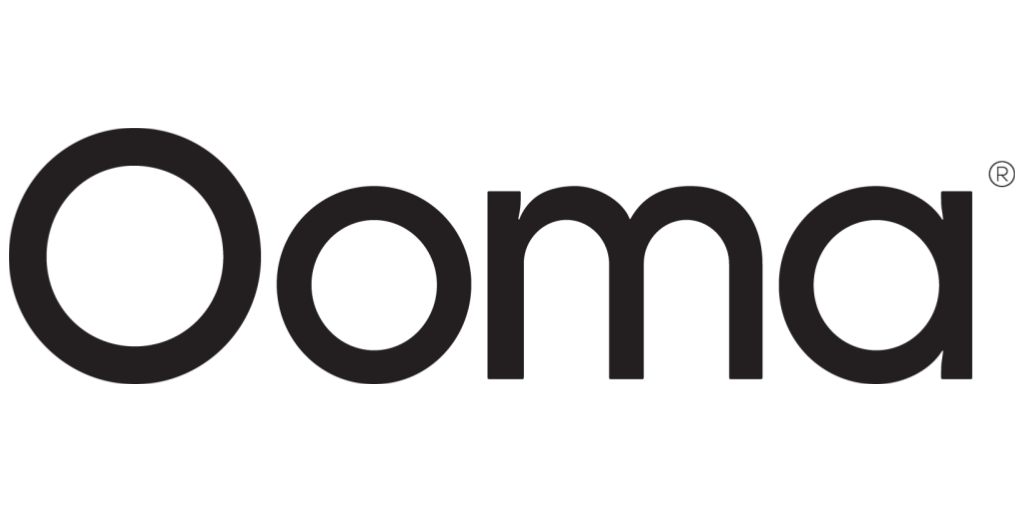 Review:
Pros: Superb call quality, and great compatibility with existing hardware and landline phones.
Cons: The Ooma Telo requires a separate wireless adaptor for wireless network setup.
Bottomline: Great platform to efficiently manage phone communication processes.
Key Information:
| | |
| --- | --- |
| Founder | |
| Founded | 2004 |
| Headquarters | Sunnyvale, CA |
| CEO | |
| Number of Employees | 180 |
| Phone Number | +1 650-566-6600 |
| Address | 525 Almanor Avenue, Suite 200 Sunnyvale, CA 94085 |
| Website | |
News & Activity:
Reviews:
| Source | Review |
| --- | --- |
| | I've had OOMA for a few years now 4-5? who knows. Anyway, the only costs that I recall are for the unit itself and about a $40 optional cost if you want to keep your existing number. The call quality is very good, no complaints there. And service has been very reliable. Works as well as a regular phone. However, it is tied directly to your internet, so if that goes down, you lose phone service. You can get a 2 input / 1 output converter to put into your existing phone jack. This will allow you to use OOMA across all the phones in your house using the existing wires in the wall. Don't recall exactly which line goes where, but it works well. If you really want to know, I'll post something when I get home. The only downside is that I'm not a fan of the answering machine. I don't recall exactly what bothers me, something like it doesn't give the time/date of call (or something else, I get confused between cell phone issues and OOMA issues) and I don't like the touch surface buttons, but that's nit-picky. A good investment when compared to paying for phone service. |
| | OOma is the phorum's new USB scale, but it is wonderfully useful. I went the premium route, ported my home number, and the blacklist is wonderful, AND the 'email voicemails' is also great. With the old answering machine the kids would always delete important messages. Now I just email them to the person who was supposed to get them as plain 'old mp3 files. Stellar! |
| | You all should really consider using OOMA if you have cable or DSL Internet service. OOMA is even better than the cable company's own phone services and it is free after you buy the box. You'll never get another phone bill. A year ago it cost $209 on Amazon. In most cases you can transfer your existing number over for a small fee. I transferred mine from Verizon without trouble. You get voice mail (that you can also check on the Internet), caller ID and all the features you are used to. Someone mentioned it here about a year ago and I bought one. It paid for itself in less than 3 months and we've been phone bill free ever since. I figure we've saved over $500 so far. It works flawlessly except the few times that our Internet service went out. Even then calls still go to voicemail. One of my favorite things about OOMA is that it uses all your existing phones and wiring. You just disconnect your wiring where it comes in, plug the OOMA into a wall jack, and all your phones, answering machines, faxes, etc. just work. OOMA has a premium service that gives you even more capabilities but the free service works great for me. I highly recommend OOMA. |
| | I actually love Ooma. I've been using them for several years. No complaints. Excellent quality. Wonderful features and flexibility. |
| | I strongly recommend Ooma for all of your VOIP activity. Ooma delivers an excellent software platform with great sound quality, high reliability at an outstanding price price. I really like the email transcripts from inbound voice mail, multi factor spam filtering, included Canada calling and interface with my Panasonic KX-T wireless phones. Low entry and monthly cost. A great value. |
FAQs:
Is there a monthly fee for Ooma?
Ooma charges a flat monthly fee of $19.95 per month to all of its customers. Other services can be added on for an additional fee. Additional services range from $9.95 to $30.00 per month.
Learn more about Ooma here.
Is Ooma really free?
No. Despite offering unlimited calling with Ooma Telo, the service is not free. Users are still expected to pay a monthly fee and taxes.
How many phone lines can I get with the Ooma business software?
Ooma office allows you to purchase as many extensions and numbers as you need. You can add phones to your Ooma phone account as your business grows.
Learn more about Ooma here.
What is Ooma Telo?
Telo is a device that Ooma sells to make conference calls and hands-free talking in your office easier. The device works for a small office or home office. All you need to do is connect it to the internet and you'll have a new phone line.
Can I use Ooma for business calls to international numbers?
There is an additional fee for international calls and the rates vary by country, but you can certainly use Ooma's IP phone service for international calling.
Is Ooma Telo available in Canada?
Yes, Ooma does offer the Ooma Telo service in Canada.
What internet speed is needed for Ooma?
With Ooma, you will need a high-speed internet connection to experience their great voice quality. Your connection should at least be a typical DSL connection with 384 Kbps upstream and downstream.
Does Ooma offer a mobile app?
Yes, Ooma Mobile HD application is compatible with both Android and Apple devices.