Mitel Customer Reviews, Ratings, Pricing Info and FAQs
Read about Mitel software with customer reviews, ratings, a pricing table and FAQs. Find out what a Mitel phone system could do for your business.
Updated on December 11th, 2018
The SMB Guide is reader-supported. When you buy through links on our site, we may earn an affiliate commission. Learn more
Mitel is a telecommunications provider that develops business solutions include VoIP business phone systems. Companies can use Mitel VoIP software to streamline their phone services and communications by making everything web-based.
Also Consider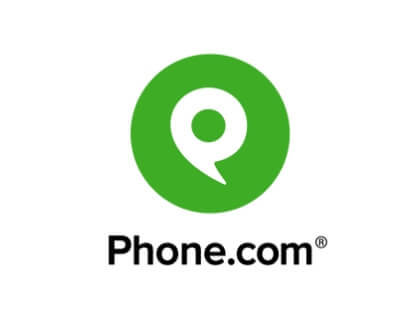 Mitel Pricing:
| Plan Name | Monthly Price |
| --- | --- |
| Essential | $19.99 /mo. |
| Premier | $24.99 /mo. |
| Elite | $29.99 /mo. |
Mitel Key Information Table:
| | |
| --- | --- |
| Co-Founders | Michael Cowpland, Terry Matthews |
| Founded | 1973 |
| Headquarters | Ottawa, ON, Canada |
| CEO | Rich McBee |
| Number of Employees | 4,200 |
| Phone Number | 1 (844) 329-3043 |
| Address | 350 Legget Dr., Kanata, ON, K2K 2W7 |
| Website | |
Mitel FAQs:
What is the price range for a Mitel phone system?
Mitel's monthly plans range in price from $19.99 to $29.99 per month.
Are Mitel and Shoretel the same thing?
Shoretel is an old telecommunications company that was acquired by Mitel in 2017. Some of Shoretel's products still exist, but they are now under the Mitel brand.
How do I contact Mitel support?
The easiest way to contact Mitel support is by calling 1 (800) 722-1301.
Can anyone purchase Mitel stock?
Mitele is a publicly traded company that trades on the Toronto Stock Exchange under the ticker symbol "MNW." For news on Mitel's market performance, visit the Mitel Investor Relations page on mitel.com.
What is the Mitel cloud?
Most of Mitel's products are cloud-based, meaning they can be accessed from anywhere and do not take up any local computer storage. With Mitel phone systems on the cloud, you can easily operate your business from multiple points.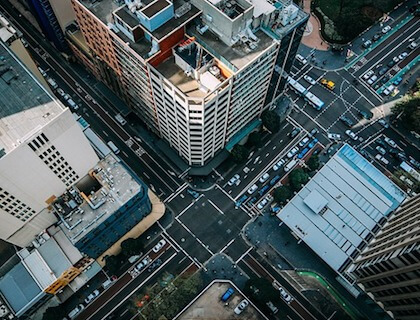 What is Mitel Unified Communicator?
Unified Communicator is a Mitel software product that brings together the Mitel IP phone system features of Mitel Communications Director, Mitel 5000 Communications Platform and Inter-Tel Axxess Converged Communications Platform.
Do I need to buy a Mitel phone when I purchase a Mitel telephone system?
You can use Mitel solutions without a Mitel phone, but the company recommends that you purchase their phones to enhance the capabilities of your communications. Advanced devices like the Mitel Superconsole 1000 give you even more control over phone calls and conference calls.
Does Mitel have an office in the United States?
Yes. Mitel Plano is Mitel's Plano Texas location where many of the Mitel network's major North American offices are housed.
What are Mitel Connect and Mitel Micollab?
Connect and Micollab are two of Mitel's most popular products. With Micollab, you can facilitate employee communication and collaboration across business departments and between locations. With Connect, you can stay in touch with co-workers and customers through video, live chat, and telephone conversations.
Mitel Reviews:
| Reviewer | Rating | Review |
| --- | --- | --- |
| Ryan B. | 5/5 | A very easy portal to navigate and great service! |
| Jessica M. | 5/5 | Mitel has added so much value to our telecommunications team. |
| Sarah H. | 5/5 | This product has streamlined our communications with only minor glitches. |
| Michelle G. | 4/5 | Mitel makes it so much easier for us to communicate with employees who work remotely and facilitate their software needs. |
| Nathan P. | 4/5 | Full of features and useful for so many different purposes. |
| Glenn R. | 5/5 | Unified communications and effective call routing all around! |
| Jake G. | 5/5 | Very easy to use. The only thing I dislike is the delay in reporting. |
| Jay B. | 5/5 | I never miss important phone calls anymore because everything forwards to my cell phone. |
| Eric T. | 4.5/5 | I love the Microsoft Outlook integration and being able to do everything from the computer. |
| Dave W. | 5/5 | The multi-device capabilities are a huge bonus! |