OnSip Reviews, Ratings, Pricing Info and FAQs
Learn more about OnSip with customer reviews, ratings, a pricing information table and frequently asked questions about OnSip VoIP software.
Updated on January 10th, 2019
Onsip is a cloud-based phone system for businesses. Onsip's business VoIP phone technology provides simple communications solutions to businesses of all sizes with features like voicemail, auto attendant and call groups.
Also Consider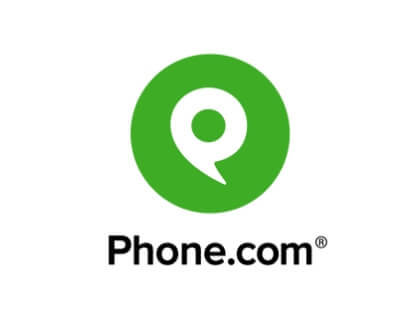 OnSip Pricing:
| Plan Name | Monthly Price |
| --- | --- |
| Free | $0.00 /mo. per user. |
| Pay As You Go | $0.00 /mo. per user ($49.00 feature minimum). |
| Metered User | $8.95 /mo. per user. |
| Unlimited User | $24.95 /mo. per user. |
OnSip Key Information Table:
| | |
| --- | --- |
| Founder | Michael Oeth |
| Founded | 2004 |
| Headquarters | New York, NY |
| CEO | Michael Oeth |
| Number of Customers | 100,000+ |
| Phone Number | 1 (800) 801-3381 |
| Address | 55 Broad St., 20th Floor, New York, NY, 10004 |
| Website | |
OnSip FAQs:
What is the price range for OnSip's VoIP phone plans?
OnSip's plans range in price from $0.00 to $24.95 per user per month. You can also purchase OnSip apps and add-ons that cost anywhere between $2.00 and $50.00.
How do I access my OnSip admin account online?
Just visit admin.onsip.com in your web browser. This will lead you to the administrator portal where you can enter your account information to log in.
What is a cloud SIP?
SIP is a technical acronym that stands for "Session Initiation Protocol". A cloud SIP is an online program like OnSip VoIP that can initiate communication between two points using an internet connection. Your cloud SIP provider uses this technology to convert your phone system from conventional phone lines to a digital communications network.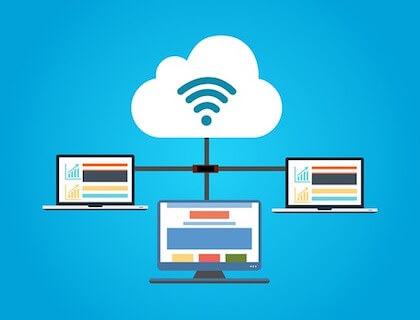 Cloud VoIP Providers:
OnSip.

RingCentral.

8x8.

Mitel.

Citrix.

Grasshopper.

Ytel.
How do I perform an OnSip cloud VoIP test on my network?
You can get a free VoIP network test by going to info.onsip.com/voip-test. The test will check your overall network performance and gauge upload/download speeds, plus identify any issues which may lead to poor audio quality.
What is Junction Networks?
Junction Networks Inc. is the parent company that owns OnSip. OnSip is Junction Network's SIP cloud software solution.
OnSip Reviews:
| Reviewer | Rating | Review |
| --- | --- | --- |
| Bryan C. | 4/5 | Very pleased with OnSIp as a VoIP vendor. We've lowered our telephone costs by about 30%! |
| Kate S. | 4/5 | Always a clear connection. I would just like to see a smaller version of the desktop app. |
| Igor C. | 5/5 | One of the best VoIP services with great value overall. |
| David G. | 5/5 | It is very easy to switch over to OnSip and streamline your entire phone system. |
| Mauricio V. | 5/5 | The price is very affordable, especially because they do not charge per phone like many other VoIP providers. |
| Michelle K. | 5/5 | Easy to use and accessible from anywhere on any device! |
| Ally T. | 2.5/5 | Things went well in the beginning, but our service became limited with new updates. Very disappointing. |
| Jon D. | 5/5 | I've been using OnSip for five years and I can't imagine working without it! It has only improved with time. |
| John L. | 4.5/5 | Very impressed with the sound quality and features in the basic bundle. |
| Nik Y. | 5/5 | OnSip has allowed us to expand our phone system rapidly across two sites without incurring a massive cost. |