Best Billing Software Programs
Learn more about the best billing software with average customer ratings, pricing information, and frequently asked questions.
Updated on April 28th, 2023
The SMB Guide is reader-supported. When you buy through links on our site, we may earn an affiliate commission. Learn more
Billing software is typically used by small and mid-sized businesses to bill customers and clients. With a billing software program, companies can easily send bills and accept payments electronically.
Also Read:
Invoice Software - Discover the best invoice software for small businesses.
Also Consider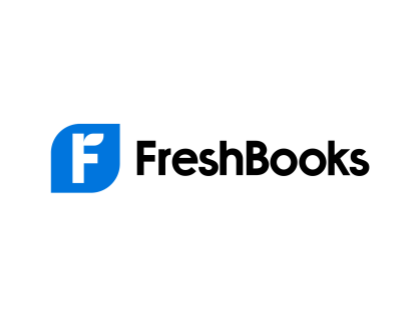 Why We Chose Hiveage:
Hiveage provides a host of key features to streamline billing processes, and users are able to instantly create and send professional invoices. Features include accepting online payments, tracking time, mileage, and expenses, and charging subscriptions.
Hiveage offers powerful management capabilities. With this software, users are able to manage their money, customers' expenses and activities, and their entire team. Hiveage also offers affordable plans that suit businesses of different sizes.
Best Billing Software:
| Rank | Name | Offer | Review | Learn More |
| --- | --- | --- | --- | --- |
| 1. | | Free and paid options. | Excellent option to effortlessly facilitate billing and invoice management. | |
| 2. | | Up to 2.9% /transaction. | Good platform to securely facilitate online payment processing. | |
| 3. | | Free and paid options. | Great billing software that streamlines payment processes. | |
| 4. | | Free and paid options. | Simple, modern, and great integration capabilities with automated recurring invoices. | |
| 5. | | From $149.00 /mo. | Easy to use and provides features that help streamline payment processes. | |
| 6. | | Free and paid options. | Robust integration and customization features. | |
| 7. | | From $10.00 /user /mo. | Apptivo offers a comprehensive range of services and has a variety of plans for larger businesses. | |
| 8. | | From $1.70 /mo. | FreshBooks is a solid platform to help small businesses manage their invoices and monitor expenses. | |
| 9. | | From $45.00 /user /mo. | Simple, clean software that saves you time; and allows you to keep digital copies of bills/invoices. | |
| 10. | | From $15.00 /mo. | QuickBooks offers a range of services tailored to various business needs and provides these at an affordable price. | |
| 11. | | From 2.54% /transaction + monthly fees. | Good dashboard and ideal solution to securely manage billing processes. | |
| 12. | | Free and paid options. | Free accounting platform that allows users to perform payroll, produce financial reports, and more. | |
| 13. | | From €25.00 /user /mo. | Comprehensive and reliable software that helps with your business's marketing, e-commerce, and sales efforts. | |
| 14. | | From $25.00 /mo. | Xero offers useful services and is feature-packed for businesses of any size. | |
| 15. | | Contact for quote. | Customizable platform to facilitate efficient financial management. | |
Some companies may offer limited special rates on monthly plans, as well as discounts on annual subscriptions.
FAQs:
Which is the best software for billing?
Which language is best for billing software?
Popular language choices for developing finance and billing software are Python, Java, C++, and C.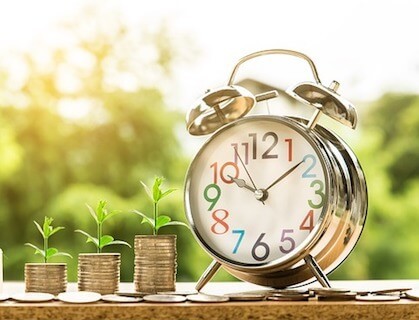 What is the best billing software for small business?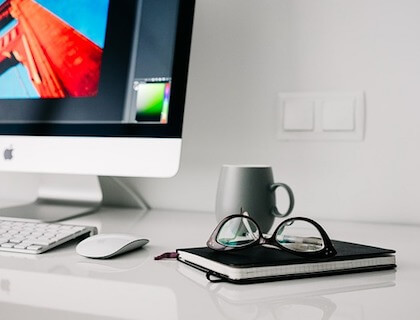 Which is the best free billing software?
What is a billing software?
Billing software is used in small businesses to track time, billing, and invoicing customers and clients. With a billing software program, businesses can send bills and accept payments electronically.
What is a billing system?
Billing systems, usually comprised of a combination of hardware and software, are designed to track time and customer orders as well as manage all aspects of invoicing.
What are 3 different types of billing systems in healthcare?
There are various options of medical billing software ranging from basic to comprehensive.
What is a POS billing system?
POS systems are used to process sales transactions.
Is there any legal billing software for law firms?
Programs like Clio and PracticePanther are used by law firms to bill clients. Attorney billing software makes it easy for lawyers to track time as they work on a case.
What is recurring billing software?
Recurring billing software or subscription billing software allows you to bill customers for the same amount on a weekly, monthly, or annual basis. Recurring bills make it easy to automate subscription and membership payments.
What is help desk billing software?
With help desk billing software, you can bill your customers for the time that you spend dealing with a ticket that they have submitted to your help desk. Programs like SherpaDesk and Vision Helpdesk allow you to bill customers for time spent on a support ticket.
Are there billing programs for utility companies?
Utility billing software is a major category of billing software. Utility providers use programs like Enghouse and SkyBill to bill their customers according to a certain payment schedule, but there are dozens of utility options on the market.