Free Restaurant POS Software
Discover the leading free restaurant POS software solutions for small businesses. Includes frequently asked questions.
Updated on March 31st, 2020
The SMB Guide is reader-supported. When you buy through links on our site, we may earn an affiliate commission. Learn more
Our Pick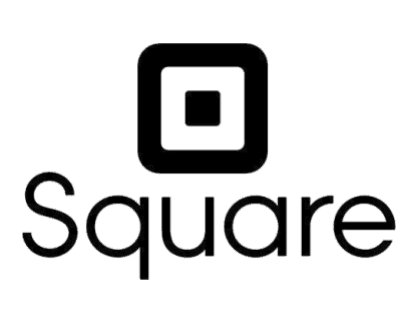 Easy to Set Up and Use
Sign Up Free
Automatically tracks customer purchases.
Used by more than 2 million businesses.
Robust reporting.
Why We Chose Chromis POS:
Chromis POS is an open-source POS software solution, so you can customize it to meet your restaurant's personal requirements. Chromis POS can import CSV product lists, has remote printing for kitchens, and supports USB printers, among many other useful features
Chromis POS comes with a kitchen display screen for orders and is compatible with multiple hardware, making it a handy, flexible software to have in your restaurant, at no cost.
Things to Consider When Evaluating Free Restaurant POS Software:
Determine your needs and check whether the software is cloud-based or not, provided you require it.
Find out whether the software works with iPads or any mobile devices, if your staff plans to use them in the ordering/payment process.
Determine your unique needs and find out whether the free version of the POS software caters to all those needs. If not, you might have to upgrade to a paid account.
Best Free Restaurant POS Software:
| Rank | Name | Offer | Review | Learn More |
| --- | --- | --- | --- | --- |
| 1. | | Free - unlimited. | A highly recommended open-source restaurant POS platform with plenty of customization options. Chromis POS is only compatible with Windows. | |
| 2. | | Free - unlimited. | An excellent open-source option that is suitable for small and large restaurants. Works on all operating systems. | |
| 3. | | Free for one register. | A reliable cloud-based POS system that is simple and easy to use. | |
| 4. | | Free for a single computer. | A handy POS platform that offers useful features like order entry and tracking. Cloud-hosting is not available on the free version. | |
| 5. | | Free - unlimited. | A good platform that offers plenty of customization options and cloud synchronization. Not available on Mac. | |
| 6. | | Free for a single user with up to 25 products. | A great POS system that is intuitively designed and easy to use. Offers an iPad app. | |
| 7. | | Free up to one year for a single user. | A reliable POS tool offering key restaurant features, including real-time inventory and digital payments. App only available on Android. | |
| 8. | | Free - unlimited. | A good POS platform with a well-designed interface. Could benefit with inventory management tools. | |
| 9. | | Free 28-day trial. | Focuses on iPad POS systems, supporting plenty of integrations. Not available on Android tablets. | |
| 10. | | Free 14-day trial. | A powerful POS software with a wide array of useful restaurant-oriented features. Good support service. | |
FAQs:
Is there any free restaurant POS software for iPads?
Linga and eHopper are both compatible with an iPad if you would like to use your POS software through your mobile device. This is convenient if your business already owns an iPad or wants a portable register.
Can I use a free restaurant POS to schedule my employees' shifts?
You can use pointofsuccess to create weekly shift schedules, making it easy to see who is working when. Employees can access the schedule so that they are aware of what shifts they are responsible for. These schedules can also be used to generate reports that will show you your estimated labor costs for each shift.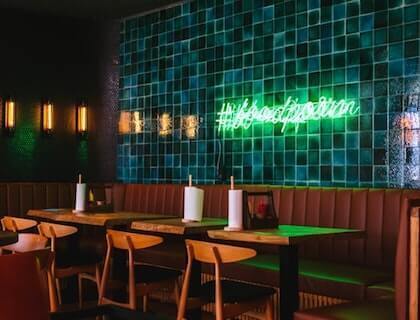 What are some free POS Systems for restaurants?
Does free restaurant POS software have any limitations?
If you use a restaurant POS software free download, you may or may not have access to the full version. Some free programs have only basic features, while others like Chromis and Floreant are unlimited.
Is there free restaurant POS software available for download?
You can get a free restaurant POS software download from Floreant POS, ProffittCenter, or Keyhut.
Is free restaurant POS software PC compatible?
Free POS software for PC computers are easy to find. In fact, most of the free POS software for small business offer free point of sale software for Windows.