Best Free POS Software for 2020
The best 15 POS software systems ranked, with info about what exactly their free software is. Includes info on open source and downloadable free POS systems.
Updated on January 10th, 2020
The SMB Guide is reader-supported. When you buy through links on our site, we may earn an affiliate commission. Learn more
Free POS software helps companies take payment from many types of devices, in just about any location. Small business can use a free POS system to take payment in their store, online, at events, or wherever they make sales.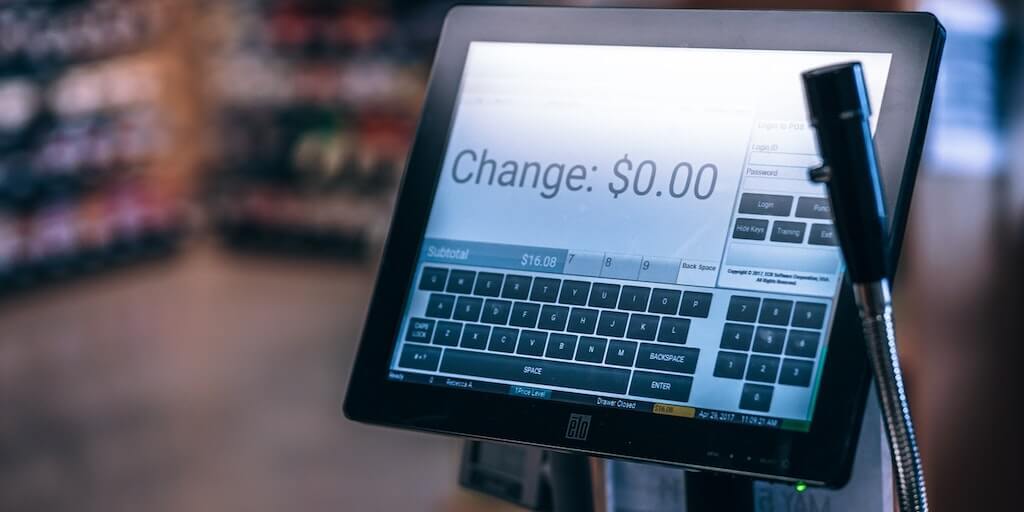 Ratings and pricing for 53 best POS systems, including POS systems for restaurants, bars, retail, online and more. Includes answers to common questions.
Jan 16, 2020
Our Pick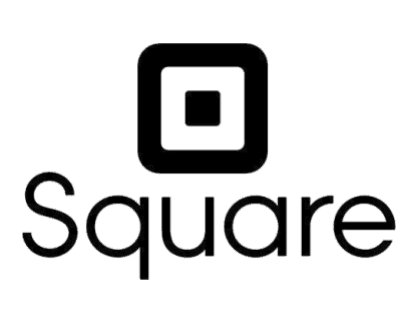 Easy to Set Up and Use
Sign Up Free
Automatically tracks customer purchases.
Used by more than 2 million businesses.
Robust reporting.
Why We Chose Square:
Square has a flat rate of 2.75%, ensuring that you don't encounter hidden or unexpected fees. There is a very low fee per swipe for payments made through registers and terminals.
The free plan has a generous selection of tools, and the system can be used on mobile devices such as tablets.
Payments are processed in 24 hours - far faster than most other POS software. Data is also stored in the cloud for added security.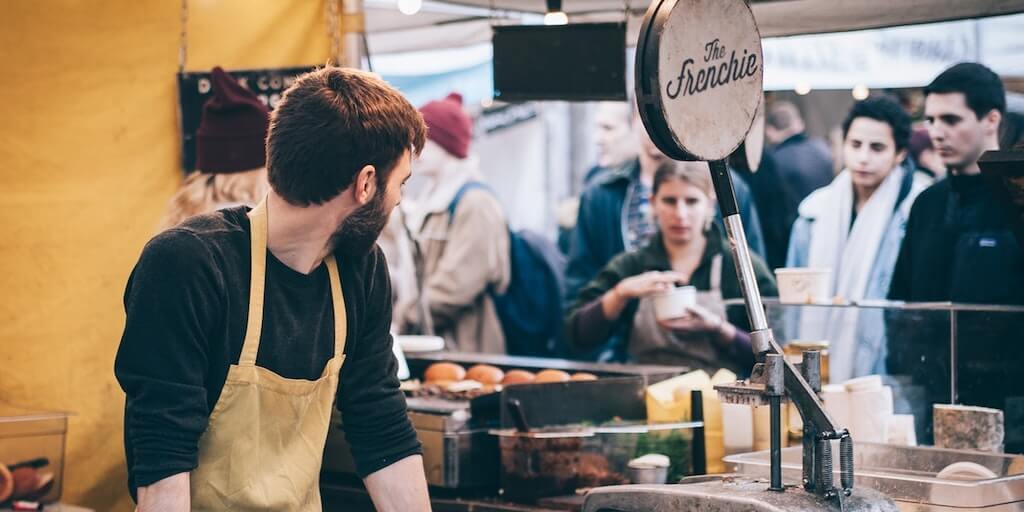 Discover the leading free restaurant POS software solutions for small businesses. Includes frequently asked questions.
Dec 23, 2019
Things to Consider When Evaluating Free POS Software:
Some free software cannot process large payments smoothly and encounter bugs or delays as a result.
If you have customers that use different currencies, you will need POS software that accommodates this.
Some free software has limited features or tools, so it is essential to find out if the free software will cover all of your business' needs. Saving money on POS software in the short term may lead to longer periods of time spent manually processing payments.
Best Free POS Software:
| Rank | Name | Offer | Review | Learn More |
| --- | --- | --- | --- | --- |
| 1. | | Unlimited. | There is a fixed 2.75% flat rate and few bugs with the system. | |
| 2. | | Unlimited. | Works well in most industries and simple to use. | |
| 3. | | Unlimited. | Allows for multiple currencies. No online dashboard availabe. | |
| 4. | | Unlimited, humorous. | Open source with barcode scanning capabilities. | |
| 5. | | Unlimited, open source. | Ability to import CVS product lists and allows remote printing for kitchens. | |
| 6. | | Unlimited, open source. | Offline capabilitiesm but not recommended for retail stores. | |
| 7. | | Unlimited, open source. | Compatible with most OS and offers local and cloud hosting. | |
| 8. | | Unlimited, open source. | Ability to process 4 currencies and updates are free. | |
| 9. | | Unlimited. | Works with Apple Pay, Android Pay, and Samsung Pay. | |
| 10. | | 1 branch, 1 user, 1k products. | Easy to use, but paid version is required for credit card processing. | |
| 11. | | 1 register, 1 user, 25 products. | Easy to use, but updates can cause bugs. | |
| 12. | | Transactional fees only, starting at 2.7%. | Widely-use company that includes fee calculator and shipping labels with their services. | |
| 13. | | 20 sales or inventory items per month. | Designed specifically for jewelry stores. | |
| 14. | | 1 register, limited features. | Simple UI but some syncing issues with Quickboooks. | |
| 15. | | 30 day trial. | Only suited for retail stores. | |
| 16. | | Unlimited. | Free mobile app available, but new customers cannot be added through the app. | |
Pros and Cons:
Pros
Inexpensive.
Improve customer service.
Automatic record keeping.
Generates data for analysis.
Cons
Limited features.
Might not include technical support.
Requires training.
Excludes add-ons and updates.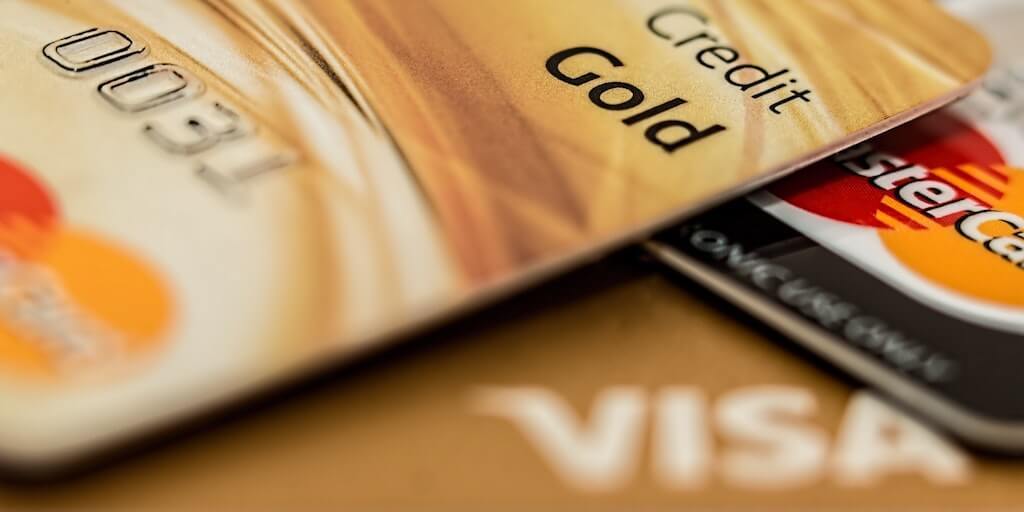 Information on the best small business credit cards, including annual fees and details about bonus offers that you may be eligible for.
Jan 16, 2020
FAQs:
Is there a free POS system?
Yes, there are several companies that offer a point of sale software free for unlimited use, including Square, Loyverse, SalesVu, Nextar, Keyhut, and others.
Does anyone offer an online POS system free?
Square, Imonggo, and Loyverse are all great options for a free POS application that's based online.
What are some free open source POS software options?
Is the best POS software free?
Companies like Square make some of the top POS software, and offer it totally free. Companies that make free POS software usually make their money on the transactions processed through the software and hardware they offer.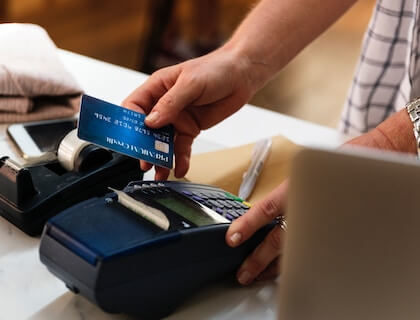 What are the best free POS software for small business?
How do I create a POS?
This will depend on the POS system you choose. Processes can vary, so be sure to double check the setup settings and steps. Typically, POS systems have the following basic steps:
Download and open the software.
Enter your account credentials or create a new account.
Plug in the card reader to the allocated entry point.
Connect the receipt printer to the allocated device.