Performance Management Software gives companies an easy way to improve their employees' performance. With real-time feedback on productivity and goal tracking, issues are flagged earlier, appraisals are more accurate, and annual performance reviews are replaced with an ongoing dynamic process.
The Best Performance Management Software for 2018:
| Name of Software | Average Customer Rating | Starting Price |
| --- | --- | --- |
| Zugata | 4.0 | Contact for price. |
| Cornerstone Performance | 4.5 | Contact for price. |
| Taltrack | 4.5 | $5.75/month/user |
| PeopleGoal | 4.5 | $7.00/month/user |
| GroSum | 5.0 | $4.00/month/user |
| BambooHR | 4.5 | $6.00/month/user |
| Workday Performance Management | 4.5 | Contact for price. |
| CakeHR | 4.5 | $3.40/month/user |
| Sage Business Cloud People | 4.5 | Contact for price. |
| Impraise | 4.5 | Contact for price. |
| Performly Talent | 5.0 | $2.00/month/user |
| GoalSpan | 5.0 | Contact for price. |
Performance Management Software FAQs:
What is HR performance management software?
HR performance management software is a tool which allows HR teams to more accurately track and manage employee performance. It does this through features like employee performance reports, goal tracking and real-time feedback.
What is sales performance management software?
Sales performance management software is specifically designed for a company's sales reps, to better manage and improve their performance. It helps sales managers monitor behavior and coach their sales reps more effectively.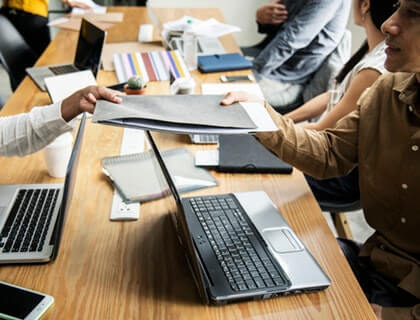 Best corporate performance management software vendors:
Adaptive Insights.
BOARD.
Anaplan.
Jedox.
Blackline.
Trintech.
Prevero.
Host Analytics.
Prophix.
What is employee performance management software?
Employee performance management software is also known as HR performance management software. It's a tool which can be used to replace annual performance reviews with real-time progress tracking and feedback.
Should you be using performance appraisal software for your small business?
Using performance review software is a smart move for small companies. It gives you the ability to track employee performance more accurately - so you have greater insight into progress towards goals and you can take steps to keep everything (and everyone) on track.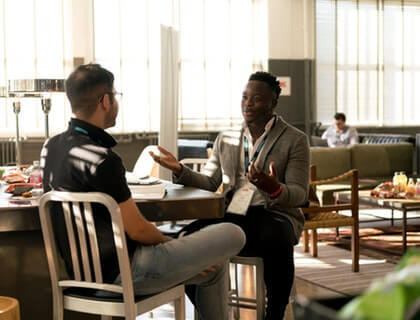 The Best Performance Management Software For Small Business:
ClearCompany.
BambooHR.
Zugata.
Taltrack.
PeopleGoal.
Trakstar.
WebHR.
Performance Pro.
Zoho People.
Why should you use an online performance review system?
It's a simpler, easier way of tracking employee performance. By using a web-based performance management system, you don't have to worry about keeping track of paperwork. You can also access your data and submit appraisals from anywhere in the world, as long as you have an internet connection.
What's the best performance appraisal software?
There are several good performance management software companies to choose from - three of the top performance management systems are Zugata, PeopleGoal and BambooHR.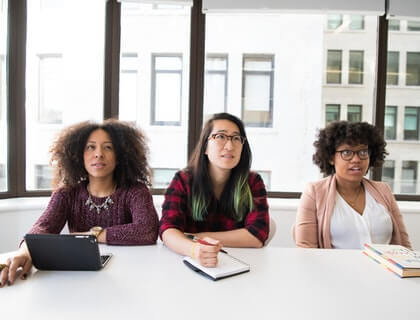 The Best Free Performance Management Software:
HRtrack.
CollaBrill.
Sleek.
Apptivo.
Sentrifugo.
OrangeHRM.