14 Best Property Management Software Solutions
Property management software can streamline the responsibilities of a landlord into one program. Learn more about the best real estate management software.
Updated on February 7th, 2019
Property management software is used by building owners and property managers to manage units in a building or multiple buildings. The software can be used as an all-in-one solution for accounting, billing, lease information, communication with tenants, marketing and more.
Best Property Management Software:
| Our Rank | Software | Minimum Price |
| --- | --- | --- |
| 1. | | $30.00 /mo. |
| 2. | | $350.00 /mo. |
| 3. | | $250.00 /mo. |
| 4. | | $20.00 /mo. |
| 5. | | $9.95 /mo. |
| 6. | | $0.80 /unit per mo. |
| 7. | | $45.00 /mo. |
| 8. | | Quote only. |
| 9. | | $90.00 /mo. |
| 10. | | $10.00 /mo. |
| 11. | | $15.00 /mo. |
| 12. | | $1.00 /unit per mo. |
| 13. | | $1.00 /unit per mo. |
| 14. | | $7.00 /mo. |
Property Management Software FAQs:
What is the price range for property management software?
Property management software can cost anywhere between $0.80 to $10.00 per unit per month depending on the size and operating requirements of your business. Some software is also sold at a flat monthly rate of $10.00 to $350 per month.
How can I purchase rental property management software?
Once you've chosen the apartment management software or real estate management software that is best for your business, you can select a plan and sign up. Most online property management software solutions have a form for you to fill out before you pay and download the program.
Do I need to use property management accounting software?
Most software for property management comes equipped with an accounting function so that you can keep all of your property management activities in one convenient place. Commerical property management software makes this process much more streamlined for companies that manage dozens of properties.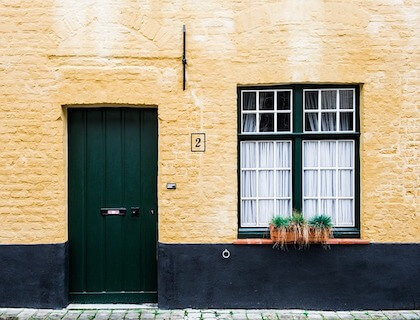 What is professional property management software?
Professional property management software is a tool that can be used to manage the paperwork and accounting associated with property rentals. Managers can save a lot of time and money with property management software programs.
Is there any free property management software?
TenantCloud is available for free for up to 75 units. Other free landlord software and free rental property management software includes Cozy and RentTracker.
What is property management portal software?
Property management programs that use a portal simply operate off of the internet and have a main login page or "portal" that you can use to access your account.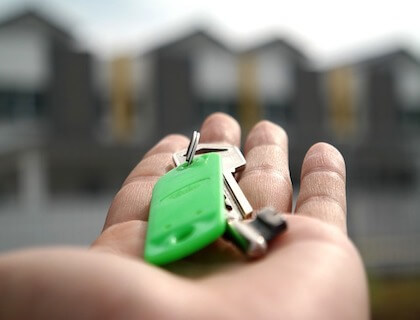 Top Property Management Software:
123 Landlord.

Appfolio.

Buildium.

Elina.

Greenhouse PM.

Hemlane.

LexOp.

Property Manager Cloud.
Can I use apartment property management software to send messages to tenants?
Some programs with added property management software features include a messaging app to make communication within the software possible. For example, RentPro and Buildium both have built-in SMS messaging capabilities.
Who has the best landlord property management software?
You can read property management software reviews and take a look at our ratings for property management software companies in the table above to get an idea of the best programs. Still, the right choice has a lot to do with the size and operating style of your business. The needs of a manager with 5 to 10 properties are very different from the needs of a corporation that owns 200+ properties.
Is there ongoing support for Skyline property management software?
Skyline does come with customer support, but if you fail to pay for the annual update then you will no longer be eligible for support. Keep this in mind when you are looking at prices.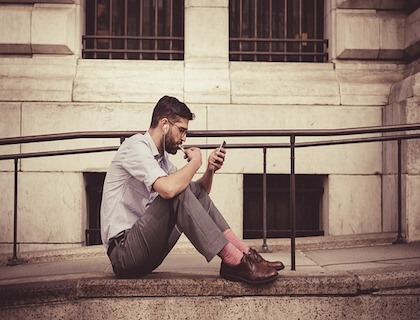 What is on site property management software?
OnSite is a property management tool that is web-based and includes document storage, accounting statements, work orders and online rental payments. OnSite is available as a free trial for up to 60 days.