Best Business Management Software for 2023
Discover the best options for business management software. Includes rankings, pricing information, and frequently asked questions.
Updated on January 17th, 2023
The SMB Guide is reader-supported. When you buy through links on our site, we may earn an affiliate commission. Learn more
Business management software is used to automate, streamline, and organize business processes. Businesses of all sizes may use business management software to run payroll, track projects, create schedules, administer benefits, and more.
Save 50%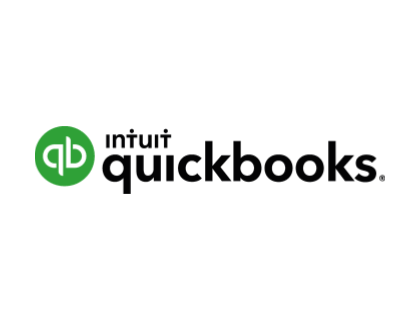 Track inventory, payroll, mileage, expenses, tax deductions, and much more with QuickBooks for small business.
Try it Free
Expert support.
Capture receipts with your phone.
Integrates with many popular apps.
Why We Chose QuickBooks, NetSuite ERP, and Monday.com:
QuickBooks makes it easy for small business to track their inventory, tax deductions, and more. Because QuickBooks is cloud-based and offers mobile apps, it's easy to use on-the-go for convenient accounting and payroll access.
QuickBooks also has a variety of plans that range from Self-Employed for freelancers and sole proprietors to Advanced for medium to large businesses. Furthermore, QuickBooks charges a flat monthly fee for their plans, making it more affordable than many competing solutions.
NetSuite ERP is a great solution for large companies that need an efficient way to manage their supply chain, fulfill orders, and manage production. NetSuite is highly customizable and can be adapted to meet the needs of many different businesses.
Monday.com is a popular project management tool for teams. With Monday.com, users can easily track projects, collaborate on tasks, and generate workplace reports. The platform also has dozens of useful integrations with other popular business apps.
Things to Consider When Evaluating Business Management Software:
There is a wide variety of business management solutions. Choose one that suits your niche and includes features that will be the most useful to your organization.
Most business management software comes with a free trial that you can use to evaluate the software before you sign up for a paid subscription.
If you are already using other types of software to run your business, look for a business management software solution that integrates with your current tools.
Best Business Management Software:
| Rank | Name | Offer | Review | Learn More |
| --- | --- | --- | --- | --- |
| 1. | | From $15.00 /mo. | A wide range of accounting functions/features. Intuitive and easy to use. Includes useful integrations with other business apps. | |
| 2. | | Contact for quote. | Comprehensive and scalable ERP systems with advanced customization possibilities for enterprises. | |
| 3. | | Free and paid options. | Streamlines tasks and projects across departments. Easy-to-use collaboration tools. | |
| 4. | | From $13.00 /mo. | Complete payroll solution with built-in timesheets, automatic deductions, benefits calculator, and more. | |
| 5. | | Free and paid options. | Free basic plan. Simple project management and progress reporting. Powerful integration with over 100 apps. | |
| 6. | | Free and paid options. | A complete set of project management and workflow automation tools. Advanced reporting and analytics. | |
| 7. | | Free and paid options. | Accessible CRM software that helps businesses to manage their sales funnels and strengthen customer relationships. Additional charges for extra features. | |
| 8. | | $79.95 /user /mo. | CRM and ERP tools with e-commerce features. Advanced order management but costly per-user pricing. | |
| 9. | | Free and paid options. | Cloud-hosted project management designed for development teams. Support for up to 5,000 users. | |
| 10. | | Free and paid options. | Leading CRM software with advanced features for customer interaction such as call transcription and live chat. | |
| 11. | | From $12.00 +VAT /license /mo. | Easy-to-use for team collaboration and file storage. CRM, ERP, and HR functionality. | |
| 12. | | From $24.00 /product /user /mo. | Project management for teams of all sizes. Good team collaboration tools with affordable monthly pricing. | |
Pricing current as of 2023/01/18. Prices may vary by region.Some companies may offer monthly discounts, as well as discounts on annual subscriptions.
Pros and Cons:
Pros
Can be used to automate tasks and make the workplace more efficient.
Many platforms are available for a flat monthly rate.
Gives multiple users access to company data.
Free plans are available for users on tight budgets.
Cons
Some solutions charge extra for add-ons and advanced features.
Implementing new software may require additional training for your team.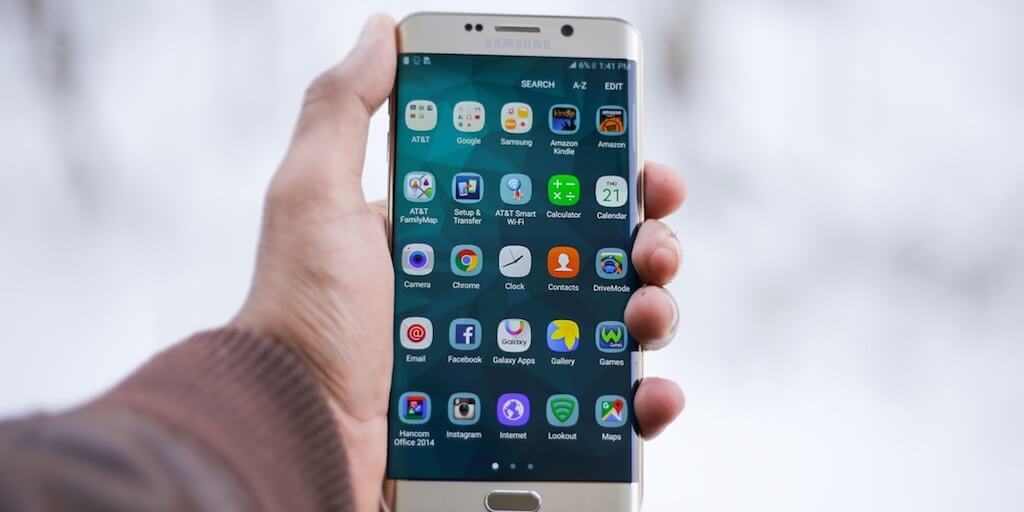 Find out more about the most popular small business apps with pricing information and frequently asked questions.
Feb 9, 2023
FAQs:
What software do most businesses use?
What is the best business management software for a small business?
What is cloud-based business management software?
Cloud-based business management software is a business management software that is accessible online. All information in the program is stored on another server and can be accessed from anywhere with an internet connection. Cloud-based solutions are almost always more affordable than on-premise solutions.
Can I buy custom business management software?
Solutions like NetSuite ERP allow for a high degree of customization, but if you want to create your own customized solution from scratch, you could hire a development team to create it to your business's specifications. However, developing your own solution is costly and time-consuming when compared to subscription-based options.
What is on-premise business management software?
Unlike cloud-based business management software, on-premise solutions use storage on your own server. These solutions are often much more expensive as you need to pay for and manage the hardware yourself.