15 of the Best IVR Systems
IVR, or interactive voice response system, automates the process of answering and routing customer calls.
Updated on April 8th, 2019
The SMB Guide is reader-supported. When you buy through links on our site, we may earn an affiliate commission. Learn more
IVR, or Interactive Voice Response system, is a type of technology that enables a computer to interact with customers by answering their questions, providing information, or routing their calls to the correct recipient or department.
Best IVR systems:
| Our Rank | Software Name | Minimum Price |
| --- | --- | --- |
| 1. | | $99.00 |
| 2. | CallShaper | Quote only. |
| 3. | Chase Data | $89.00 /mo. |
| 4. | IVR Studio | $799.00 for licence |
| 5. | Kixie Power Call | $15.00 /mo. |
| 6. | Voicent | $19.99 /mo. |
| 7. | XenCALL | Quote only. |
| 8. | | $19.95 /mo. |
| 9. | | $19.99 /mo. |
| 10. | Sharpen | $109.00 /mo. |
| 11. | | Quote only. |
| 12. | Zendesk | Free. |
| 13. | | Quote only. |
| 14. | | $69.99 /mo. |
| 15. | | Quote only. |
FAQs:
What is the price range of an IVR system?
IVR software ranges from $19.00 per user, per month up to $800.00 or more for a full license depending on the number of employees you have your and your communication needs.
Where can I get a free IVR system?
If you're computer savvy you can opt to build your own IVR solution using downloadable software. Aspect, VBVoice, and Asterisk all offer free IVR software along with instructions to help you get set up. Most IVR solution providers also offer one month free trials so you can try out the system before signing a contract.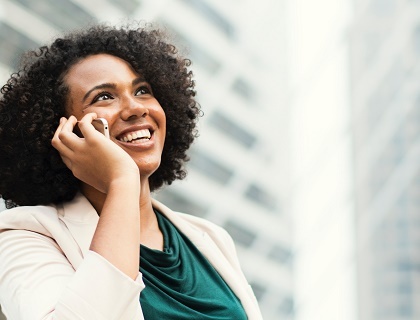 What is an IVR system?
IVR (Interactive Voice Response) automates customer self-service through touch-tone or speech recognition over the phone. A common example is a voice menu that asks callers to press a number to be directed to the correct person or department. This eliminates the need for a live operator.
What is the difference between an outbound IVR system and an inbound IVR system?
Besides providing a call-answering service, inbound IVR systems can process payments over the phone and are used by a variety of industries. Outbound IVR systems enable businesses to automate outgoing calls to customers to remind them of payments due and other important information. Determining whether you need one IVR system or both depends on the volume of calls you receive and your business needs. Many IVR technology companies offer customizable packages that include a variety of features to improve your customer experience and increase revenue.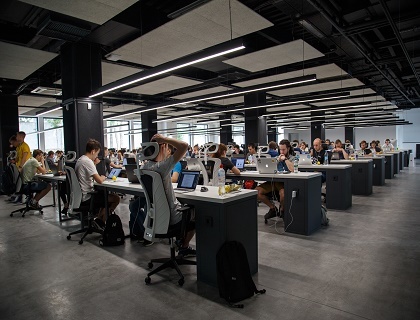 Best IVR Solutions for Small Businesses:
ChaseData.
Kixie.
Voicent.
Zendesk.
What are the advantages of IVR?
IVR systems can be incredibly useful to businesses for a variety of reasons. They record caller responses, offer customer self-service, prioritize VIP customers, accelerate the resolution of customer problems, and reduce operational costs.
Can I integrate an IVR phone system with my CRM system?
Yes, you can. Most cloud-based IVR solutions are able to integrate with popular CRMs and applications.
What are the best IVR solutions for call centers?
A few great options are XenCall, Ytel, LiveAgent, and Zoho Desk.