20 Best Call Tracking Software Solutions
Discover the 20 best call tracking software solutions for 2018. Includes pricing information, customer ratings and FAQs about call tracking tools.
Updated on June 24th, 2019
The SMB Guide is reader-supported. When you buy through links on our site, we may earn an affiliate commission. Learn more
Call tracking software is used in call centers and other business environments to record information about incoming phone calls for future reference. The software can be used to gauge employee performance and to gather data on callers.
Best Call Tracking Software:
| Our Rank | Software | Minimum Price |
| --- | --- | --- |
| 1. | | $25.00 /mo. |
| 2. | | $19.90 /mo. |
| 3. | | Free. |
| 4. | | Quote only. |
| 5. | | $30.00 /mo. |
| 6. | | $25.00 /mo. |
| 7. | | $20.00 /mo. |
| 8. | | $10.00 /mo. |
| 9. | | $6.99 /number. |
| 10. | | $65.00 /mo. |
| 11. | | Quote only. |
| 12. | | $2.00 /mo. |
| 13. | | Free. |
| 14. | | $19.00 /mo. |
| 15. | | $50.00 /mo. |
| 16. | | Quote only. |
| 17. | | $0.05 /minute. |
| 18. | | Quote only. |
| 19. | | $500.00 /mo. |
| 20. | | $29.00 /mo. |
FAQs:
What is a call tracking system?
A call tracking system is an application that helps track phone calls in call centers, sales departments, and marketing campaigns.
Read more about call tracking software.
How does call tracking software work?
The process of call tracking refers to tracking a business' phone leads by installing a tracking number in paid ads, emails, landing pages, and websites. This process is great to help see which marketing projects are producing results.
Read more about call tracking software.
How much does call tracking cost?
Call tracking software can cost anywhere between $2.00 and $500.00 a month depending on the size of your call center and the number of agents that you have working. Some services charge by the minute rather than by the month.
What is a tracking phone number?
Tracking numbers are specific phone numbers that are used to track marketing channels, sales, and campaigns.
Can my business help desk use voice call tracking software?
Yes. As a matter of fact, some help desk call tracking software comes built into more general help desk software or can easily be used alongside it. A great example is Zendesk Talk, the call tracking software that is embedded into Zendesk support.
What is the purpose of a call number tracker?
A number tracker can be useful to gather more information regarding incoming calls that could translate into sales. Tracking the number with a call tracking service could yield important data like who the caller was and where they were calling from.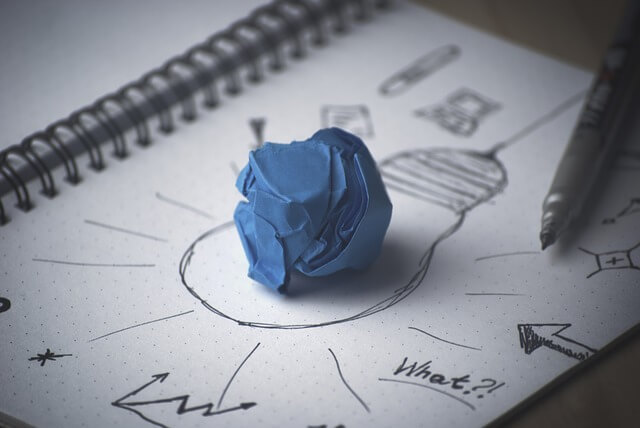 What are the best call tracking software?
Do call tracking companies need to install my call tracking system themselves?
That really depends on what kind of system you purchase for your business. A cloud-based system can be installed simply by downloading the software on your own, but on-premise sales call tracker software that operates on your own server may need to be installed by a specialist.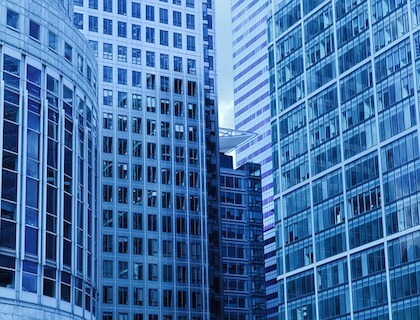 What are the best call tracking companies?
What is cold call tracking software?
Cold call tracking software is used by sales teams to track incoming and outgoing cold calls. Cold calls can eventually lead to sales, but the chances of that are much higher if your salespeople have the right information along the way. Call tracking technology helps to provide that information in a timely manner.
How does pay per call tracking software work?
With pay per call software, businesses pay a small fee for each call that is made or received rather than subscribing for a monthly service.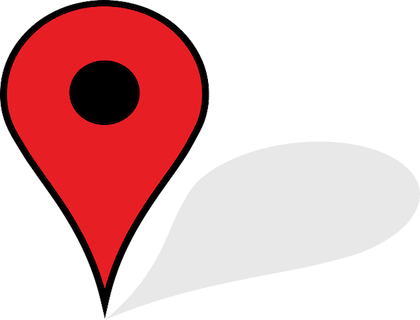 What is phone call tracking software?
Phone call tracking software is software that can be purchased in cloud-based or on-premise forms. This software enables agents to perform call tracking and recording in real time.
What are the primary features of call tracking and recording software?
Call recording.
Caller tracking.
Call metrics and analytics.
Automated call receiving and distribution.
Enhanced caller ID.
How can I use call center time tracking software?
Most call center software has a time tracking feature. This feature allows you to track the duration of every phone call. This information could be useful if you want to gather data on average phone times, particularly in a business where you are offering customer service over the phone.
Can you recommend the best call tracking service?
There are numerous call tracking tools out there, including the top ones that are listed in the table above. For small businesses, CALLN and Phone Wagon rank among the highest. Both tools are also very affordable, so they could be a great point of entry if you are purchasing call tracking software for the first time.