Best Help Desk Software for Small Business 2019 Guide
Consumer ratings and FAQs for the best help desk software for small businesses. Find the service desk software and IT ticketing system that works for you.
Updated on February 7th, 2019
Help desk software is used to organize customer inquiries. With a built-in ticketing system, customer service representatives and technical support workers can manage and respond to issues as they arise. A help desk can be used within a company to serve employees, or as a tool to help customers.
Best Help Desk Software:
| Our Rank | Software | Minimum Price |
| --- | --- | --- |
| 1. | | $12.00 /mo. |
| 2. | | $25.00 /agent. |
| 3. | | $29.00 /mo. |
| 4. | | $29.99 /mo. |
| 5. | | $18.00 /user. |
| 6. | | $15.00 /user /mo. |
| 7. | | $9.00 /mo. |
| 8. | | $19.95 /mo. |
| 9. | | $48.00 /user /annually. |
| 10. | | $5.00 /agent /mo. |
Help Desk Software FAQs:
What is a helpdesk ticketing system?
This is an IT ticketing system that generates a "ticket" when someone registers an inquiry or a technical issue through the helpdesk portal. This ticket can then be used to gather information and update the customer or employee regarding the status of their inquiry.
Can you build a knowledge base with service desk software?
Absolutely. As you use your IT helpdesk software, you can organize recurring questions or issues into indexed resources in the helpdesk for future reference. This is why a helpdesk system generally improves the speed of your customer service over time. Don't forget that CRM software is another critical piece of the customer service puzzle.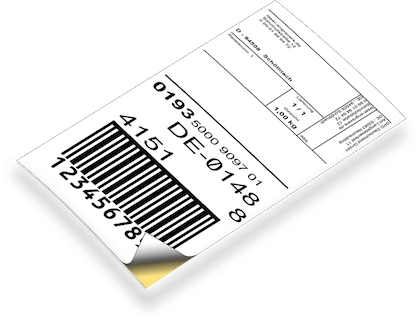 What is ticketing system software?
Help desk ticketing software makes it easy to create, edit and manage tickets in your IT department. You can use filters to categorize items as they enter your ticketing management system for increased efficiency.
What is helpdesk software on premise?
"On premise" just means that your software is run off of computers on the premises. The opposite of this is SaaS helpdesk software. SaaS stands for Software as a Service. SaaS software is "rented" by paying a monthly subscription fee and running programs on the cloud.
Which helpdesk support software has the best ticketing system for small businesses?
Across the board, Freshdesk has some of the highest ratings when it comes to ticketing systems. Freshdesk is used by major corporations like HP and Cisco, but it can also be operated on a much smaller scale. You can try out Freshdeck's free 21-day trial to experience it for yourself.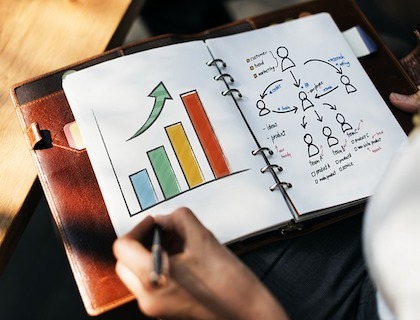 Helpdesk Software Comparison:
| Zoho Desk | Zendesk Support |
| --- | --- |
| Free | $5.00 /mo. |
| Live support chat | Live support chat |
| Self-serve knowledge base | Collaboration add-on |
| Ticket management | Ticket management |
What is the best way to run a help desk ticketing system comparison?
To compare ticketing systems and figure out which help desk software is ideal for your business, have your IT and customer service personnel work with trial versions of 2-3 types of leading software to see which one they are most comfortable using.
Are there any free options?
Yes, check out our article on free help desk software.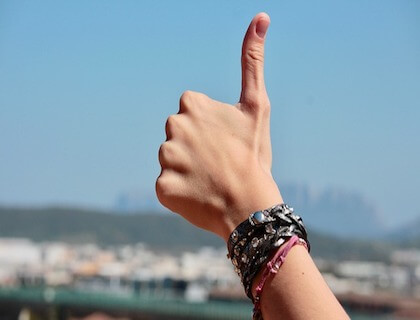 Best Help Desk Software:
Freshdeck.

Freshservice.

HappyFox.

Hiver.

Kayako.

Live Agent.

Nextiva.

Vivantio Pro.