26 Free Payroll Software Providers for Small Businesses
Learn about 26 free payroll software services, including truly free software, and software that offers free trials for small businesses.
Updated on April 4th, 2019
The SMB Guide is reader-supported. When you buy through links on our site, we may earn an affiliate commission. Learn more
Free payroll software helps small businesses automate the time-consuming process of paying employees without having to cut into their budget. It's also a way to systemize the payroll process, making errors less common.
Our Pick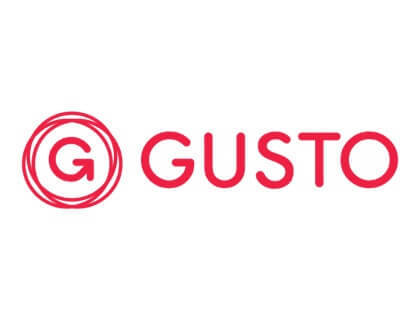 Get 1 month of Gusto payroll FREE!
Start Free Trial
No extra fees.
Get started in minutes.
Auto tax filing and digital paystubs.
Best Free Payroll Software:
| Our Ranking | Payroll Software Company | Free Offer |
| --- | --- | --- |
| 1. | | 30-day trial. |
| 2. | | Free for up to 25 employees. |
| 3. | | Free. |
| 4. | | Free for 1 year. |
| 5. | | 30-day trial. |
| 6. | | 60-day trial. |
| 7. | | 30-day trial. |
| 8. | | Free with purchase of Xero accounting software. |
| 9. | | 30-day trial. |
| 10. | | 30-day trial. |
| 11. | | 30-day trial. |
| 12. | | 7-day trial. |
| 13. | | 30-day trial. |
| 14. | | 30-day trial. |
| 15. | | 30-day trial. |
| 16. | | 30-day trial. |
| 17. | | 15-day trial. |
| 18. | | 30-day trial. |
| 19. | | 30-day trial. |
| 20. | | 30-day trial. |
| 21. | | Free trial offered. |
| 22. | | 60-day trial. |
| 23. | | 60-day free trial |
| 24. | | 30-day trial. |
| 25. | | 30-day trial. |
| 26. | | 30-day trial. |
FAQs:
Should I consider a paid payroll software solution?
Possibly. Paid platforms start between $25 and $40 dollars per month. The time that you or your people in human resources save will most likely cover the cost of the service. Check out our list of paid payroll software for more info.
Are there any truly free payroll programs that aren't just free trials?
Payroll4Free.com offers totally free online payroll software, but only if you've got 25 or fewer employees. We couldn't find any other free payroll services for small business that were free beyond a trial.
Is there a cheap payroll software that works well?
Some of the most highly rated payroll software, such as Gusto or Zenefits cost less than $50.00 per month. When you consider the value of the time you would have spent doing payroll, it's well worth it.
What is the cheapest payroll software for small business?
If you've got less than 25 employees, it's Payroll4Free.com. Beyond that, there are plenty of inexpensive payroll options, but part of what saves you money is the time the software saves you. Take the free trial most companies offer and factor in time saved as part of your consideration.
Be sure to check out our full list of payroll software for more companies you should consider.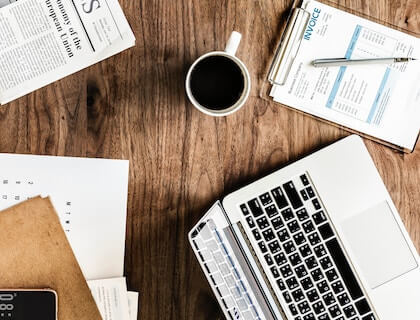 What is the best free payroll software for small business?
How can anyone offer payroll software for small business free of charge? Don't they need to make money?
Most of the companies we found offer free trials of their software. One offered it for free up to 25 employees, so they're likely hoping that by using their payroll for small business free of charge in the beginning, your company will grow, and you'll be able to pay down the road.
Is there payroll software for 1099 employees?
Yes, Gusto, Payroll4Free.com, Xero, Zenefits, QuickBooks, Patriot Software, and Sage One Payroll all offer payroll software that works for 1099 employees.
Are payroll programs for small business free to check out?
Most payroll software we looked at offer online payroll free trial options specifically aimed at small business customers. The typical small business payroll software free trial lasts 30 days.
Where can I find a payroll software free download?
We were unable to find any free payroll software online that was available to download. If you want to use payroll programs free, you'll have to use a cloud-based one.
Are there any online payroll services free?
No, payroll services typically include someone who actually runs payroll for you. It's one thing to find a payroll app free, another to find someone to do the day-to-day word without charging. Check out our article on payroll services for more.
Is there any payroll check software that is totally free?
Yes, Payroll4Free.com offers check printing as part of its free package. The software is totally free for up to 25 employees.