Best Cloud Phone Systems for 2023
Learn more about the leading cloud-based phone systems for businesses. Includes details about pricing and frequently asked questions.
Updated on September 19th, 2023
The SMB Guide is reader-supported. When you buy through links on our site, we may earn an affiliate commission. Learn more
Cloud phone systems are hosted in the cloud. This means that the phone is connected to the internet, and all data is stored on a secure server. Cloud phone systems are an affordable and popular alternative to traditional business phone systems.
With a reliable internet connection, a cloud-based phone system allows a business to use multiple lines and enhance its communication without having to deal with costly phone line installation costs.
Read More:
Top Business Phone Systems for Small Business - Learn more about the best phone systems for small businesses.
Business VoIP - Discover the best VoIP phone systems for business use.
PBX Phone Systems - Learn more about PBX phone systems for business.
Our Pick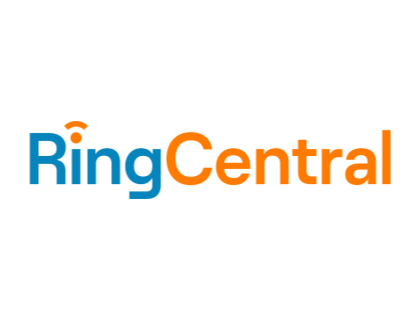 Full Featured Phone System, Fax, VoIP, and More
Get a Quote
Free trial available.
No contract required.
Includes call recording, call logs, conferencing, and more.
Why We Chose RingCentral:
RingCentral has a strong platform for managing business communication. It ensures reliable communication with customers and integrates well with top apps on the market. RingCentral also features amazing customization capabilities.
Although slightly more costly than some of its competitors, RingCentral is affordable, with prices ranging from $19.99 to $62.99 per employee per month, depending on the plan and billing period you choose. It has also received many positive customer reviews.
Things to Consider When Evaluating Cloud Phone Systems:
Evaluate customer ratings to ensure that you are handing control of your phone systems to a good provider.
Examine the overall cost of the cloud phone system. Long-term costs may be more expensive than traditional phone lines.
Cloud phone systems deliver calls over the internet, so make sure that you have an excellent internet provider that will prevent your calls from being continually dropped or lost.
Best Cloud Phone Systems:
| Rank | Name | Offer | Review | Learn More |
| --- | --- | --- | --- | --- |
| 1. | | From $19.99 /user /mo. | Good customization and integration capabilities. | |
| 2. | | From $11.99 /user /mo. | Features mobile apps and good call quality but does not allow for video conferencing on the basic plan. | |
| 3. | | From $9.95 /mo. | The pay-per-minute charges can become costly if you exceed your monthly limit. | |
| 4. | | Contact for quote. | Features tracking and reporting capabilities but does not integrate with Dropbox. | |
| 5. | | From $30.95 /user /mo. | Features continuing updates and good customer service, but if you have a weak internet signal you will lose calls. | |
| 6. | | From $18.95 /user /mo. | Easily integrates with most CRM systems but does not feature text messaging. | |
| 7. | | Contact for quote. | Features good reporting tools. | |
| 8. | | Free and paid options. | Offers strong mobile support and scalability but slow Wi-Fi connections will diminish call quality. | |
| 9. | | From $149.00 /user /mo. | Is easy to use and fully customizable but does not record outbound calls. | |
Standard Cloud Phone System Features:
1. Voicemail.
You can use your cloud phone system to set up a customized voicemail message, record messages from callers, and more.
2. SMS.
Most cloud phone systems allow you to send out mass text messages to business contacts for simplified communication.
3. Call forwarding.
You can set up your cloud-based phone system to forward calls directly to another line if necessary.
4. Multi-device operation.
Cloud phones can be accessed from a desktop, tablet, or smartphone. This means that you can access your phone line anywhere, as long as you have an internet connection.
5. User accounts.
The phone system administrator can add or remove user accounts, making it easy to give employees their own line or extension.
Final Thoughts:
With a cloud phone system, you can turn your internet connection into a fully functional phone system that works with devices you already use every day. Cloud phones are affordable and easy to use, which makes them a great alternative to traditional phone lines.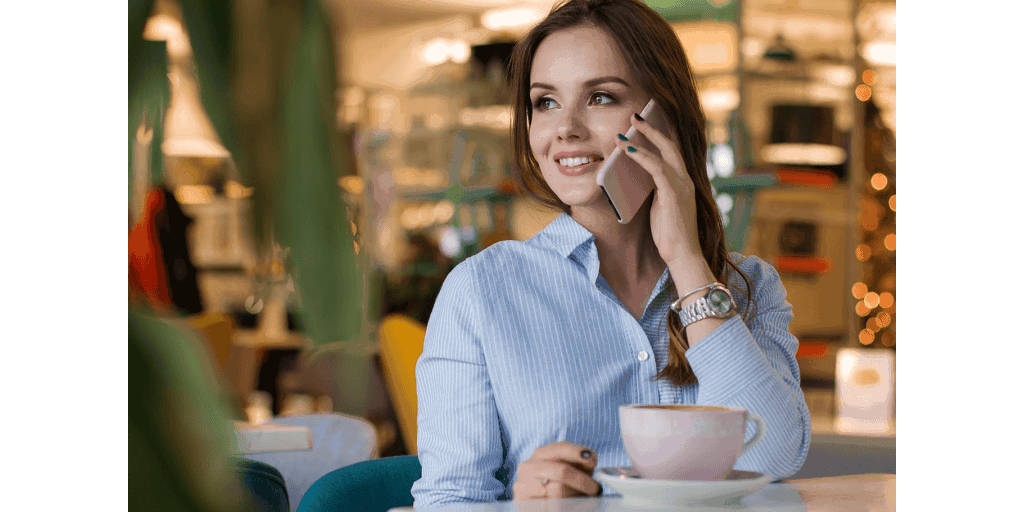 Compare top business VoIP phone systems including RingCentral, Phone.com, and Nextiva. See pricing, features, and FAQs.
Sep 19, 2023
FAQs:
What is a cloud-based phone system?
Cloud based phone systems are connected to the internet and all information is stored on a server.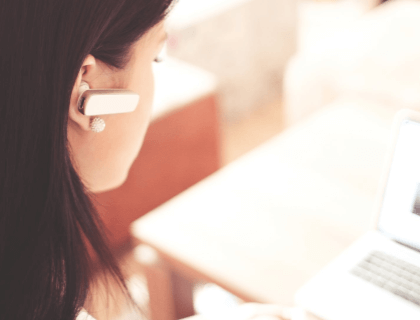 What is the best cloud based phone systems?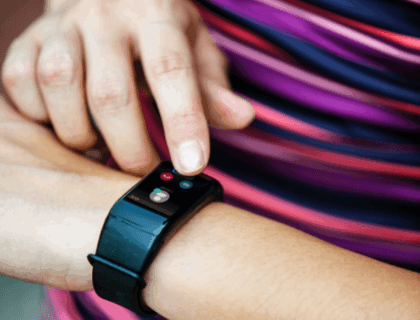 How does a cloud-based phone system work?
A cloud-based business phone system uses third-party software to turn a desktop, tablet, or another mobile device into a phone using the internet. As long as there is an internet connection, calls can be made using a cloud phone service.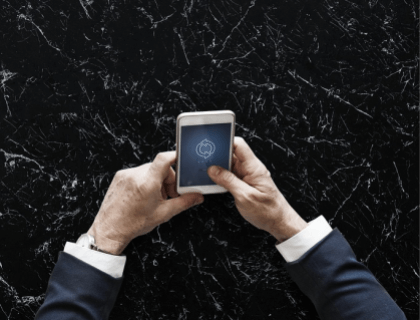 What are the advantages of a cloud-based phone system?
Cost savings.
Ease of use.
Improved call management.
Software integrations.
Remote access.
How much does a cloud phone system for a small business cost?
Most of the best cloud-based phone systems for small businesses cost between $0.00 and $20.00 per month. Some services may charge an additional per-user fee.
Does a cloud-hosted phone system come with hardware?
A cloud phone system turns desktops and mobile devices into functional telephones, so cloud phone subscribers don't need to purchase additional hardware.
Where can I find cloud phone system reviews?
You can click on the links in the table above to read reviews for each cloud phone system in the list.
Is a cloud phone the same as a PBX?
A PBX (private branch exchange) is a private phone network. A cloud phone system is sometimes called a cloud PBX, and this means that the service is hosted by the software provider. A hosted PBX is an on-premise phone system that still uses the internet but passes all calls through your own local server.
What is the difference between VoIP and cloud-based phone systems?
The main distinction is that the cloud-based system merely serves as an automated call-handling solution. The hosted business VoIP phone system, on the other hand, is a full phone system.