Best Cloud Phone Systems for 2019
Learn more about the leading cloud-based phone systems for businesses. Includes details about pricing, and frequently asked questions.
Updated on June 4th, 2019
The SMB Guide is reader-supported. When you buy through links on our site, we may earn an affiliate commission. Learn more
Cloud phone systems are hosted in the cloud. This means that the phone is connected to the internet, and all data is stored on a secure server. Cloud phone systems are an affordable and popular alternative to traditional business phone systems.
With a reliable internet connection, a cloud-based phone system allows business to use multiple lines and enhance their communication without having to deal with expensive phone line installation costs.
Below is a list of the best cloud-based business phone systems based on quality, price, and ease of use.
Best Cloud Phone Systems:
| Our Rank | Phone System | Minimum Price |
| --- | --- | --- |
| 1. | | Free. |
| 2. | | $9.99 /mo. |
| 3. | | $9.95 /mo. |
| 4. | | $19.95 /mo. |
| 5. | | $34.95 /mo. |
| 6. | | $19.99 /mo. |
| 7. | | Quote only. |
| 8. | | $15.00 /mo. |
| 9. | | Quote only. |
| 10. | | $19.95 /mo. |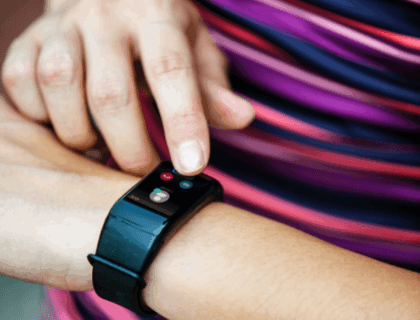 How does a cloud based phone system work?
A could based business phone system uses third party software to turn a desktop, tablet, or another mobile device into a phone using the internet. As long as there is an internet connection, calls can be made using a cloud phone service.
Standard Cloud Phone System Features:
Voicemail.
You can use your cloud phone system to set a customized voicemail message, record messages from callers, and more.
SMS.
Most cloud phone systems allow you to send out mass text messages to business contacts for simplified communication.
Call Forwarding.
You can set you cloud-based phone system to forward calls directly to another line if necessary.
Multi-device operation.
Cloud phones can be accessed from a desktop, tablet, or smartphone. This means that you can access your phone line anywhere, as long as you have an internet connection.
User accounts.
The phone system administrator can add or remove user accounts, making it easy to give employees their own line or extension.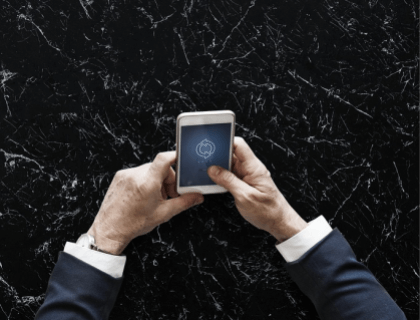 Cloud-based Phone System Advantages:
Cost savings.
Ease of use.
Improved call management.
Software integrations.
Remote access.
FAQs:
How much does a cloud phone system for a small business cost?
Most of the best cloud-based phone systems for small businesses cost between $0.00 and $20.00 per month. Some services may charge an additional per-user fee.
Does a cloud-hosted phone system come with hardware?
A cloud phone system turns desktops and mobile devices into functional telephones, so cloud phone subscribers don't need to purchase additional hardware.
Where can I find cloud phone system reviews?
You can click on the links in the table above to read reviews for each cloud phone system in the list.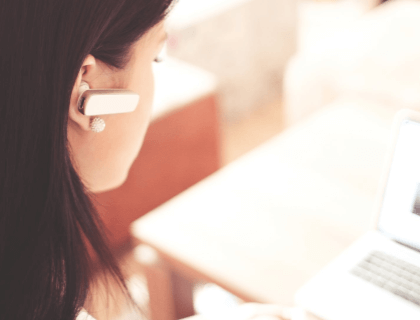 Best Cloud Based Phone Systems:
Is a cloud phone the same as a PBX?
A PBX (private branch exchange) is a private phone network. A cloud phone system is sometimes called a cloud PBX, and this means that the service is hosted by the software provider. A hosted PBX is an on-premise phone system that still uses the internet but passes all calls through your own local server.
Final Thoughts:
With a cloud phone system, you can turn your internet connection into a fully functional phone system that works with devices you already use every day. Cloud phones are affordable and easy to use, which makes them a great alternative to traditional phone lines.
For more information about cloud phones, check out Top 19 Business Phone Systems for Small Business.