Best Business Internet Providers for 2020
Learn more about the best business internet providers for your small business along with pricing information and answers to common questions.
Updated on November 27th, 2020
The SMB Guide is reader-supported. When you buy through links on our site, we may earn an affiliate commission. Learn more
Business internet services are tailored to meeting business data connectivity needs such as faster upload speeds, guaranteed uptimes, and secure bandwidth. Most business internet providers offer guaranteed service level agreements, the option to have a dedicated connection, quality troubleshooting, and customer service.
Updates:
Updated 13th of January 2020
We reviewed offer information and revised the starting prices for Fios by Verizon (was $79.00 per month), AT&T Business (was $60.00 per month), and Spectrum Business (was $59.99 per month). We also suggested that readers contact Cox Business for pricing.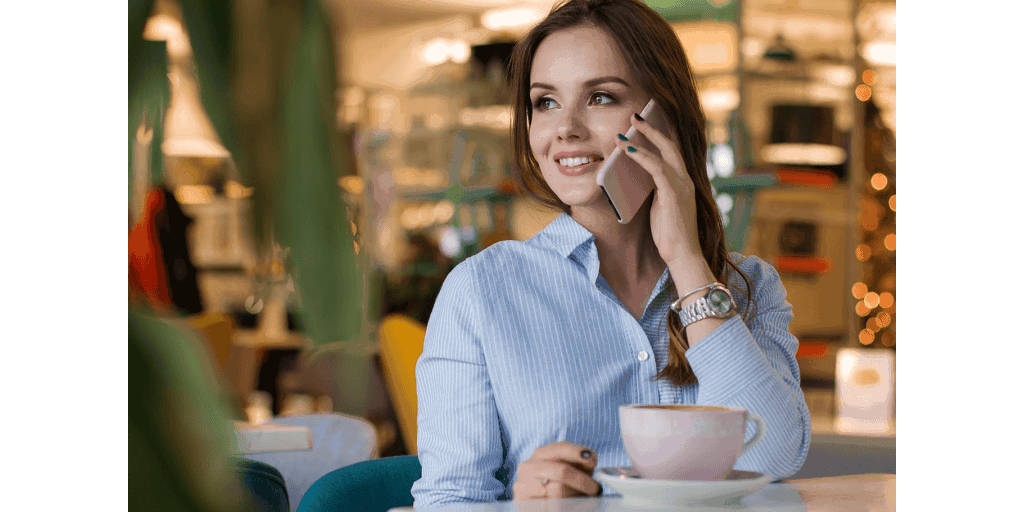 Compare top business VoIP phone systems including RingCentral, Nextiva, and Phone.com. See pricing, features, customer reviews and more.
Nov 27, 2020
Why We Chose Comcast Business:
Comcast Business offers fast business internet speeds and reliable service. You can expect speeds of up to 1 Gbps, no data caps, and 24/7 customer service.
All Comcast Business plans include private Wi-Fi, the Comcast business app, and a dynamic IP address.
Comcast Business offers a selection of convenient add-ons, including static IP addresses, Wi-Fi Pro, which allows you to collect guest insights and customize splash pages, and Connection Pro, which is an automatic backup feature that keeps your internet going during a power outage.
Things to Consider When Evaluating Business Internet Providers:
Not all business providers have nationwide coverage.
Select options that offer dedicated internet access to your business. Dedicated internet access guarantees that you will always receive the maximum bandwidth and affords you more security.
Most providers offer static IP addresses. These add an extra layer of security and are necessary if you want to host a server or use remote access tools.
Comparisons Between Leading Providers:
| Feature | Comcast Business | Fios by Verizon | AT&T Business |
| --- | --- | --- | --- |
| Maximum upload speed | | 880 Mbps | 940 Mbps |
| Maximum download speed | 1 Gbps | 940 Mbps | 940 Mbps |
| Data caps | No | No | Yes |
| Geographical coverage | 39 states + DC | | |
| Package deals | Yes | Yes | Yes |
| Customer service channels | Phone, online chat, forums | Phone, forums | Phone, online chat, forums |
| 24/7 support | Yes | Yes | Yes |
| Mobile app | Yes | Yes | Yes |
Best Business Internet Providers:
| Rank | Name | Offer | Review | Learn More |
| --- | --- | --- | --- | --- |
| 1. | | From $69.95 /mo. | Offers stable high-spreeds, no data caps or throttling, an all-in-one Business IP Gateway, and private business Wi-Fi network. | |
| 2. | | From $69.00 /mo. | Offers high speeds, 24-hour tech support, and access to the Verizon Cloud for file storage. | |
| 3. | | From $40.00 /mo. | Reliable business internet service with good speeds. Capped at 1 TB. | |
| 4. | | From $34.99 /mo. | Low-cost option. Offers office Wi-Fi, VoIP phones, cloud backup, security software, and more. | |
| 5. | | From $50.00 /mo. | Fast and affordable global business internet solution. Offers unlimited data plans. | |
| 6. | | From $44.99 /mo. | Offers all-weather fast connectivity and no data caps. Employee Wi-Fi access costs extra. | |
| 7. | | From $65.00 /mo. | Contract-free, reliable business internet solution. Includes Norton AntiVirus software. Has 1 TB data cap. | |
| 8. | | From $70.00 /mo. | Offers uncapped, high-speed internet, gigabit routing, and up to 13 static IPs. Limited availability. | |
| 9. | | Contact for quote. | Offers good speeds and wide range of service plans. Only available in 17 states. | |
| 10. | | From $44.99 /mo. | Offers affordable internet services with speeds of up to 1 Gbps and no data caps. | |
| 11. | | From $129.95 /mo. | Fast internet speeds with no data caps. Not available in all states and requires a 3-year agreement. | |
Prices as of 01/13/2020. Prices may vary by region.
Pros and Cons:
Pros
Faster upload speeds.
Dedicated connections.
You'll likely receive a service level agreement.
FAQs:
How much is Internet for a small business?
Prices for business internet services start as low as $34.99 per month but you can generally expect to pay between $60.00 and $80.00 per month or more.
What are the best business internet providers?
Can you get business internet at home?
It depends on whether your preferred ISP offers business internet within your area, and whether they have restrictions on who can apply. Be sure to contact individual companies for further information.
How much is Verizon Business internet?
Fios by Verizon offers plans that cost between $69.00 and $249.00 per month for small businesses. Medium-sized businesses pay between $79.99 and $214.99 per month during the first year, and between $94.99 and $229.99 per month during the second year. Prices are contingent on the desired connectivity speed and do not include taxes, fees, or equipment charges.
Is business internet faster than residential?
Business internet is generally faster than residential internet and offers more benefits such as service-level agreements rather than 'best effort' promises.
What is the cheapest internet provider?
Frontier Business offers one of the lowest starting prices for business internet at $34.99 per month.
How much is a business internet service?
The business internet services we reviewed have prices ranging between $34.99 and $129.95 per month.
Can I use residential internet for business?
Depending on the type of business you have, residential internet may be sufficient. However, if you depend on a fast and reliable internet connection for operating your business, you should get business internet for guaranteed service and secure bandwidth.