Best Cloud Services for Small Business
Discover the best cloud services with ratings and pricing information. Includes answers to common questions about cloud solutions for small businesses.
Updated on January 24th, 2023
The SMB Guide is reader-supported. When you buy through links on our site, we may earn an affiliate commission. Learn more
Cloud services allow companies to back up and access important data from multiple devices, wherever they can get an internet connection. Cloud business solutions ensure no one is reliant on a single computer, or a single location for accessing important business information, and that data is always there when needed.
Read More:
Small Business Apps - Discover the most convenient apps for small businesses.
Collaboration Tools - A list of the best collaboration tools on the market. Includes pricing info and frequently asked questions.
Business Internet Providers - Learn more about the leading business internet providers.
Why We Chose Amazon S3:
Amazon S3 is one of the most affordable cloud services on the market, with prices starting at just $0.023 per GB. The per GB price grows more affordable after the first 50 TB.
Another reason why Amazon S3 is at the top of our list is that it easily integrates with Amazon's powerful infrastructure of online tools, creating maximum value for business users.
S3 offers dynamic features like data transfer, storage management, and storage monitoring through Amazon Cloudwatch. For new users, Amazon provides a library of documentation and video resources to help explain how S3 can be used and customized.
Things to Consider When Evaluating Cloud Services:
Not all pricing structures are the same. Some cloud services charge per GB or per TB, while others charge a monthly fee. Depending on how much storage you need or what tools are included in your cloud service, one pricing structure may offer better value than the other.
Security features in your cloud storage solution should include automatic backup and a disclaimer that your files will never be shared with a third party.
Automatic syncing allows you to add files to your cloud service automatically each time they are created on your computer. This feature is important if you rely heavily on your cloud service.
Best Cloud Services for Small Business:
| Rank | Name | Offer | Review | Learn More |
| --- | --- | --- | --- | --- |
| 1. | | From $0.023 /GB /mo. | A wide variety of storage options with affordable pricing. Integrates with other Amazon products. | |
| 2. | | From $0.01 /GB /mo. | Good support and versatile features for businesses of any size. | |
| 3. | | From $7.99 /user /mo. | Up to 1TB of storage per user. Easy to use for file management. | |
| 4. | | From $11.99 /user /mo. | Easy to use with convenient collaboration and file sharing features. | |
| 5. | | Free and paid options. | Easily syncs data for secure storage. Interface can be difficult to navigate. | |
| 6. | | Free and paid options. | Makes it easy to store multiple file types and share access with other users. Free up to 15GB. | |
| 7. | | Free and paid options. | Easy to use with good customer support. Up to 25GB free per month. | |
| 8. | | Free and paid options. | Up to 10GB of free secure storage. Pricing is expensive for large organizations. | |
| 9. | | From €1.00 /user /mo. | Good user interface with added data protection features. | |
| 10. | | Contact for quote. | Designed to scale with growing businesses. Powerful yet easy to navigate. | |
| 11. | | From $0.005 /GB /mo. | Affordable and functional but with limited backup functions. | |
| 12. | | Free and paid options. | Secure and cost-effective with powerful collaboration features. | |
| 13. | | From $7.49 /mo. | Easy for new customers to use. Pricing can be expensive for large storage volumes. | |
| 14. | | From $14.50 /user /mo. | Full cloud collaboration SaaS for desktop or mobile devices. | |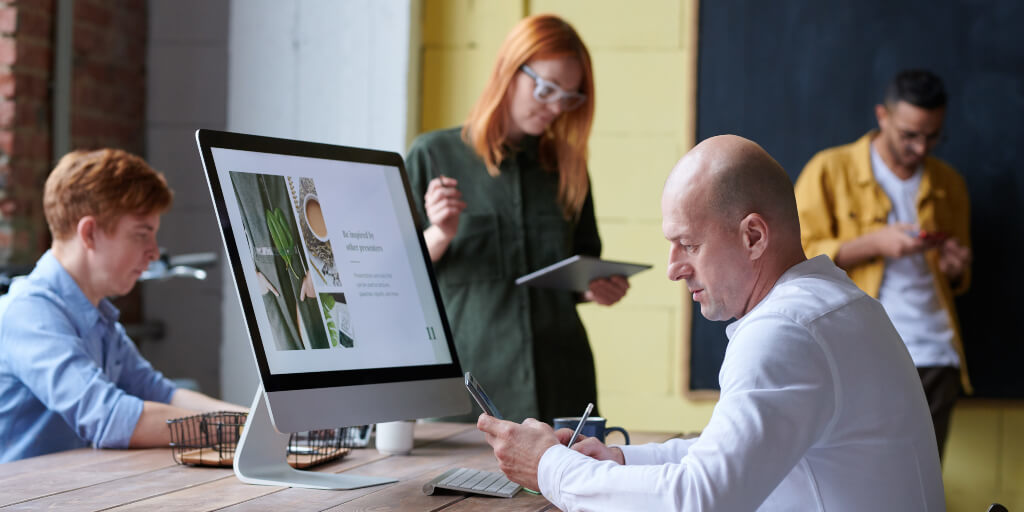 Discover more about digital transformation. Includes a step-by-step guide and frequently asked questions.
Feb 2, 2023
FAQs:
What are the different types of cloud services?
Infrastructure as a Service (IaaS).
Platform as a Service (PaaS).
Software as a Service (SaaS).
Recovery as a Service (RaaS).
How do cloud services work?
Companies used to keep their own servers, or powerful centralized computers that can be accessed by other computers, on-premises. A cloud server is having these servers stored offsite and managed by another company. This is what most cloud services provide.
Which cloud service provider is best?
What are cloud services?
Cloud services allow companies to backup and access company data from multiple devices, wherever they can get an internet connection. It is a service made available to users on demand via the Internet, from a cloud computing provider's servers as opposed to a company's own on-premises servers.
What are four benefits of cloud storage?
Employees can work from anywhere.
No server maintenance.
Saves money.
Increased security.
How safe is the cloud?
Very safe. There are plenty of security measures cloud storage companies take to protect your data, including:
Deterrent controls.
Preventive controls.
Detective controls.
Corrective controls.
What is the price range for cloud services?
Cloud services can cost between $0.00 and $39.99 per user, per month or more, depending on which cloud service you choose and the features your business needs.
Why is pricing so different among cloud-based services?
You might notice that some business cloud services, such as Amazon S3, charge monthly for GB used, while others, like Dropbox charge per user for a specific amount of storage. The difference is that services like Amazon store large volumes of information for web-based software, such as a website, while Dropbox stores documents, photos, etc., for users.
Should my company be investing in cloud business solutions?
If you need to store data online for your website, or as part of a web-based application, you won't have a choice - a cloud-based server is necessary. Cloud storage for business is likely to be really convenient if employees regularly need to use or share documents, photos, or spreadsheets.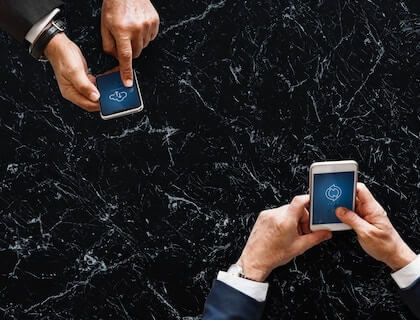 What is the best cloud storage for business?
How can I decide which business cloud service provider is right for me?
It depends on what you're looking for. If you want cloud services for business focused on storing and sharing documents, images, etc., between employees, you'll want to check ratings and reviews, then do some free trials. Pricing is fairly similar for these services, so ease-of-use is often the most important factor.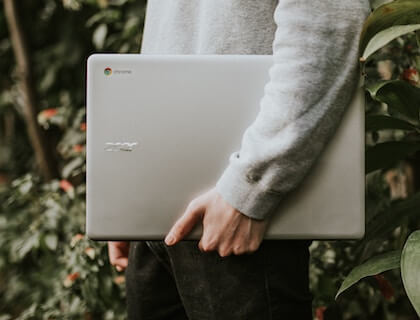 What are the best cloud backup solutions for small business?
How much does cloud computing cost per month?
The cheapest per month fee for cloud computing costs $0.002 per GB per month, while the most expensive costs $20.00 per user per month.