Best Online Fax Services
Faxing online is easy and affordable. No need for physical fax machines - just send a fax from your email account or mobile device.
Updated on June 5th, 2019
The SMB Guide is reader-supported. When you buy through links on our site, we may earn an affiliate commission. Learn more
Faxing online allows you to send faxes via email from your desktop or smartphone. Many services offer plans at a small monthly fee while some allow you to send a free fax online. This eliminates the need for a fax machine that takes up space in your office or home.
Our Pick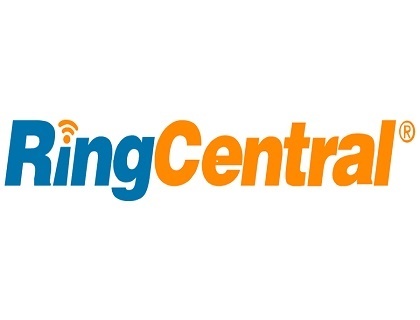 Best Online Fax Services:
| Our Rank | Software Name | Minimum Price |
| --- | --- | --- |
| 1. | | $7.95 /mo. + $5.00 set-up fee. |
| 2. | | $7.99 /mo. |
| 3. | | Quote only. |
| 4. | | $6.95 /mo. |
| 5. | | $3.29 /mo. |
| 6. | | $8.99 /mo. |
| 7. | | $12.99 /mo. |
| 8. | | $12.95 /mo. |
| 9. | | $0.04 per page. |
| 10. | | Free. |
| 11. | | $4.95 /mo. |
| 12. | | Free. |
| 13. | | $9.95 /mo. |
| 14. | | Free. |
| 15. | | Free. |
FAQs:
What is the price range of faxing services online?
Most providers offer easy-to-use and affordable online fax services ranging from as little as $0.04 per page to $50.00 per month for 2,000 pages or more. Plans usually work on a tiered basis for personal use, small-medium businesses, and large corporates. There are usually no set-up costs and most services give you the option to add a certain number of users per account.
Can I fax from my computer?
Nowadays you don't need an old stuffy fax machine or phone line to send a fax. Most online fax services provide cloud integration with Google Drive, Microsoft Outlook, and other applications, allowing you to send faxes via email from your desktop or an app on your smartphone.
How do I get an online fax number?
If you choose to purchase an online fax plan you'll receive a free dedicated fax number. Additional fax numbers will cost extra.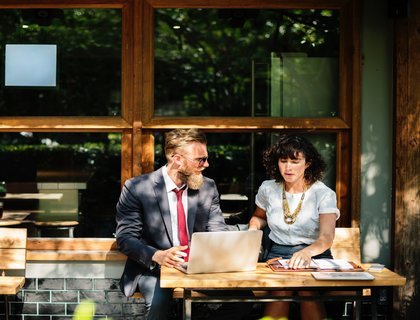 Best Free Online Fax Services:
Who can I send a fax to?
You'll be able to send faxes online via email to any fax machine or online fax service in the United States and internationally.
How do I fax online through Gmail?
You can send a free fax through Gmail by using the WiseFax Chrome extension or via your fax service provider. You'll be able to upload Word documents, PDFs, and JPGs among other files.
How will I receive my fax?
Incoming faxes are converted into PDFs so make sure you have Adobe Acrobat or DocHub to read your faxes.
Where can I see good online fax reviews?
Check out PCMag, Tom's Guide and Tech Radar for detailed reviews on the best free fax and paid online fax services. Alternately, read more about what RingCentral and Nextiva have to offer.