15 Best Email Marketing Services for Small Businesses
The best email marketing services and software ranked. Also includes pricing information for the top email marketing platforms.
Updated on June 12th, 2019
The SMB Guide is reader-supported. When you buy through links on our site, we may earn an affiliate commission. Learn more
Email marketing services help small businesses communicate with their audience and keep their brand top of mind for potential customers. They make it fast and easy to create professional-quality emails, deliver them to a large audience, and stay out of the spam folder.
Our Pick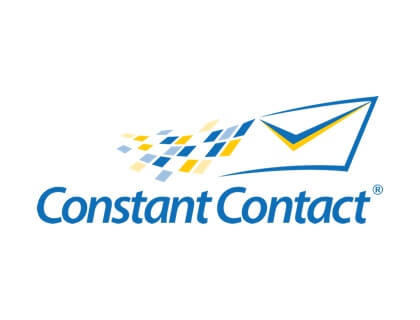 Best Email Marketing Services:
| Our Ranking | Email Marketing Service | Minimum Monthly Price |
| --- | --- | --- |
| 1. | | $20.00 |
| 2. | | $0.00 |
| 3. | | $0.00 |
| 4. | | $0.00 |
| 5. | | $0.00 |
| 6. | | $29.00 |
| 7. | | $0.00 |
| 8. | | $17.00 |
| 9. | | $9.00 |
| 10. | | $19.95 |
| 11. | | $19.99 |
| 12. | | $99.00 |
| 13. | | $0.00 |
| 14. | | $19.99 |
| 15. | | $0.00 |
FAQs:
What is the monthly price range for an email marketing service?
The cost of a small business email marketing service can range between $0.00 and $99.00 per month. Prices usually increase with the size of the email list, so they can cost quite a bit more monthly if you have many people on your list.
Should my business consider using email marketing platforms?
Email platforms, or a mass email service, can be great for communicating with your customers. Don't look at it as an email blast service though. Most email marketing tools are best when used for consistent, relevant communication with your audience.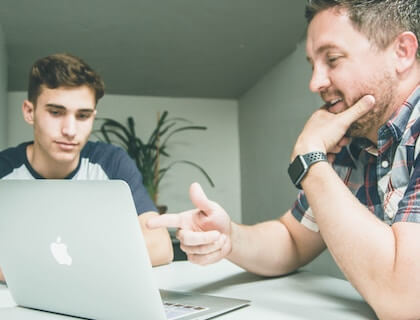 What is the best email marketing software for small business?
How do email marketing companies make money?
Many bulk email marketing services allow customers to send emails for free, with no time limit on the trial. But they do begin to charge as your email list grows. This is great for small business email marketing because you don't pay unless the email marketing system helps you draw in subscribers.
What is the best email marketing software for eCommerce?
How can I decide which is the best email marketing service for my business?
Use their free trials and give them a test. How easy is it for you to figure out? If you can't design and send a nice looking email easily, it's probably not for you. Next look at the price, and what kind of features each service offers. If you need it for eCommerce, be sure it integrates with your software.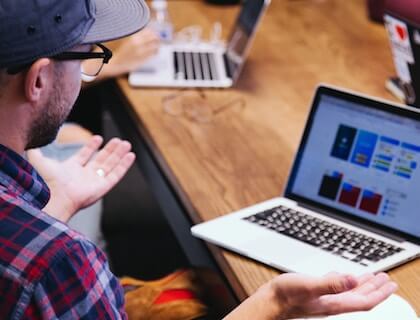 What is the best email marketing platform for a small startup?
Where can I learn more about best email marketing practices?
The KISSmetrics, HubSpot, and MailChimp blogs all offer great and useful email marketing campaign information. Also check out the books "Growth Hacker Marketing" and "Jab, Jab, Jab, Right Hook" for general digital marketing ideas that will help you.
What is the best bulk email service?
What is the best free email newsletter service?