eFax Reviews, Pricing, Key Information, FAQs
Learn about eFax pricing, customer ratings, eFax Corporate, and more about how to fax online with this global online fax service.
Updated on June 20th, 2019
The SMB Guide is reader-supported. When you buy through links on our site, we may earn an affiliate commission. Learn more
eFax is a global fax service provider that enables businesses to send and receive faxes via email or online.
Also Consider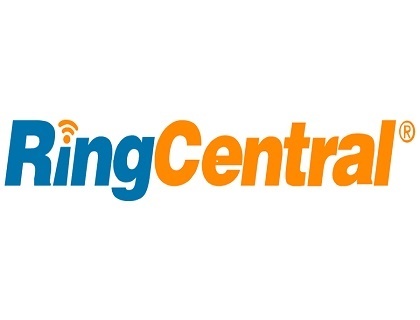 Pricing:
| Plan Name | Monthly Price |
| --- | --- |
| Plus | $12.95 |
| Pro | $15.95 |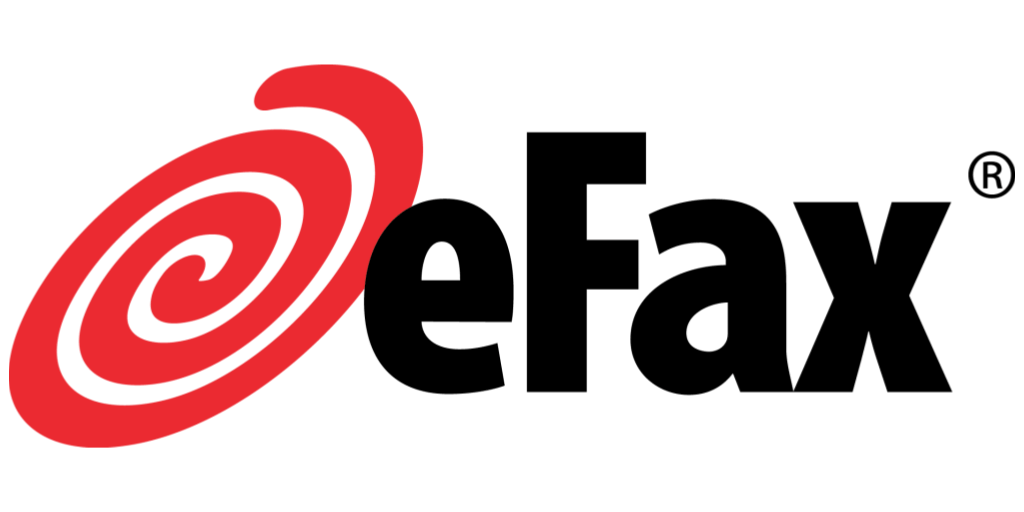 Review:
Pros: Secure faxing and great storage capabilities.
Cons: Setup fee of $10 whereas competitors don't charge setup fees.
Bottomline: Great platform to securely store and fax documents.
Key Information:
| | |
| --- | --- |
| Founder | |
| Founded | 1988 |
| Headquarters | Los Angeles, California |
| Number of Employees | 100 |
| Number of Customers | 11,000,000 |
| CEO | |
| Address | 6922 Hollywood Blvd. 5th Floor, Los Angeles, CA 90028 |
| Phone | +1 323-817-3207 |
| Website | |
Reviews:
| Source | Review |
| --- | --- |
| | My free efax account was suspended for the same reason – I had gone over the limit once. I hardly use the service so I have no reason to upgrade to a paid plan. Months passed and I did not realize they had suspended the account so I recently decided to fax something to myself at my efax number which contained sensitive information. I should have tested it first! Turns out they had suspended it and I had been sending sensitive information to someone else who now had my old efax number. EFAX RECYCLES FAX NUMBERS. BEWARE. Their response to me was to sign up for another paid account and to send the person with MY old efax number a fax asking them to kindly destroy what I had sent. Unless you can be sure that the fax number you receive is yours forever, don't print that fax number on business cards, don't keep that number and most definitely don't do the stupid thing I did which is send sensitive information before testing first. |
| | I recommend eFax and use it almost daily - but I would NOT count on it to get stuff there in a 5-10 minute window if it was bid day and life-or-death. No way. They make no guarantees whatsoever about delivery time so far as I know, even if you're a J2 (parent company) enterprise customer |
| | Cancelled my account in May, but they keep charging me. They won't refund. Been on the phone for over an hour, but they keep bouncing me around between departments. The online chat supporter told me they had cancelled my account, but that was B/S, they still keep charging me, and refuse to refund any previous charged fees - even though I haven't used their service for 7 months. Also, they do not send any monthly statements, so they are trying to hide the charges, in hope that people don't notice and won't cancel. Stay away from this company - they are crooks! |
FAQs:
Is eFax still free?
eFax's free fax solution allows you to receive up to 10 fax pages per month. eFax Free includes 30 days of fax storage in your eFax Message Center. This service doesn't have outbound faxing, and your fax number is randomly assigned to you.
See eFax's full pricing.
How much does it cost to use eFax?
eFax pricing ranges from $12.95 per month for the Plus plan to $15.95 for the Pro plan. The Plus plan allows you to send 20 pages and receive 130 pages per month. There is a $5.00 set-up fee, and additional faxes will cost $0.10+ per page based on your location and the length of the document.
Is eFax.com legit?
Yes, eFax is HIPAA, PCI, GLBA, and SOX compliant.
How can I get free eFax?
Go here to learn more about getting free access to eFax.
How long is the eFax free trial?
The eFax free trial gives you access to all the functions and features of the eFax Plus plan for a 30-day period.
Is eFax a good service?
eFax was established in 1988 and has 11,000,000 customers. They provide secure faxing and great storage capabilities.
What does eFax services include?
eFax enables you to send and receive faxes via email. Features include an easy-to-use interface, a free local or toll-free number, digitized signatures, lifetime storage, address book, safe and secure encryption, and a keyword search option. There is no need to install hardware or software.
What are some eFax Alternatives?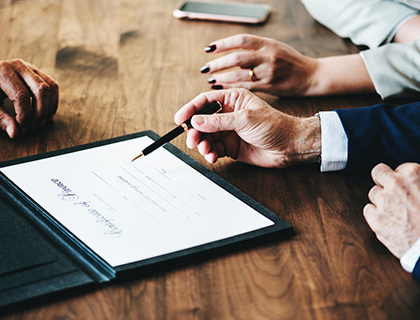 What is the difference between eFax and Smartfax?
Smartfax is cheaper than eFax at $6.95 per month for 250 inbound and outbound faxes and no set-up fee. While the eFax Plus plan costs $12.95 per month for only 150 pages, it does offer mobile functionality and lifetime storage, which Smartfax does not. You only get 30 days of storage with Smartfax.
Is there an eFax app?
Yes, you can download the eFax app for free on Android and iPhone, but you need a subscription in order to use the service.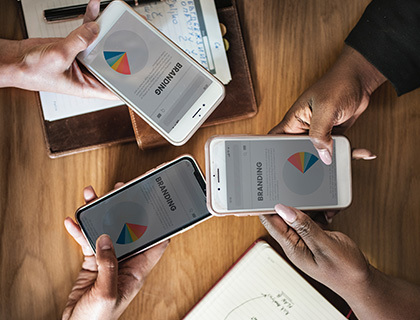 What is eFax API?
API stands for application programming interface. The eFax Developer online fax API is designed for high-volume faxing and integrates with your company's CRM, enterprise resource planning (ERP), or electronic healthcare system (EHR).
What services are included in eFax Corporate?
eFax Corporate is a fully-hosted cloud fax service used by businesses of all sizes. Features include the eFax mobile app for all mobile devices, the eFax Messenger desktop tool that enables you to edit faxes digitally, and the eFax cloud service that integrates with multi-function printers (MFP).
How do I get in touch with eFax customer service?
Contact eFax customer service on 1 (800) 878-7151.