Best Free Video Conferencing Software for 2023
Find out more about the best free video conferencing solutions for small businesses. Includes frequently asked questions.
Updated on July 31st, 2023
The SMB Guide is reader-supported. When you buy through links on our site, we may earn an affiliate commission. Learn more
Free video conferencing software makes it possible for businesses to hold video meetings via their computers or mobile devices with participants in multiple locations. Free solutions make video conferences easy and affordable for small business owners.
Read More:
Best Video Conferencing Solutions - Learn more about paid video conferencing tools for small business use.
The Top Conference Call Services - Find the best software platforms for hosting group conference calls.
Business VoIP - Discover the best VoIP systems for hosting calls over the internet.
Our Pick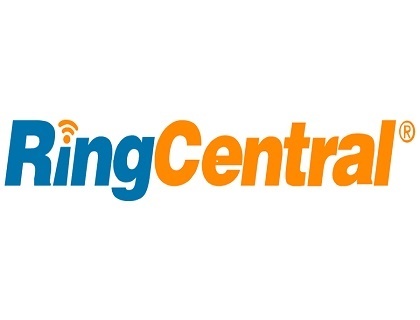 VoIP, Phone System, Fax, Video Conferencing, and more.
Get a Quote
Free trial available.
No contract required.
Unlimited phone calls, conference calls and video meetings included.
Why We Chose RingCentral:
RingCentral offers reliable communication tools with cloud-based technology. It also integrates very well with many apps and offers great customization options.
RingCentral offers a range of communication tools, including cloud phone, team messaging, online video meetings, and online fax. It is a great tool for managing your business communications and has positive customer reviews.
Things to Consider When Evaluating Free Video Conferencing Software:
Free software should not mean lower quality. Investigate the video and audio quality of your software options.
Check that integration capabilities for your video conferencing tool are flexible enough for participants to join from different devices.
You will need good security and video encryption to protect your sensitive business data.
Best Free Video Conferencing Software:
| Rank | Name | Offer | Review | Learn More |
| --- | --- | --- | --- | --- |
| 1. | | Free 15-day trial. | Offers great customization and integration capabilities but only stores call recordings for 3 months. | |
| 2. | | Free - unlimited. | Excellent video and audio quality with Google Calendar integration but the mobile app is not very intuitive. | |
| 3. | | Free up to 100 participants. | Offers a wide range of features and is supported by various devices. The free version is limited and sometimes the connection is bad. | |
| 4. | | Free up to 25 participants. | Great video and audio quality but voicemail and landline call features are an extra cost. | |
| 5. | | Free up to 12 participants. | Easy to use, flexible, and reliable but it only allows one login at a time. | |
| 6. | | Free up to 12 users. | A great CRM tool with company communication features. Lacks native integration with internal apps. | |
| 7. | | Free up to 5 participants. | Easy to set up and share and offers a wide range of features but you will need Google Chrome. | |
| 8. | | Free up to 3 participants. | Easy to use and features online meetings and screen sharing but there is occasional lag time during screen sharing. | |
| 9. | | Free 30-day trial. | Offers good security and high quality video and audio but a poor internet connection lowers call quality. | |
| 10. | | Free 30-day trial. | Reviews suggest that the company policies and customer service can be problematic. The company makes continuous improvements. | |
FAQs:
What is the best free video conferencing software?
Do any of the free group video conferencing solutions have free screen sharing functions?
Almost all the free online meeting solutions listed above allow you to share your screen with other call participants during a video call. Screen sharing is convenient when you need to show other callers how to do something or share what you are looking at.
What are the benefits of a free screen share meeting?
Besides that fact that it doesn't cost your business anything, a free conference call screen share section session can help to get your whole team on the same page regarding a particular task or project.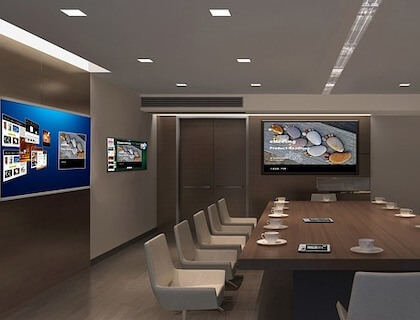 What are some free video conference call solutions?