The Best Merchant Services of 2023
Learn more about the best merchant services with a list of rankings and average customer reviews. Includes frequently asked questions.
Updated on September 17th, 2023
The SMB Guide is reader-supported. When you buy through links on our site, we may earn an affiliate commission. Learn more
Our Pick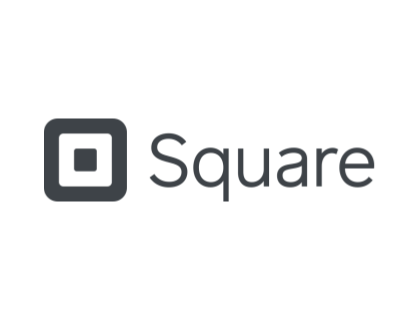 Credit Card Processor, Merchant Services, and POS System
Sign Up Free
Used by more than 2 million businesses.
Robust reporting.
Custom invoices.
Why We Chose Square:
Square offers many key features such as search-based point of sale software, inventory management, and sales analytics. Square's payment processing offers a variety of options, including in-person, on a mobile device, via invoice, on your computer, and on your website.
Square assists business owners to quickly and securely accept credit card payments with no hidden fees or long-term contracts. They offer a 2-step verification system to keep your customers' data secure. Square also features a 24/7 support and knowledge center.
Square has clear and consistent rates which are the same for every type of card. They also do not charge start-up, refund, statement, and PCI-compliance fees.
Square is a simple platform that is easy to use and is PCI compliant for data security. Square also offers a free, easy to use POS app.
Things to Consider When Evaluating Merchant Services:
Your chosen merchant service should have a proven track record, so check online reviews, BBB reports, and ask colleagues for recommendations.
Carefully review the merchant service's rates for hidden fees or sudden increases after a short period of time.
Think about your company's needs and future outlook and make sure your chosen service offers all the necessary features as well as flexibility for future growth.
Best Merchant Services:
| Our Ranking | Company | Average Customer Rating | Review |
| --- | --- | --- | --- |
| 1. | | 4.5/5 | Easy to use with simple inventory management but tends to lag when overused. A more expensive option. |
| 2. | | 4.6/5 | Offers an excellent customer support service and is easy to use but lacks hourly billing features. |
| 3. | | 4.5/5 | Offers quick mobile payment processing and good rates and accepts most credit cards. |
| 4. | | 4.5/5 | Offers a flat rate and good reporting capabilities but does not accept PayPal payments. |
| 5. | | 4.5/5 | Offers helpful, easy-to-use features and a good support team but only permits one computer terminal per credit card processing machine. |
| 6. | | 4.3/5 | Is easy to use and has a good support team but lacks hourly billing tools. |
| 7. | | 4.2/5 | A well-established company with a wide range of services but has higher fees than its competitors. |
| 8. | Dharma | 4/5 | Integrates well with QuickBooks and features mobile payment processing. Lacks support for international and high-risk traders. |
| 9. | | 4/5 | Integrates well with QuickBooks and has a great virtual terminal but lacks live chat support. |
| 10. | | 3.8/5 | Offers free account setup but a complicated fee structure. |
FAQs:
What is the price range for merchant services?
Typically, merchant services charge between 2% and 3% per transaction. Some services also charge a flat monthly fee.
Do I need to buy card processing hardware from my merchant service provider?
Most credit card processing merchant services sell card readers that are compatible with their proprietary payment gateway. Sometimes these card readers are included in your monthly fee, but in some cases, you have to purchase them outright.
What is the main advantage of merchant payment processing?
Without merchant card services, your business will be limited to cash transactions. Most people don't carry cash these days, so if you can't accept card payments you will likely miss many sales opportunities.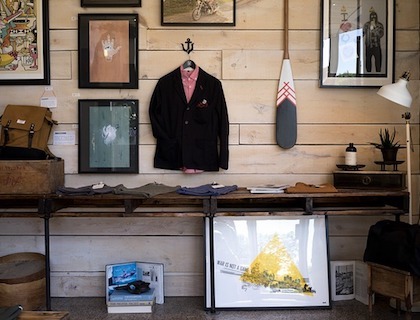 What are the best merchant services for small businesses?
Do merchant account services come with customer support?
Yes. Usually, you are assigned a merchant service account representative once your business signs up for merchant card processing. There may also be a general customer support line for you to call if you are experiencing an issue with payments.
What are online merchant services?
Online merchant services are credit card merchant services for businesses that operate online stores. With an online service, your business can accept credit card payments over the internet through a secure gateway.
Who offers the cheapest merchant credit card processing services?
National Processing has some of the lowest credit card merchant fees on the market. With a National Processing merchant card account, there is a starting monthly fee of just $9.95 and retail transactions are charged 0.20% + $0.10.