The Best Merchant Services of 2019
Learn more about the best merchant services with a list of rankings and average customer reviews. Includes frequently asked questions.
Updated on April 15th, 2019
The SMB Guide is reader-supported. When you buy through links on our site, we may earn an affiliate commission. Learn more
Merchant services are financial services that are intended for use by businesses. More specifically, merchant services allow businesses to accept payments from their customers via credit or debit cards through a secure payment gateway or terminal.
Best Merchant Services:
| Our Ranking | Company | Average Customer Rating |
| --- | --- | --- |
| 1. | | 4.6/5 |
| 2. | | 4.5/5 |
| 3. | | 4.5/5 |
| 4. | | 4.5/5 |
| 5. | | 4.5/5 |
| 6. | | 4.3/5 |
| 7. | | 4.2/5 |
| 8. | | 4/5 |
| 9. | | 4/5 |
| 10. | | 3.8/5 |
FAQs:
What is the price range for merchant services?
Typically, merchant services charge between 2% and 3% per transaction. Some services also charge a flat monthly fee.
Do I need to buy card processing hardware from my merchant service provider?
Most credit card processing merchant services sell card readers that are compatible with their proprietary payment gateway. Sometimes these card readers are included in your monthly fee, but in some cases, you have to purchase them outright.
What is the main advantage of merchant payment processing?
Without merchant card services, your business will be limited to cash transactions. Most people don't carry cash these days, so if you can't accept card payments you will never see an increase in your sales.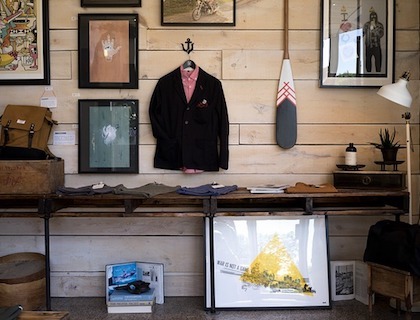 Best Merchant Services for Small Business:
Do merchant account services come with customer support?
Yes. Usually, you are assigned a merchant service account representative once your business signs up for merchant card processing. There may also be a general customer support line for you to call if you are experiencing an issue with payments.
What are online merchant services?
Online merchant services are credit card merchant services for businesses that operate online stores. With an online service, your business can accept credit card payments over the internet through a secure gateway.
Who offers the cheapest merchant credit card processing services?
National Processing has some of the lowest credit card merchant fees on the market. With a National Processing merchant card account, there is a starting monthly fee of just $9.95 and retail transactions are charged 0.20% + $0.10.