The Best Mobile Credit Card Readers
Learn more about the best mobile credit card readers with pricing and frequently asked questions.
Updated on February 9th, 2023
The SMB Guide is reader-supported. When you buy through links on our site, we may earn an affiliate commission. Learn more
Updates:
Updated 20th of January 2020
Updated 28th of January 2020
Added two new considerations to "Things to Consider When Evaluating Mobile Credit Card Readers."
Updated 19th of March 2020
Updated Intuit GoPayment listing offer price from 2.04% to 2.4%.
A mobile credit card reader (mPOS) is a small device that enables business owners to accept debit or credit card payments via a smartphone or tablet. An mPOS allows businesses to efficiently process card payments in any location.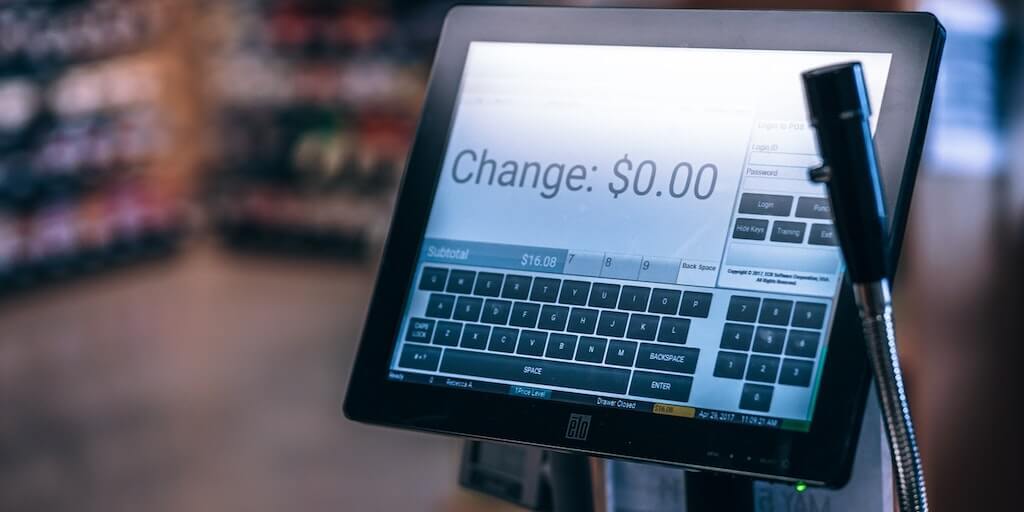 Ratings and pricing for the best POS systems, including POS systems for restaurants, bars, retail, online and more. Includes answers to common questions.
Feb 8, 2023
Why We Chose QuickBooks GoPayment:
Payments are automatically synced with QuickBooks, bridging the gap between sales and accounting.
GoPayment works through readers as well as mobile devices, making it easier to use as a mobile payment method.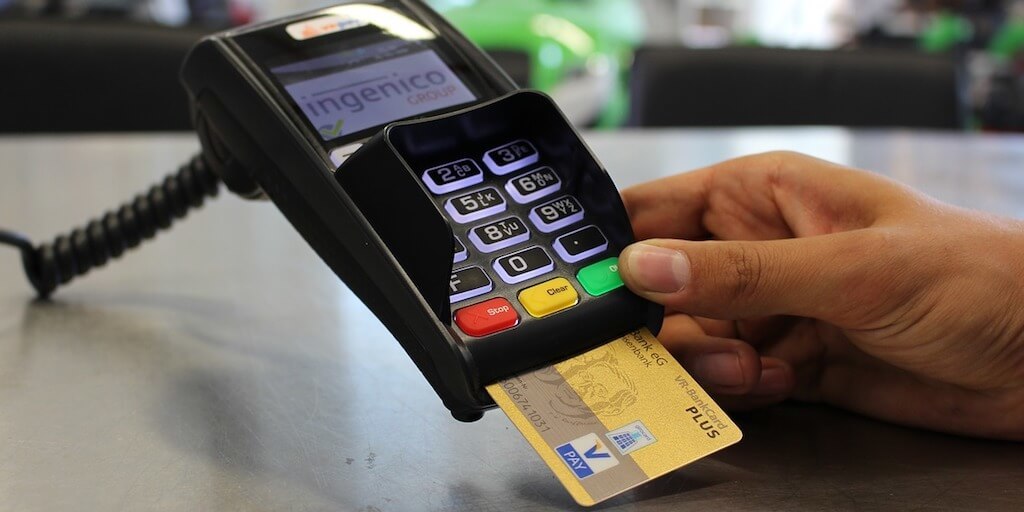 Find out more about the best credit card machines with rankings, pricing, and frequently asked questions.
Feb 9, 2023
Things to Consider When Evaluating Mobile Credit Card Readers:
Some readers experience significant delays when processing funds for merchants.
If you have a brick and mortar store as well as an online store, it would be beneficial to choose a service provider that syncs these sales for a streamlined bookkeeping process.
Businesses with several servers who process payments may want to consider readers that work through mobile devices, to reduce the cost of purchasing several card readers.
Check to see the reader accepts the latest and more secure EMV chip technology. You might be held liable for in-store fraud without it.
Consider going with a reader that is able to accept contactless payments through mobile wallet software.
Best Mobile Credit Card Readers:
| Rank | Name | Offer | Review | Learn More |
| --- | --- | --- | --- | --- |
| 1. | | From 2.4% + $0.25 /swipe. | Instantly syncs with QuickBooks. Provides a fast payment process. | |
| 2. | | From 2.6% + $0.10 /swipe. | A system that is easy to use and understand, with few bugs. | |
| 3. | | From 2.04% /swipe. | Syncing of online and in-person sales. Quick and easy set up process. | |
| 4. | | 2.65% /transaction. | Fixed transaction rates and a system that's easy to use. Customer support is only available during business hours. | |
| 5. | | Contact for quote. | Flexible and fixed rates and fees are offered. | |
| 6. | | From 2.07% /swipe. | One account for online and in-person sales, with added feature such as seller protection and fraud monitoring. | |
| 7. | | From 2.25% /swipe. | Bluetooth capabilities, but users experience delays with receiving funds. | |
Pros and Cons:
Pros
More cost-effective than EFT POS machine.
Streamline and easy to handle.
Mobility.
Cons
Glitches when network is unstable.
Often particular to a specific platform.
Some won't allow users to ring up cash payments.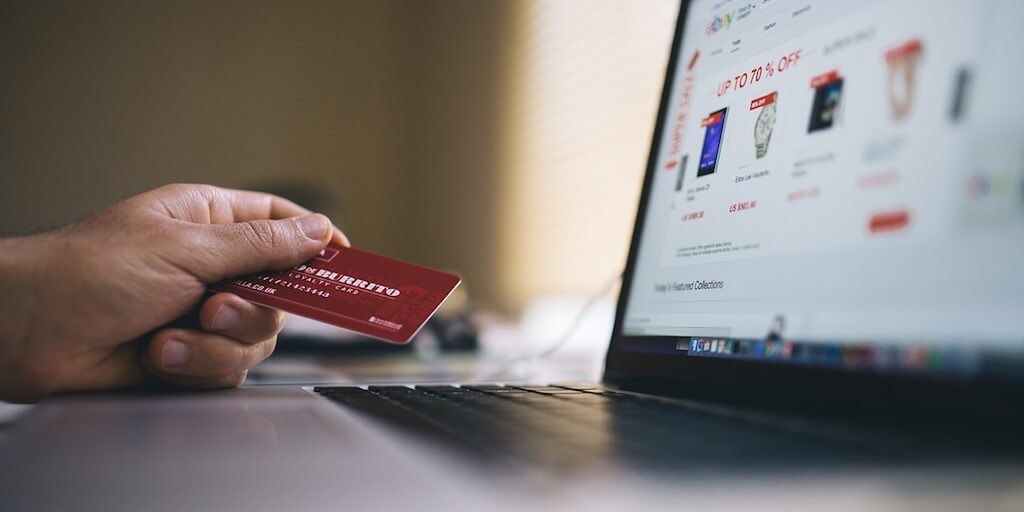 Find out more about online credit card processing with information about the leading online credit card processing companies.
Feb 9, 2023
FAQs:
What is the best mobile credit card reader?
How do mobile credit card readers work?
A portable credit card reader transforms your smartphone or tablet into a credit card swiper, allowing you to accept mobile credit card payments wherever you are. It works by connecting the card reader to your device via the audio jack.
From there, you'll be able to process sales through a credit card payment app on your phone or tablet and send the customer a receipt via email. The card reader captures the customer's credit card information and securely transfers the funds from their bank account to yours.
There are various types of mobile credit card readers on the market, including EMV chip and magstripe card readers.
How much does mobile credit card processing cost?
Mobile debit and credit card processing ranges from 1.69% to 2.75% per swipe, excluding monthly fees. If you input the sale manually you'll pay a slightly higher percentage. Fortunately, most providers waive the cost of card readers and monthly fees.
What devices can I use with a mobile credit card reader?
Mobile card readers are compatible with most iOS and Android devices. Be sure to check the list of compatible phones on the provider's website.
What is the difference between a mobile credit card reader and a POS system?
A mobile credit card reader is wireless while a standard POS system must be plugged into a power point to work. An mPOS also allows you to process refunds, modify items for sale, and manage your inventory among other features.
What is the best credit card reader for Android or iPhone?
What is a contactless reader?
A contactless reader accepts both contactless (NFC) and chip card payments using a wireless mPOS. The reader connects to your phone or tablet via Bluetooth allowing you to accept credit cards and payments via Apple Pay or Google Pay.
Are mobile credit card readers safe to use?
Yes, card readers use end-to-end data encryption to protect customers against fraud. Don't go for the cheapest credit card reader though - make sure that you are satisfied with your provider's security measures and that they are PCI-compliant.