Flagship Merchant Services Pricing Info and FAQs
Get pricing, basic company information, contact info, and answers to common questions for Flagship Merchant Services.
Updated on July 3rd, 2020
The SMB Guide is reader-supported. When you buy through links on our site, we may earn an affiliate commission. Learn more
Flagship Merchant Services is a transaction processing company that offers solutions like credit card processing, POS systems, wireless payments and e-commerce. Flagship is one of the leading merchant account providers for small businesses.
Also Consider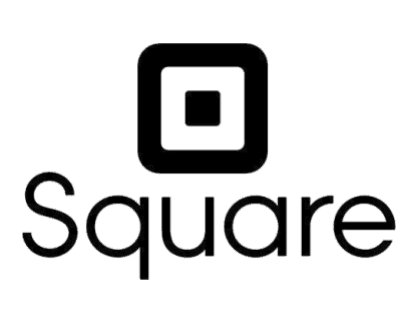 POS and Credit Card Processing
Sign Up Free
Automatically tracks customer purchases.
Used by more than 2 million businesses.
Robust reporting.
Pricing:
| Fee Type | Price |
| --- | --- |
| PCI Compliance Fee | $99.00 /yr. |
| PCI Inaction Fee | $19.95 /mo. |
| Gateway Fee | $7.95 /mo. |
| Statement Fee | $7.95 /mo. |
| Monthly Minimum Volume Fee | $25.00 /mo. |
| Voice Authorization Fee | $2.00 /call. |
| ACH Charge Fee | $5.00. |
| ACH Return Fee | $15.00. |
| Credit Card Processing Fee | Quote only. |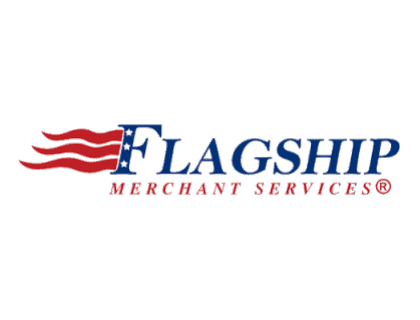 Review:
Pros: Free account setup
Cons: Complicated fees system.
Bottomline: Flagship Merchant Services is a moderate transaction services company with numerous public complaints.
Key Information:
| | |
| --- | --- |
| Founded | 2001 |
| Headquarters | Charlestown, MA |
| Number of Employees | 138 |
| Address | 100 City Square, 4th Floor, Charlestown, MA 02129-3730 |
| Phone Number | 1 (617) 286-7060 |
| Website | |
Reviews:
| Source | Review |
| --- | --- |
| | I have spent all day shopping around and so far flagship merchant services seems to offer the best rates, followed by chase. I just have to make sure to read the terms cover to cover this time. |
| | I was originally on Flagship Merchant services a reseller of authorize, but the fee's were different than what the rep told me so I didn't trust them going forward anymore. |
| | haha, good ole f'ship. Looks like they removed their official facebook page, because last time I had extra fees and over charges I went to it to post. Maybe there were just too many people leaving negative comments that they decided social media just wasn't for them. But I'll tell you what is for them, extra fees and charges beyond what you signed up for. Over the several years I've had them, I've been overcharged and charged for things I didn't expressly ask for - all being deducted automatically from my checking account. This includes additional subscriptions to things like businessdotnet and other things that I can't even remember. I've always had to call them and get these things removed from my account and refunded after the fact. I have expressly told them that they are not allowed to charge me for anything extra other than the service I signed up for, but they continue to do it. They say they have no control over what their New York office does. Well, I have control over what their NY office does, and what they're going to do now is close my account and refund my charges. Stay away, their business practices are unethical and unscrupulous and should be considered illegal in this day and age. There should be some regulatory body investigating them in my opinion. |
FAQs:
What is the price range for Flagship Merchant Services payment solutions?
FMS does not list credit card processing fees on its website. However, additional account fees range in price from $5.00 to $99.00.
Do Flagship Merchant Services come with an account manager?
Yes. When you first open your Flagship Merchant Service account, an account representative will be assigned to you. This individual can help you customize your services and integrate a Flagship Merchant Services gateway into your business.
What are some Flagship Merchant Services alternatives?
Dharma Merchant Services.
Sterling Payment Technologies.
TSYS.