Best Credit Card Machines for Small Businesses
Find out more about the best credit card machines with rankings, ratings and frequently asked questions.
Updated on April 11th, 2019
The SMB Guide is reader-supported. When you buy through links on our site, we may earn an affiliate commission. Learn more
Credit card machines are used to accept and process credit card transactions in retail stores and restaurants. A reliable credit card machine is absolutely essential to keep pace with sales. Some credit card machines can work with point of sales systems.
Best Credit Card Machines:
| Our Ranking | Company | Average Customer Rating |
| --- | --- | --- |
| 1. | | 4.5/5 |
| 2. | | 4/5 |
| 3. | | 4.5/5 |
| 4. | | 3.8/5 |
| 5. | | 4/5 |
| 6. | | 4/5 |
| 7. | | 4/5 |
| 8. | | 3.5/5 |
| 9. | | 4.5/5 |
| 10. | | 4/5 |
FAQs:
What is the price range for credit card machines?
Credit card machines can cost between $200.00 to $1000.00, although mobile credit card machines are usually much cheaper.
Can a credit card reader also be used as a debit card reader?
Some credit card processing machines can also process debit cards, but some card readers that are used with mobile devices can only process credit cards.
What is a credit card machine cell phone adapter?
A credit card machine for cell phones is a wireless credit card machine that plugs into the headphone jack on a smartphone. You can purchase a credit card machine for iPhone and Android phones so that you can do wireless credit card processing on the spot.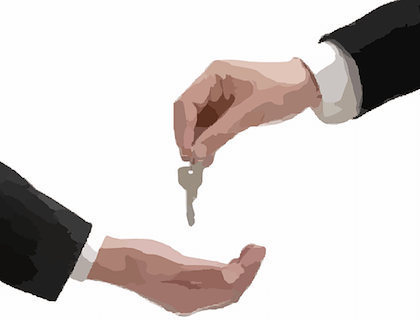 Credit Card Machine Rental:
Some credit card processing companies will allow you to rent a credit card terminal instead of buying it. This might make sense if you need one for the short term, but rentals usually come with much higher usage fees.
Where can I get a free credit card reader?
When you sign up for an account with Square, they will send a free magstripe credit card reader. This is their most basic credit card machine for phone transactions, but it won't cost you anything.
What are the alternatives to a credit card machine for small business?
A credit card machine for business is one of the most essential tools that you will need if you are selling anything in a physical location. Even if you just use a portable credit card machine on a mobile phone, you need some way to process credit card transactions or you will lose too many of your customers.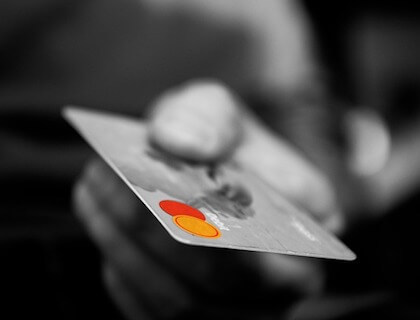 Credit Card Machine Service Providers: