Best Credit Card Machines for Small Businesses
Find out more about the best credit card machines with rankings, pricing, and frequently asked questions.
Updated on February 9th, 2023
The SMB Guide is reader-supported. When you buy through links on our site, we may earn an affiliate commission. Learn more
Credit card machines are used to accept and process credit card transactions in retail stores and restaurants. A reliable credit card machine is absolutely essential to keep pace with sales. Some credit card machines can work with point-of-sales (POS) systems.
Read More:
Online Credit Card Processing - Learn more about the best services for accepting credit card payments through your website.
Mobile Credit Card Reader - Find the best devices for accepting credit and debit card payments via a smartphone or tablet.
Best Credit Card Processing Companies - Discover the best companies for accepting credit and debit card payments securely.
Why We Chose Square:
Square offers various types of credit card machines, including a magstripe reader, a chip and contactless reader, an all-in-one terminal for accepting payments and printing receipts, a stand for contactless and chip cards, and a fully integrated register.
Square's machines have an offline mode so that you can still accept payments if you lose internet connectivity. Your payments will then be processed when you regain connectivity. Square offers sales analytics on your free Square dashboard so that you can see your sales history, best-selling items, and scheduled deposits.
With Square's machines, customers can choose from a percentage or dollar amount to add tips on the device. They can also choose to print their receipt or have it sent to their email or mobile device.
Things to Consider When Evaluating Credit Card Machines:
Look for a machine that is easy to use for you, your staff, and your customers.
It is important that your machine can stay connected and take payments while you move around, so consider the portability and connectivity of the machine.
Consider going for a system that you can try out and that has a good warranty in case there are any issues.
Best Credit Card Machines:
| Rank | Name | Offer | Review | Learn More |
| --- | --- | --- | --- | --- |
| 1. | | From $60.00 /mo.+ processing fee. | Easy to use with inventory management but lags sometimes when overused. | |
| 2. | | From $9.00 /mo. | Offers multiple payment options and is easy to use and customizable. Lacks gift card options and professional reports. | |
| 3. | | From 1.0% /transaction. | Integrates with QuickBooks and accepts contactless payments but the credit card reader can only accept payments by swiping. | |
| 4. | | From 1.86% + $0.8 /transaction. | Offers a good customer support team but lacks hourly billing tools. | |
| 5. | | From 2.9% +$0.09 /transaction. | A well-established company with a wide range of features but has higher fees than competitors. | |
| 6. | | From $14.95 /mo. | Integrates well with other software but comes with its own hardware which needs to be purchased directly from the company. | |
FAQs:
How much does it cost to set up a credit card machine?
Credit card machines can cost between $200.00 to $1000.00, although mobile credit card machines are usually much more affordable.
Can a credit card reader also be used as a debit card reader?
Some credit card processing machines can also process debit cards, but some card readers that are used with mobile devices can only process credit cards.
What is a credit card machine cell phone adapter?
A credit card machine for cell phones is a wireless credit card machine that plugs into the headphone jack on a smartphone. You can purchase a credit card machine for iPhone and Android phones so that you can do wireless credit card processing on the spot.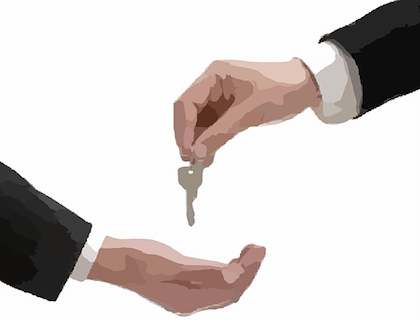 What is a credit card machine rental?
Some credit card processing companies will allow you to rent a credit card terminal instead of buying it. This might make sense if you need one for the short term, but rentals usually come with much higher usage fees.
Where can I get a free credit card reader?
When you sign up for an account with Square, they will send a free magstripe credit card reader. This is their most basic credit card machine for phone transactions, but it won't cost you anything.
What are the alternatives to a credit card machine for small businesses?
A credit card machine for business is one of the most essential tools that you will need if you are selling anything in a physical location. Even if you just use a portable credit card machine on a mobile phone, you need some way to process credit card transactions or you will lose too many of your customers.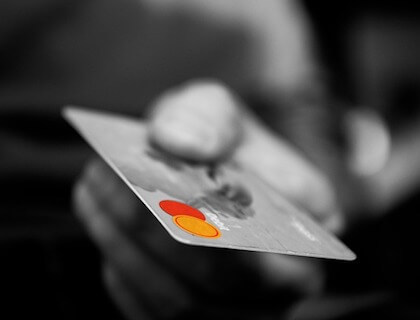 Which companies provide credit card machine services?