PayPal is an online payment platform that can be used to exchange money in one currency or multiple currencies. Many small businesses use PayPal as a secure payment gateway when buying or selling goods and services online.
PayPal Reviews:
| Reviewer | Rating | Review |
| --- | --- | --- |
| Victor L. | 5/5 | A very simple way to make or receive payments from anywhere in the world. |
| Mary A. | 4.5/5 | One of the best and most reliable virtual wallets on the web! |
| Amanda S. | 4/5 | PayPal is a fast way to transfer funds and I feel safe using it. |
| Steve T. | 4.5/5 | A very convenient payment platform, but the small business fees are high. |
| Hort R. | 5/5 | The safest way that I have found to accept online payments from my clients. |
| Mike K. | 4/5 | Transfers aren't immediate, but it is very user-friendly and the pros definitely outweigh the cons. |
| Adam W. | 5/5 | I love that the account setup is free and there are such good security features to protect my transactions. |
| Nick K. | 4.5/5 | A very consistent platform that is widely used. My one complaint is that there is no discount for frequent users. |
| Bianca S. | 4/5 | Overall I'm very satisfied with PayPal, but I find it very difficult to reach anyone from customer support. |
| Dan O. | 4/5 | A great payment solution that allows me to send money anywhere. The fees are high but usually worth it. |
PayPal Pricing:
| Transaction | Fee |
| --- | --- |
| Sale | 2.9% + $0.30 per sale. |
| International sale | 4.4% + currency exchange fee. |
| Transfer to personal bank account | Free. |
| Sending money from credit card | 2.9% |
| Sending money from Paypal balance | Free. |
Paypal Key Information Table:
| | |
| --- | --- |
| Co-Founders | Ken Howery, Luke Nosek, Max Levchin, Peter Thiel, Elon Musk |
| Founded | 1998 |
| Headquarters | San Jose, CA |
| CEO | Dan Schulman |
| Number of Customers | 179,000,000 |
| Number of Employees | 13,000+ |
| Address | 2211 N 1st St., San Jose, CA, 95131-2021 |
| Phone Number | 1 (402) 935-2050 |
| Website | www.paypal.com |
PayPpal FAQs:
What is the price range for Paypal transactions?
PayPal fees range from 2.9% per domestic sale to 4.4% per international sale. It is free to transfer money to your personal bank account or to send money from your PayPal balance.
Can you use PayPal on Amazon?
You can use PayPal on Amazon to pay for goods at the checkout or to accept payment from customers if you have an Amazon store.
Is PayPal stock publicly available?
Yes. Stocks in PayPal Holdings Inc. are sold on the NASDAQ under the ticker symbol PYPL. You can Google "PYPL" to see the latest Paypal stock price.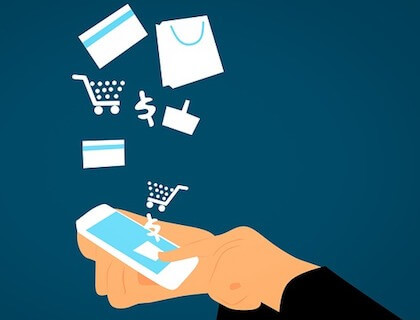 Venmo vs. PayPal
Venmo can be used to send money between friends and family, while PayPal is intended for both individual and business use. Venmo's transfer fees are much lower, but the platform does not have the same level of security as PayPal.
What is PayPal working capital?
PayPal working capital is a type of small business loan that you can get from PayPal. Your business can qualify based on your sales history with PayPal. PayPal offers flexible payments and you can borrow up to 35% of your annual sales revenue.
How can I contact PayPal customer service?
The PayPal customer service number is 1 (405) 935-2050. The PayPal phone number is usually a slow option for customer service, but you can email customer service using the contact form on your paypal.com login. You can find more PayPal contact information and other PayPal numbers on paypal.com.
Can I get a PayPal credit card?
PayPal has a partnership with Mastercard, so you can get a PayPal credit card or a PayPal prepaid Mastercard if your application is approved. You can apply on the website. You can also get a PayPal debit card and even a PayPal line of credit. All of these products can be managed under one account using your PayPal credit login.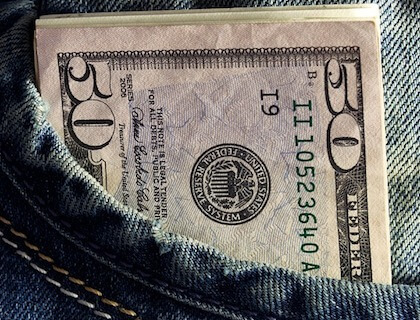 What is PayPal My CASH?
With PayPal CASH, you can load money onto your PayPal account for specific retailers. When you load money for a specific retailer, the PayPal app will give you a customized barcode that you can scan to pay when you shop.
Can I gift PayPal funds to friends or family?
You can send money through PayPal as a gift by selecting "Send a gift" under the "Send and Receive" menu. You just need to enter the recipient's phone number or email and a personal message.
Does PayPal sell a shipping solution?
You can purchase shipping labels through PayPal Shipping. Merchants can pay for shipping their items to customers directly through the PayPal platform using their PayPal funds.
What can I find a PayPal fee calculator?
One of the best PayPal fee calculators can be found at salecalc.com/paypal. You can use this tool to select your transaction type, the currency and the amount you want to send/receive and it will calculate the exact fee for you.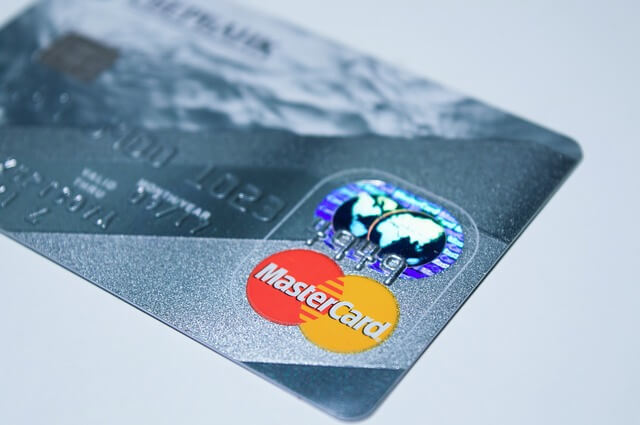 What is PayPal Here?
PayPal here is PayPal's on-site payment solution. With the PayPal Here app and a PayPal card reader, you can accept debit and credit card payments from your customers through a mobile device.