PayPal Reviews
Learn more about Paypal's online payment platform for your business. includes info on Paypal, pricing, customer reviews, and FAQs.
Updated on June 10th, 2019
The SMB Guide is reader-supported. When you buy through links on our site, we may earn an affiliate commission. Learn more
PayPal is an online payment platform that can be used to exchange money in one currency or multiple currencies. Many small businesses use PayPal as a secure payment gateway when buying or selling goods and services online.
Pricing:
| Transaction | Fee |
| --- | --- |
| Sale | 2.9% + $0.30 per sale |
| International sale | 4.4% + currency exchange fee |
| Transfer to personal bank account | Free |
| Sending money from credit card | 2.9% |
| Sending money from Paypal balance | Free |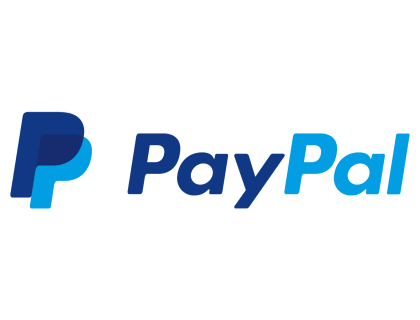 Review:
Pros: Wide range of services, including a fee calculator and shipping labels. Well-established company.
Cons: Higher fees than some competitors.
Bottomline: Secure payment gateway to buy or sell goods and services for your business.
Key Information:
| | |
| --- | --- |
| Co-Founders | |
| Founded | 1998 |
| Headquarters | San Jose, California |
| CEO | Dan Schulman |
| Number of Customers | 179,000,000 |
| Number of Employees | 13,000 |
| Address | 2211 N 1st Street., San Jose, CA 95131-2021 |
| Phone Number | 1 (402) 935-2050 |
| Website | |
FAQs:
What is the price range for Paypal transactions?
PayPal fees range from 2.9% per domestic sale to 4.4% per international sale. It is free to transfer money to your personal bank account or to send money from your PayPal balance.
Can you use PayPal on Amazon?
You can use PayPal on Amazon to pay for goods at the checkout or to accept payment from customers if you have an Amazon store.
Is PayPal stock publicly available?
Yes. Stocks in PayPal Holdings Inc. are sold on the NASDAQ under the ticker symbol PYPL. You can Google "PYPL" to see the latest Paypal stock price.
What are some PayPal alternatives?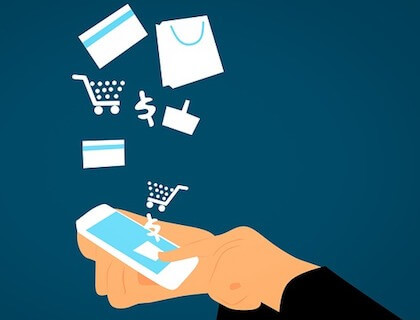 Venmo vs. PayPal
Venmo can be used to send money between friends and family, while PayPal is intended for both individual and business use. Venmo's transfer fees are much lower, but the platform does not have the same level of security as PayPal.
What is PayPal working capital?
PayPal working capital is a type of small business loan that you can get from PayPal. Your business can qualify based on your sales history with PayPal. PayPal offers flexible payments and you can borrow up to 35% of your annual sales revenue.
How can I contact PayPal customer service?
The PayPal customer service number is 1 (405) 935-2050. The PayPal phone number is usually a slow option for customer service, but you can email customer service using the contact form on your paypal.com login. You can find more PayPal contact information and other PayPal numbers on paypal.com.
Can I get a PayPal credit card?
PayPal has a partnership with Mastercard, so you can get a PayPal credit card or a PayPal prepaid Mastercard if your application is approved. You can apply on the website. You can also get a PayPal debit card and even a PayPal line of credit. All of these products can be managed under one account using your PayPal credit login.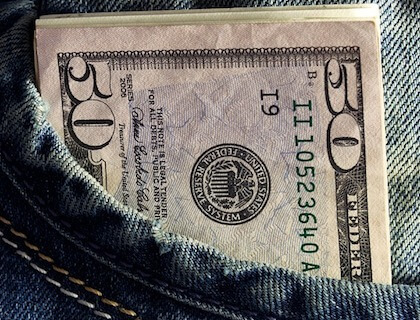 What is PayPal My CASH?
With PayPal CASH, you can load money onto your PayPal account for specific retailers. When you load money for a specific retailer, the PayPal app will give you a customized barcode that you can scan to pay when you shop.
Can I gift PayPal funds to friends or family?
You can send money through PayPal as a gift by selecting "Send a gift" under the "Send and Receive" menu. You just need to enter the recipient's phone number or email and a personal message.
Does PayPal sell a shipping solution?
You can purchase shipping labels through PayPal Shipping. Merchants can pay for shipping their items to customers directly through the PayPal platform using their PayPal funds.
What can I find a PayPal fee calculator?
One of the best PayPal fee calculators can be found here. You can use this tool to select your transaction type, the currency, and the amount you want to send or receive, and it will calculate the exact fee for you.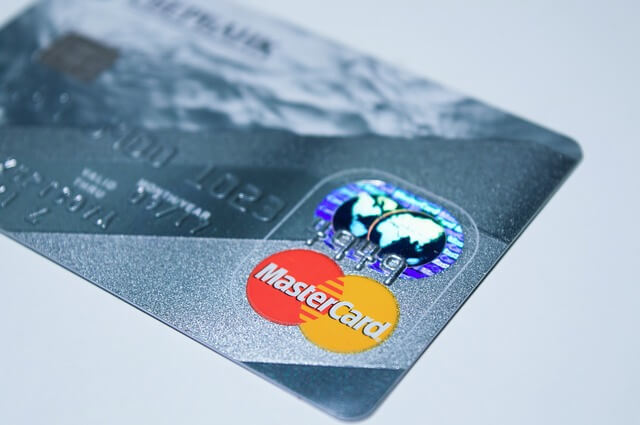 What is PayPal Here?
PayPal here is PayPal's on-site payment solution. With the PayPal Here app and a PayPal card reader, you can accept debit and credit card payments from your customers through a mobile device.
Reviews:
| Source | Review |
| --- | --- |
| | DO NOT USE PAYPAL! Terrible service!! I have been on the phone for 45+ minutes without speaking to a single person. I have been trying to deal with an issue for over 2 months now to no help at all from paypal employees. Each time i call in, all they do is blame my bank. its 2018 and to think such big companies like Paypal to still have such terrible customer service is just sad. They claim they "transfer" the money to my bank, even took a $8.00 fee off the transaction and the money has never made it into my account. I was given a trace number, an account number and a transaction number and my bank confirmed that they never received anything. I have no way to escalate it with paypal because their employees hang up on me once I tell them that I already went through all the steps they recommend. for example i was told to file a claim (which i already did a month ago) and got no feedback. DO NO USE PAYPAL. i am out $750 dollars with no one to even talk to. if you are thinking of using paypal, DONT DO IT! there are much better online payment solutions on there. |
| | In my experience over the last 12 years PayPal is the best online platform. It for sure is not the cheapest but is reliable and trustworthy. It is streets ahead of the competition and I use it to run my online businesses. Just one thing though do be very careful about emails that say they are from PayPal asking for bank details or for you to log in to your account. They are all scams. Check very carefully where they are from. |
| | PayPal by far is the best for small businesses. If you need to refund a client for whatever reason, PayPal refunds your fees. Stripe, however, will not. Trust me, I have been trying for months on a fraudulent chargeback. Stay away small businesses. |
| | I know there are thousands of Paypal horror stories but I genuinely feel abused. I have expenses, a family and so on and need that cash flow and no one at Paypal can be consistent for more than one phone call or help me resolve my issue, it's pathet |
| | I've used PayPal to take payments for my side business, for upwards of a decade -- well over 1000 sales. I've never had a single glitch. Every once in a while, I look into alternative services. So far, PayPal is the only service that lets me run my business using a static web page. They provide the checkout system and handle the card payment for me. If I use Stripe, I have to create and maintain some kind of active server to process the transactions. With other services, there's always something that makes it onerous to use. In the long run, I think the buyer protections are more of a benefit than a risk to me. They reassure the customer that I won't screw with their credit card number, or just vanish overnight with no recourse to them. Note that as a manufacturer, my cost-of-goods is a small fraction of the selling price, so my risk is less than someone using PayPal for a pure cash transaction such as getting paid for work. Also, a physical good that can be returned kind of sets the bar for any customer who wants to hassle me. So far, the only disputes I've received have been when somebody orders my gadget by accident, and enters a dispute so I can cancel the transaction. |
| | Urgh. PayPal is the definition of stagnant. As a merchant, the experience hasn't changed over a decade. I have over a dozen workarounds for their bad interfaces for refunds, invoices, chargebacks, tax reporting, etc, user experiences.I'm not clear on why they move so slow. To be fair, across that broad range, nobody else is doing better than them. It just seems like given their position, I'd see more innovation. For example, what's their response to Stripe? They seem to be on their laurels. |