15 Best eCommerce Solutions for 2019
Find the eCommerce software to power your small business website. Includes information on pricing, and answers to frequently asked questions.
Updated on June 12th, 2019
The SMB Guide is reader-supported. When you buy through links on our site, we may earn an affiliate commission. Learn more
eCommerce solutions provide small businesses with easy-to-use eCommerce software that allows them to add and remove products, manage inventory, calculate taxes, take payment, and fulfill orders online.
Best eCommerce Solutions:
| Our Ranking | eCommerce Software | Minimum Pricing |
| --- | --- | --- |
| 1. | | $29.95 /mo. |
| 2. | | $29.00 /mo. |
| 3. | | Free. |
| 4. | | Free. |
| 5. | | $195.00 for lifetime license. |
| 6. | | $15.00 /mo. |
| 7. | | $9.00 /mo. |
| 8. | | $26.00 /mo. |
| 9. | | Free. |
| 10. | | $25.00 /mo. |
| 11. | | Free. |
| 12. | | Free. |
| 13. | | $44.95 /mo. |
| 14. | | $79.00 /mo. |
| 15. | | $79.95 /mo. |
FAQs:
Why is there such a big difference in the cost of eCommerce software?
eCommerce software can cost from $0.00 to $10,000.00 per month or more.
The free ones are generally open source eCommerce software. They're available to anyone but may need to be heavily customized. Paid eCommerce may offer an all-in-one eCommerce software suite, and many more services that you'd need to buy.
What are the best eCommerce solutions for small business?
What is the best eCommerce solution for a small budget?
At first, it may seem that one of the free platforms is best. But, unless you've already got a lot of experience with open source eCommerce software, you're going to need to hire a developer. Instead, you can build a cheap eCommerce website using BigCommerce or Squarespace with no programming knowledge.
How should I choose the best eCommerce sites for small business for my company?
All in one eCommerce software companies such as Bigcommerce, Squarespace, and Weebly have free trials, so you can try building a site yourself with one of those. If that doesn't go well, or you want a custom site, you should talk to a developer about other solutions, such as WooCommerce or Magento.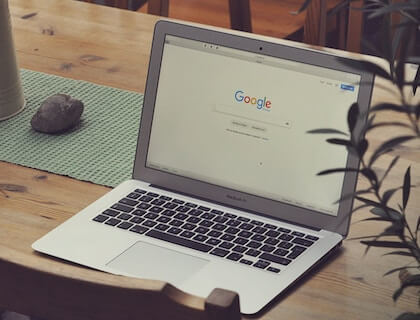 Which eCommerce platform is best for SEO?
What are some fast eCommerce website solutions?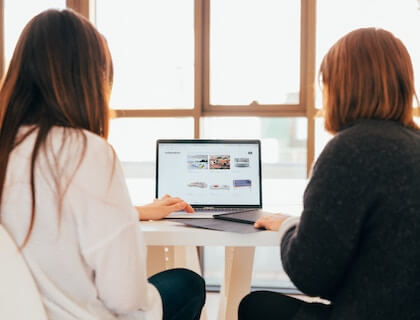 Which is the best eCommerce Platform?
Where can I hire someone who knows eCommerce for small business?
If you need someone on a contract basis to help you build an eCommerce website, try checking out sites that help you find contractors, such as Upwork.
If you need a full-time employee, try advertising on tech niche job sites like Angellist and WeWorkRemotely.
What is the best eCommerce platform for startups?
What is the cheapest ecommerce solution?
The cheapest eCommerce platform is Zoho Checkout at $9.00 per month. The most expensive is Miva at $79.95 per month.
Is Amazon an eCommerce platform?
Amazon is one of the largest eCommerce retailers in the world with excellent inventory, packing, and shipping features.
Click here for our full list of eCommerce solutions with pricing.