Best Order Management System Software for 2019
Discover the best order management systems for small business. Includes customer ratings, pricing information and frequently asked questions.
Updated on June 6th, 2019
The SMB Guide is reader-supported. When you buy through links on our site, we may earn an affiliate commission. Learn more
An order management system can be used in a number of different industries for placing and processing orders. Order management software may be used to place orders between businesses, or between customers and a business.
Best Order Management Software:
| Our Rank | Software | Minimum Price |
| --- | --- | --- |
| 1. | | $25.00 /mo. |
| 2. | | $200.00 /mo. |
| 3. | | $23.00 /mo. |
| 4. | | Quote only. |
| 5. | Pobuca Sales | $3.00 /mo. per user |
| 6. | | $48.00 /mo. |
| 7. | | $49.00 /mo. |
| 8. | | Quote only. |
| 9. | | $299.00 /mo. |
| 10. | | $499.00 /mo. |
| 11. | | $500.00 /mo. |
| 12. | | $4,395.00 /one-time license fee. |
| 13. | | $4,995.00 /one-time license fee. |
| 14. | | $29.00 /mo. |
| 15. | | Quote only. |
| 16. | | $15.00 /mo. |
FAQs:
What is the price range for order management systems?
Order management systems can cost anywhere between $3.00 and $499.00 per month. Some order management software is sold with a one-time fee which could range between $4,000 and $5,000.
Can our business use order management systems to order goods from another business?
Yes. In fact, some B2B order management software is on the market specifically for that purpose. Programs like Orderbot and Pepperi can be used as an online wholesale ordering system for order management between businesses.
Can order management solutions be used for ecommerce order management?
OMS systems are often used to streamline ordering in e-commerce stores. With order processing software like Fishbowl or ShipStation, you can automate your order processing and make the purchasing process easier for your customers.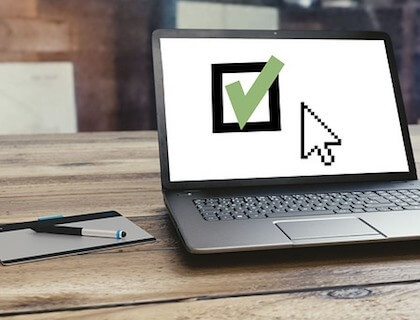 What is order automation software?
Order automation software is a type of order management software that can receive order information and then process it automatically so that the order is initiated as promptly as possible. Automation saves time and eliminates the need for human processing.
What is the most affordable SaaS order management software?
Pobuca Sales has one of the most affordable online ordering software solutions. The Pobuca order processing system costs just $3.00 per month or $36.00 per year.
Can you use order management systems for trading securities?
Some order management systems are designed to execute trades on the stock market. These systems are used by dealers and stock brokers. Orders can be submitted with the ticker symbol, the number of units to buy or sell and instructions.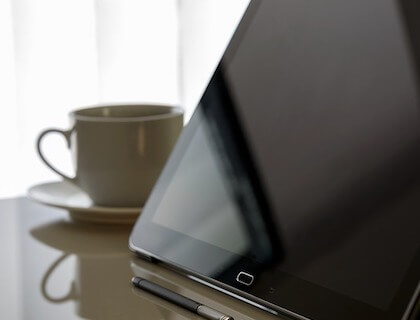 Small Business Order Management Software:
What is the best order tracking software?
It is difficult to say what the best order tracking software is because every business has different operating needs. However, according to the Gartner Magic Quadrant order management system ratings, NetSuite is one of the best order management solutions.
What is the most common type of small business order management software?
Small businesses use retail order management systems for e-commerce because it makes order processing faster and easier. Products like ShipStation and Zoho Inventory are popular e-commerce solutions because they are scalable and intuitive.
Are there any free options?
Yes, you can check out our article on free order management systems.