Marchex Reviews
Learn about Marchex's call tracking platform for small businesses. Includes info on Marchex, free trials, pricing, customer reviews and FAQs.
Updated on January 12th, 2020
The SMB Guide is reader-supported. When you buy through links on our site, we may earn an affiliate commission. Learn more
Marchex is a call tracking software for small businesses. Marchex's features are designed for use in marketing and sales departments. Businesses use Marchex to grow their understanding of their customers.
Pricing:
Marchex Essential costs $500.00 a month, according to our research. For pricing on the Marchex Conversation, Media, and Ultimate plans, contact Marchex.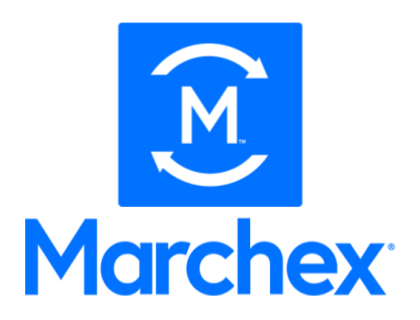 Review:
Pros: It is affordable and easy to use. Customer service is good. The Call DNA function is great.
Cons: No virtual assistant or on-screen chats.
Bottomline: Marchex is an inexpensive, user-friendly option for businesses wanting to understand customers and improve their experiences.
FAQs:
Customer Reviews:
imasellouttoo
Reviewed: Mar 01, 2016
Source: Reddit
I've previously used Marchex which integrates very well via API to an excel datacube. A little more complex than a simple spreadsheet, but if you can find someone to build it out, it'd automate all your reporting into a giant pivot table that could be segmented in numerous ways.
Realsan
Reviewed: May 21, 2013
Source: Reddit
We use Marchex and I couldn't be happier. It does everything I need it to and it's not confusing.