Best Asset Management Software for 2019
Information about the best asset management software; complete with a table, ratings, prices and frequently asked questions about IT asset management.
Updated on August 27th, 2019
The SMB Guide is reader-supported. When you buy through links on our site, we may earn an affiliate commission. Learn more
Asset management software is used in business IT departments to manage all of the software and hardware assets of a company. An asset management system makes it possible to organize, track, categorize and secure all digital and physical IT assets.
Best Asset Management Software:
| Our Rank | Software | Minimum Price |
| --- | --- | --- |
| 1. | | Quote only. |
| 2. | | $19.00 /mo. |
| 3. | | Free. |
| 4. | | Quote only. |
| 5. | | Quote only. |
| 6. | | Quote only. |
| 7. | | $45.00 /mo. |
| 8. | | $2,898.00 |
| 9. | | Quote only. |
| 10. | | Quote only. |
FAQs: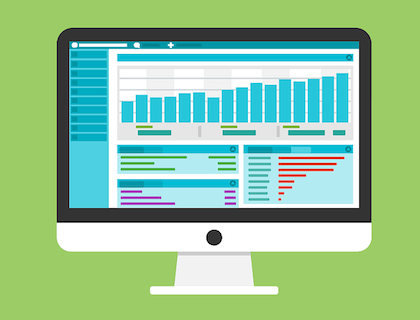 What is the best asset management software?
See our full list of asset management software with pricing.
How does asset management software work?
An asset management software is used to record and track an asset from procurement to disposal. It gives valuable information like where assets are stored, who is using them, and how assets are being used.
How do you build an asset management system?
Identify and define your assets.
Take inventory of all your assets.
Determine your asset demand.
Research each asset's total cost over its life cycle.
Choose an asset management software that meets your business needs.
What is fixed asset management software?
Fixed assets management is an accounting process that seeks to track fixed assets for the purposes of financial accounting, preventive maintenance, and theft deterrence.
Why is asset management software important?
Manages your software assets impact.
Helps avoid unnecessary spending.
Manages risks.
Helps avoid fines and expensive true-up costs.
What is the price range for asset management software?
Asset management software can cost between $20 and $200 per user per month, depending on the type of software you choose and the capabilities that your business requires.
Can you use IT asset management software to manage digital assets?
The names are sometimes used interchangeably, but asset management software is the same as a digital asset management software. Software asset management tools allow businesses to compile and organize their digital resources.
Is any asset management software open source?
Software solutions like SysAid and Spiceworks are open sourced so that you can customize your software asset management. Some IT asset management situations require an open sourced platform.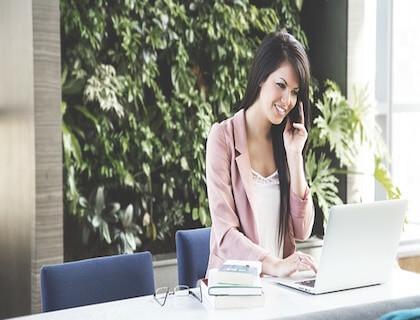 Is there any free asset management software online?
What is multifamily asset management software?
A multifamily asset management system is an IT asset management program that property management companies use to manage residential buildings with multiple dwellings. The software can be used for accounting, lease management, and tenant information.
What is the purpose of IT inventory management software?
IT inventory management is important because it is a systematic way of keeping track of valuable company resources. Your business will probably spend a lot of money on computers and other hardware, not to mention the software these devices all run on. You can track all of that with your IT asset management tool.
Is there free IT asset management software that can perform IT asset tracking?
SnipeIT is a free asset management solution that you can use to track all of your IT assets. SnipeIT's IT asset tracking software is open sourced and has enhanced security features like two-factor authentication to protect all of your digital assets.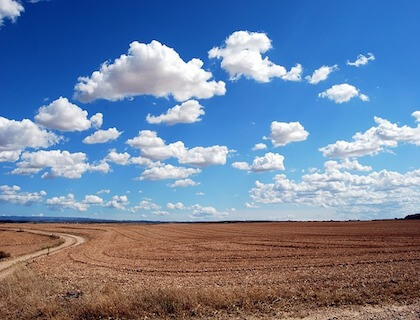 What is cloud-based asset management software?
Cloud-based asset management software operates from the cloud rather than being installed on one of your on-site servers. Because this requires no additional hardware, IT asset management cloud solutions are generally more affordable.
How can digital assets management software be used in a public works department?
Asset management software is popular in public works departments because it allows workers to keep track of the many resources and digital assets that they must engage with to perform their daily responsibilities. Public works asset management software takes into account the vast amount of information that flows through a department and provides users with a systematic way to configure and manage their software or hardware solutions.