Best Remote Access Software for 2019
Read about the leading remote access software. Help your customers by using remote desktop software to solve their technical problems.
Updated on June 20th, 2019
The SMB Guide is reader-supported. When you buy through links on our site, we may earn an affiliate commission. Learn more
Remote access software is used in troubleshooting situations where a technical support agent needs access to a remote PC in order to fix a bug or install new programs. The software allows a remote user to take full control of another computer without being physically present.
Our Pick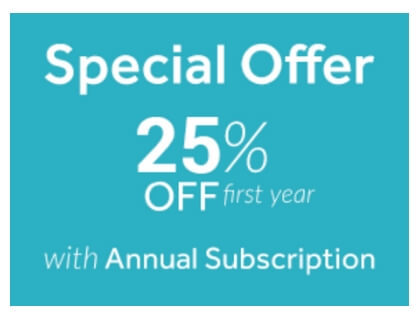 Claim Your TeamViewer 13 Special Offer Price!
Claim Offer
Best Remote Access Software:
| Our Rank | Software | Minimum Price |
| --- | --- | --- |
| 1. | | $60.00 /yr. |
| 2. | | Free. |
| 3. | | Free. |
| 4. | | $349.99 /yr. |
| 5. | | $99.00 /yr. |
| 6. | | $109.99 |
| 7. | | $79.00 /yr. |
| 8. | | Free. |
| 9. | | Free. |
| 10. | | $19.95 /mo. |
FAQs: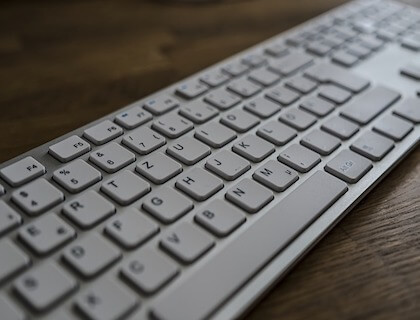 What is the best remote access software?
See the full list of remote access software options here.
How can I remotely access another computer?
In order to access a remote PC, you need software that will allow you to do so. Once you have access to the software on your own computer, you'll need to get permission from the owner of the remote PC to do a remote desktop share screen.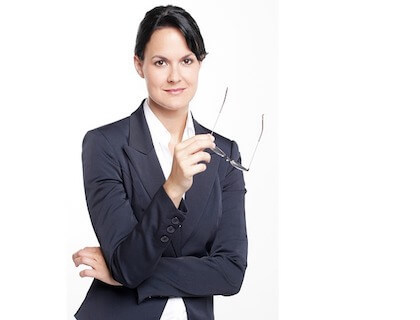 What's the best free remote access software?
See the full range of pricing options here.
What is the fastest remote desktop software?
AnyDesk](https://www.thesmbguide.com/anydesk-reviews).
See the full list of remote access software options here.
What is the best remote access software for small business?
Your preferences are probably unique, but Team Viewer is a popular choice among small businesses that need remote desktop programs. Teamviewer is affordable, customizable, and can even be used to remotely access mobile devices. You may also want to consider live chat software for technical support.
See the full list of remote access software options here.
Is there remote desktop software for every operating system?
It is possible to get remote computer access to any desktop, regardless of the operating system. However, not all remote control software supports every system. If you are considering a particular type of software, check the specs to see what systems it can access.
See the full list of remote access software options here.
What are the types of remote access?
IPsec VPN.
Friendly Net Detection.
VPN Path Finder.
Seamless Roaming.
Network Access Control.
High Availability Server.
Overlapping Networks.
With remote desktop access, are you limited to viewing another desktop?
Remote software is used for more than just viewing. Screen sharing software also lets you turn someone else's computer into a remote control desktop where you can navigate and make changes on your own. This makes it much easier to provide remote support to customers.
Can remote support software be used for desktop sharing?
Yes. One powerful feature of remote access software is that it allows both parties to share computer screen views. This can be helpful when providing demonstrations and tutorials online.
What is the best remote desktop software for making a fast and reliable remote connection?
RemotePC has a reputation for fast performance and easy file transfers. There is no free remote access software available from RemotePC, but their plans start at only $6.95 for the first year!
Can I customize my remote control software?
Your business's computer remote control software can be customized to give a unified appearance to customers and to gather the information that your team is looking for. By defining your own policies and settings in the software, your team will be able to troubleshoot more effectively and consistently in every situation. Customization features are even available on some free remote desktop programs.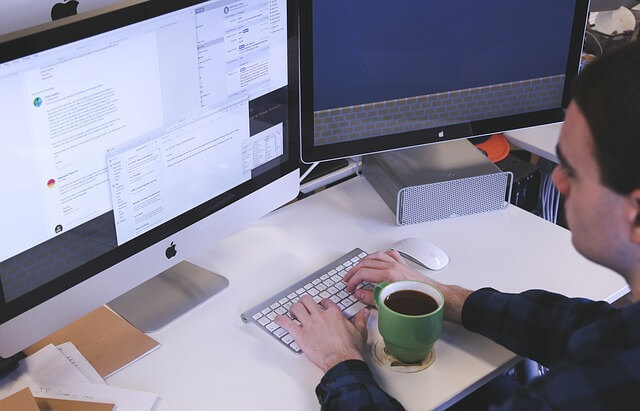 What is remote web access?
Remote web access is the ability of a computer to access another desktop remotely using software that gives the remote user complete access by means of their internet connection.