LogMeIn Reviews
Learn more about Logmein with customer reviews, pricing information and frequently asked questions.
Updated on July 11th, 2019
The SMB Guide is reader-supported. When you buy through links on our site, we may earn an affiliate commission. Learn more
Try It Free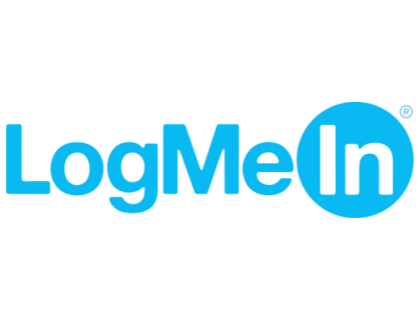 Access your PC/Mac on the go.
Get a FREE Trial
Connect to your PC/Mac from any computer or your iPad/iPhone.
Securely transfer files between devices.
Print documents from anywhere.
Pricing:
| Plan Name | Price |
| --- | --- |
| Pro for Individuals | $349.99 /yr. |
| Pro for Power Users | $839.99 /yr. |
| Pro for Small Businesses | $1,539.99 /yr. |
| Pro 25 for Small Businesses | $3,499.99 /yr. |
| Pro 50 for Small Businesses | $6,999.99 /yr. |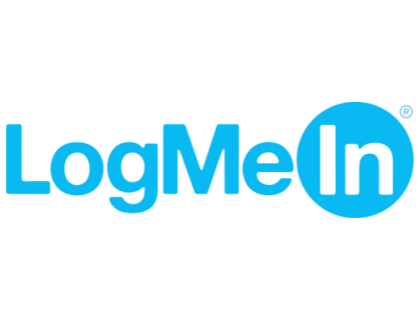 Review:
Pros: Remote access from desktop and mobile devices. Includes 1 TB of cloud storage.
Cons: LogMeIn accounts are required on both ends to establish remote access.
Bottomline: LogMeIn is a comprehensive remote access solution that allowers users to access files and programs from anywhere with ease.
Key Information:
| | |
| --- | --- |
| Founder | |
| Founded | 2003 |
| Headquarters | Boston, MA |
| Number of Employees | 2,800 |
| CEO | |
| Address | 320 Summer St, Boston, MA 02210 |
| Phone Number | +1 805-690-6400 |
| Website | |
Reviews:
| Source | Review |
| --- | --- |
| | Been using LogMeIn's products since RemotelyAnywhere, which was cut up into many smaller products. Their software has generally been the most updated and worked. The few times a month I have to remote login it was worth the free, in exchange I put more active clients onto their own Pro plan. The LogMeIn product I happily pay for is join.me, it's head and shoulders above anything out there. Having to pay for two that I use once in a while isn't too appetizing. It would have been nice to decide within 30 days but I suspect LogMeIn has calculated how long it took customers to switch when they limited the plans down to 10 free computers and that 7 days is enough of a squeeze to get the payers paying. |
| | I've been using logmein for over 5 years and although at times I was tempted to go Pro, I stayed with Free simply because there was no need for it. The free did wonderful job. I was able to login to my computers from iPhone, Mac or PC without firewall or dynamic IP problems (stuff that use to matter back then). |
| | I've been using LogMeIn from my chromebook (and Droid X) and it works great. |
| | Went from LMI to Teamviewer. I perfered LMI. You dont register computers against a general company account, you register them against a User. ie Adding devices ties them back to a specific user account rather than. If you are logged in to the console and add a device its tied to YOUR account. We get around this by having a separate account which we install devices on then share the groups. We are finding certain ISPs are blocking TeamViewer (TalkTalk UK). Overall LMI was just a more polished product which i preferred but was expensive. |
| | As high as the pricing with LMI is listed, they have A LOT of wiggle room, especially if you've been a long term customer. We've been with them for 5+ years and have always been able to a substantial chunk off the list price, plus get special accommodations when we've fallen in between tiers (their tier levels have ridiculously wide gaps and they're actually changing them this year). |
| | I just cancelled my subscription as well. I've been with them for years and years and I was prepared to pay them for the service, but I'm not prepared to a) pay $350.00 a year for two computers, or b) be subject to annual increases of this magnitude. Where will it stop? I assume next year it will be $400 or $450. I am very disappointed to have to cancel out, but they left me no choice. Unacceptable business practice. |
FAQs:
What is the price range for LogMeIn software?
LogMeIn has a wide variety of small business and enterprise solutions that range in price from $49.99 to $1,499.99 per year.
See the pricing list for more information.
What is LogMeIn Rescue?
LogMeIn Rescue is designed specifically for use in remote support and customer support environments. With the LogMeIn Rescue technician console, technical assistance agents can use LogMeIn Rescue to help customers.
Is there a LogMeIn desktop app?
There is a LogMeIn desktop app for Windows and Mac computers that you can download directly from https://www.logmein.com. You can use the app to start a remote connection without logging in through your web browser.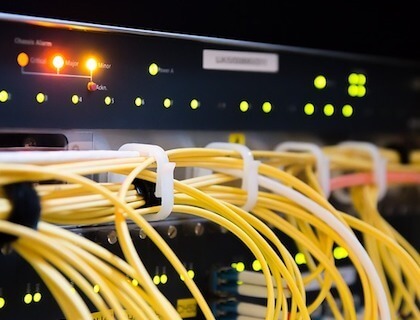 What are some LogMeIn alternatives?
Is there a LogMeIn free trial?
Yes. You can access a free 14-day trial of LogMeIn Pro or LogMeIn Central by going to logmein.com and selecting "Start a free trial." This will redirect you to a sign-up form before you can access the LogMeIn download for free.
What is LogMeIn Hamachi?
LogMeIn Hamachi is a VPN network tool. With Hamachi, you can create and distribute virtual private networks so that everyone on your remote team can be working from the same VPN. You can find the LogMeIn Hamachi download at vpn.net.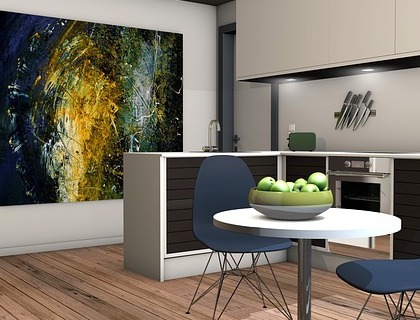 What is the difference between LogMeIn and Teamviewer?
LogMeIn has no free plans, while Teamviewer is free for personal use. Both platforms are popular solutions for companies of all sizes that need remote access to computers. However, most users report that LogMeIn is an easier program to install.
What is LogMeIn123?
LogMeIn123 is the support portal that customer service agents use when they need to gain remote access to a customer's computer. Customers can go to logmein123.com and enter the 6-digit code that the agent provided to them. This allows the agent to use www.logmenin123.com to fully control the computer from a remote location.