Spiceworks Reviews, Pricing and FAQs
Learn more about Spiceworks IT tools with customer reviews, pricing info, key company information and frequently asked questions.
Updated on March 29th, 2022
The SMB Guide is reader-supported. When you buy through links on our site, we may earn an affiliate commission. Learn more
Spiceworks is a professional network for people in the IT industry. With the community Spiceworks has built, users can collaborate on IT-related products and services. Spiceworks has a full help desk and knowledge base for subscribers.
Pricing:
Spiceworks does not charge a fee for any of their products. The platform is built by IT professionals for IT professionals and is aimed at developing a collaborative community.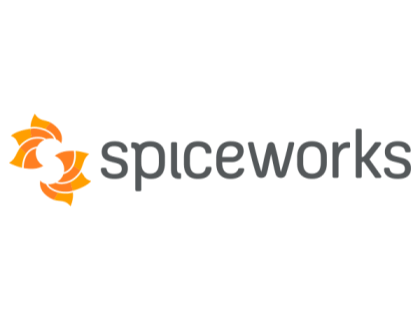 Review:
Pros: 100% free. Easy to use.
Cons: Not as much plugin compatibility as other platforms.
Bottomline: A convenient and adaptable network monitor with a great support community.
Key Information:
| | |
| --- | --- |
| Founders | |
| Founded | 2006 |
| Headquarters | Austin, TX |
| Number of Employees | 350+ |
| Number of Customers | 6,000,000+ |
| CEO | |
| Phone Number | +1 512-346-7743 |
| Address | 3700 N. Capital of Texas Highway Suite 100 Austin, TX 78746 |
| Website | |
FAQs:
What is Spiceworks used for?
Managing tickets raised by clients.
Providing customer support via multiple channels.
Tracking agents' performance.
Creating a centralized knowledge base where users can get information.
Providing a management dashboard to help management view and track key performance metrics.
What does Spiceworks network monitor do?
With the Spiceworks network monitor download, you can monitor the performance of your network and fix issues before they turn into major problems. You can even create customized alerts so that you're notified if the status of a particular metric changes.
Is Spiceworks help desk free?
Every plan that Spiceworks offers is absolutely free. There are no term limits and no hidden features that you must pay to access.
What is Spiceworks help desk?
Spiceworks Help Desk integrates with the Inventory and IP scanner. It allows you to track your devices and document your actions and progress with them.
What is Spiceworks EXE?
Spiceworks.exe is the name of the executable file that installs and scans your network devices upon download. When used alongside the web application, it allows you to discover any IP-enabled devices on your network.
Is there a paid version of Spiceworks?
No, Spiceworks comes at no cost to the user.
Can I use Spiceworks ticketing on my own business website?
Yes. You can set up individual portals to the Spiceworks ticketing system on your site or on multiple sites if your business has a number of locations. This makes it easier for people to find your IT support when they need it.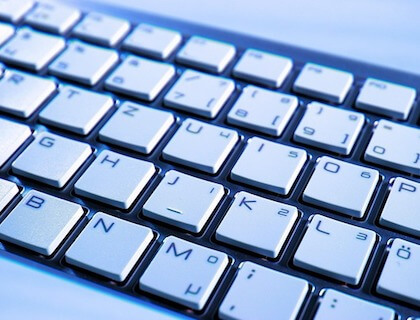 What is the difference between Spiceworks and ManageEngine?
All of Spiceworks plans are free, but Manage Engine charges a fee for most of their products, with the minimum price starting at $495.00 per year. Compared to Spiceworks, ManageEngine is capable of more advanced intelligence reporting and asset management.
Can Spiceworks deploy software?
You can use Spiceworks to deploy software to your Spiceworks collections. You can deploy whatever packages you have uploaded to your PDQ deployment area.
Is there any way that I can get in touch with the Spiceworks Austin office?
You can contact Spiceworks for general inquiries by calling (512) 346-7743. The Spiceworks headquarters is located in Austin, so most of there support staff are there.
Is there a setup guide for my Spiceworks help desk login?
If you search "Help Desk Setup" in the search bar on the homepage, you'll find several Spiceworks help desk setup guides that were written by users. You can read through these to get step-by-step instructions on setting up and using your Spiceworks help desk.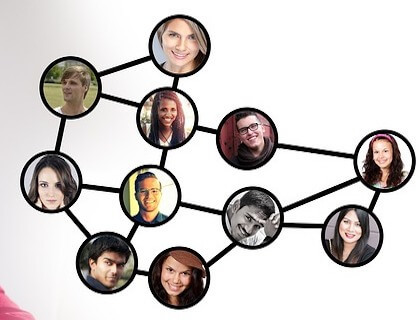 What is the Spiceworks active directory?
An active directory is a central place where you can manage and add system users with secure login information. Small businesses might only use a small active directory, while large companies usually have several.
Do I need a Spiceworks download, or can I just use an online version?
It depends on what programs and features you would like to use. If you just want to interact and collaborate with people from the Spiceworks community, then you can do that online. However, if you want the helpdesk or the Spiceworks network map, then you will have to download them from spiceworks.com.
Can I use Spiceworks inventory and helpdesk together?
Yes, you can use the helpdesk to accept ticket items and you can use the inventory tool to track devices and check their status without having to manually follow them through the ticketing system.
Are there any Spiceworks alternatives?
Helprace.
EZOfficeInventory.