Free Database Software
Learn more about the best free database software for small business with info on free offers, and frequently asked questions.
Updated on June 10th, 2019
The SMB Guide is reader-supported. When you buy through links on our site, we may earn an affiliate commission. Learn more
Database software refers to systems that capture, analyze, and maintain data for business use, allowing end users to retrieve the data when needed. Fortunately, there are many free database software solutions with powerful features that are trusted by hundreds of companies worldwide.
Our Pick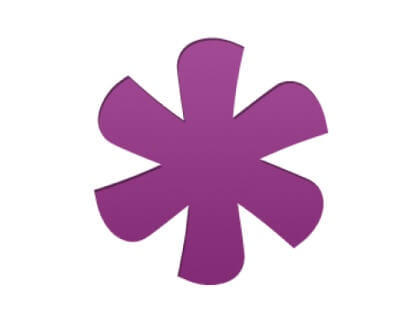 Easy Online Database Software
Free Trial
Build powerful applications.
Share, manage, and analyze data.
21 Best Free Database Software for 2018:
| Our Rank | Database Software Company |
| --- | --- |
| 1. | |
| 2. | |
| 3. | |
| 4. | |
| 5. | |
| 6. | |
| 7. | |
| 8. | |
| 9. | |
| 10. | |
| 11. | |
| 12. | |
| 13. | |
| 14. | |
| 15. | |
| 16. | |
| 17. | |
| 18. | |
| 19. | |
| 20. | |
| 21. | |
Free Database Software FAQs:
Should I consider paid database software?
Possibly. There is a wide range of free database management software available that is more than capable of handling your database management needs. However, certain paid options like the widely-used Oracle DB, has advanced analytic functions and better security features. Check out our article on paid database software.
Is there a free database or an SQL server free download for small businesses?
MySQL has a free SQL server that you can download to your system. The features of the unpaid SQL download are limited, but it's a great start if you need basic database software. Another great free SQL software option for small business is PostgreSQL.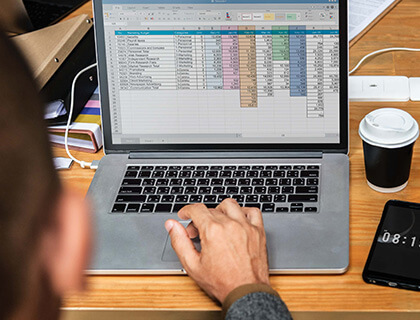 Best Free Database Software for Windows:
MySQL.

OrientDB.

Elasticsearch.

Cassandra.

SAP HANA Express Edition.

CouchDB.

PostgreSQL.

RethinkDB.

Mongo DB.

Cubrid.

ArangoDB.

MarkLogic.

Neo4j.

SimpleDB.

Cayley DB.
I'm looking for a free simple database software. What is the easiest free database software to use?
MySQL is one of the most common database software options out there. It has powerful features and a simple free database software platform to use. Another great option is OpenOffice - an easy-to-use relational database management system suitable for beginners.
Which free online database is an open source database?
Take a look at MySQL, Cassandra, MongoDB, Neo4j, Elasticsearch, and PostgreSQL. They are each free open source database software options.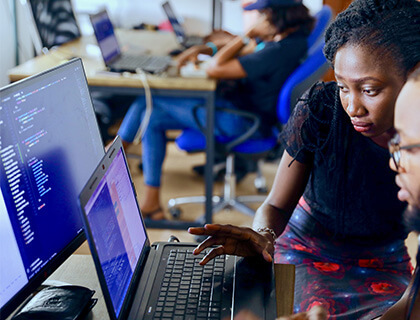 Best Free Database Software for Mac:
CouchDB.

Mongo DB.

SimpleDB.

Neo4j.

Elasticsearch.

Teradata Express.

SAP HANA Express Edition.

Cayley DB.

Cassandra.

PostgreSQL.

MarkLogic.

DynamoDB.

RethinkDB.

OrientDB.
Is there any simple database software that is free?
All of the options listed above and free and relatively easy to use, but users say that some of the best simple database software options are AxisBase, Glom, and MySQL.
What is free relational database software?
Relational database software is a type of small business database software that allows you to store assets and create a relationship network so that items are easier to locate. You can use tags, folders and labels to categorize data.
Where can I find a free database software download?
If you visit the website of any of the software solutions in our table of leading database software free tools, you'll be able to access a free download.
Is database software for small business always free?
If you want to access advanced features or scale up beyond a certain size, you will need to pay for your database software. However, there are some great options on the market that don't cost a cent for small businesses.