15 Best Network Monitoring Software Solutions
Ratings, FAQs and pricing information for the best network monitoring software. Find out which network monitoring tools are best for your business.
Updated on February 15th, 2019
Network monitoring software is a service that can access data from your network to help IT personnel gauge download speeds and other network performance metrics. Network monitoring tools are able to quickly diagnose problems so that they can be repaired with minimal interruption to the network.
Best Network Monitoring Software:
| Our Rank | Software | Minimum Price |
| --- | --- | --- |
| 1. | | $79.00 /mo. |
| 2. | | Quote only. |
| 3. | | Quote only. |
| 4. | | $15.00 /mo. |
| 4. | | $85.00 /yr. |
| 6. | | Quote only. |
| 7. | | $1,995.00 (one-time license) |
| 8. | | Quote only. |
| 9. | | Free. |
| 10. | | Free. |
| 11. | | Quote only. |
| 12. | | Free. |
| 13. | | Quote only. |
| 14. | | $38.00 /mo. |
| 15. | | $990/ yr. |
Network Monitoring Software FAQs:
What is open source network monitoring software?
Network and server monitoring software that is labelled "open source" is open in the sense that it can be modified by programmers for a greater level of customization. Many IT departments use open source software because it can be tailored to their exact needs.
What is network bandwidth monitoring software?
Network bandwidth monitoring is a function of most network monitor software. With bandwidth monitoring, you can see what is using up your network's bandwidth so that you can optimize it.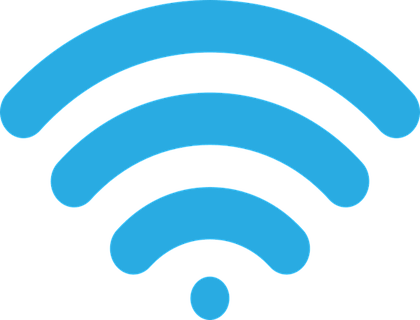 Free Network Monitoring Software:
PRTG Network Monitor.

Pulseway.

Spiceworks.

Microsoft Network Monitor.

OpenNMS.

Zabbix.

Pandora FMS.

Fiddler.
What is the best free network monitor?
Among free network monitoring tools, PRTG generally ranks the highest. With PRTG monitoring network software, you can do cloud monitoring, bandwidth monitoring, website monitoring and more.
Are there any network monitoring tools for Windows?
Most networking software tools are compatible with Windows, but tools like Microsoft Network Monitor were designed specifically for use with Windows, which means they have a higher degree of integration with the Windows operating system.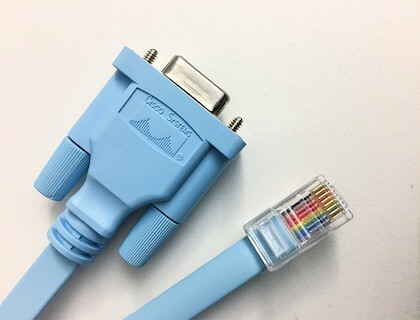 What is Cisco network monitoring software?
Cisco Network Assistant is Cisco's network monitoring software tool. Network Assistant can be used to help configure Cisco's other products and troubleshoot common network issues.
Can I purchase network security monitoring software for my business?
Yes. Many network monitoring tools have security features to protect your network from hackers or viruses, but there are a few that are designed with security as the primary purpose. AlienVault is a good example. With AlienVault, activity on the entire network can be closely monitored and anything unusual or suspicious is automatically flagged. If physical security is also a concern for your business, learn more about security cameras.
Are free network monitoring tools limited in terms of features?
There are some great free programs out there, and the best free networking software (like PRGT monitoring) has advanced capabilities. Still, if your business requires analytics, heightened security, or other advanced tools, then a paid platform is probably the best fit.