Best Virtual Data Room Solutions for 2023
Find important pricing information and customer ratings for the best virtual data room solutions. Includes frequently asked questions about virtual data rooms.
Updated on January 23rd, 2023
The SMB Guide is reader-supported. When you buy through links on our site, we may earn an affiliate commission. Learn more
A virtual data room is an online document storage platform where businesses can keep important information related to their operations. This used to be done through file storage in a physical data room, but virtual data rooms have largely replaced physical document storage.
Read More:
Data Visualization Tools - Find the best tools for small businesses to communicate data in a visual context.
Free Database Software - Discover the top free software for capturing, analyzing, and maintaining data for business use.
Why We Chose Box:
Box offers a great feature set including all-in-one sharing, data security, compliant processes, and a single platform for increasing employee productivity. Box also offers advanced security controls, encryption key management, and information governance.
Box features automated workflows, collaboration, and machine learning integrations to improve your company's efficiency. Box's cloud technology allows businesses to centralize all of their content.
Things to Consider When Evaluating Virtual Data Room Solutions:
Any solution you choose must have a strong security policy in place to ensure easy access for authorized employees and prevent data loss, leaks, and unauthorized access.
A lot of solutions have complicated user interfaces with many features in one place, or require you to download additional plugins. Look for a solution that has a simple, user-friendly design that works on any platform, operating system, and device.
Look into customer service and determine availability, response time, and whether your call will go to a real person or a machine.
Best Virtual Data Room Solutions:
| Rank | Name | Offer | Review | Learn More |
| --- | --- | --- | --- | --- |
| 1. | | From $5.00 /user /mo. | An easy-to-use, affordable solution with great security and data loss prevention. | |
| 2. | | From $210.24 /user /mo. | An intuitive, easy-to-use platform with a helpful support team. | |
| 3. | | Contact for quote. | Feature-rich with an intuitive interface but lacking in mobile device management and an Android or iOS app. | |
| 4. | | From $149.00 /mo. (First month only) | An affordable solution with robust features and the added benefit of Admins being able to see what the user is seeing for added customer support. Lacks report customization and a knowledge base. | |
| 5. | | Contact for quote. | Offers good access control and strong security features but has a steep learning curve. | |
| 6. | | Contact for quote. | A good option for small businesses with robust but basic features that may not handle multiple projects well. | |
| 7. | | Contact for quote. | Offers great control over the dataroom with the ability to share data with partners but it has a steep learning curve and is not very user-friendly. | |
| 8. | | From $50.00 /mo. for 5 users | An easy-to-use interface with robust features but lacks search functions. | |
| 9. | | Contact for quote. | A good service with a wide variety of useful features. | |
FAQs:
What is a virtual data room used for?
A virtual data room is an online document storage platform where businesses can keep important information related to their operations.
How much does a virtual data room cost?
The price range for all of the virtual data rooms that we researched is from $5.00 to $175.00 per month. As a general rule, the more expensive programs have advanced features and greater storage capability.
What is a clean room data room?
The term "Clean Room" is used to describe a physical or virtual repository of data. Recently, more businesses have been using Clean Rooms as a way to collect data from all parties prior to the end of a project or agreement.
What is a clean room M&A?
The "m&a" refers to mergers and acquisitions. Companies can use data room software during a merger or an acquisition to store legal files and upload all of the digital documents from another party. The best part is that the dataroom makes the entire process secure by preventing the exposure of any proprietary information.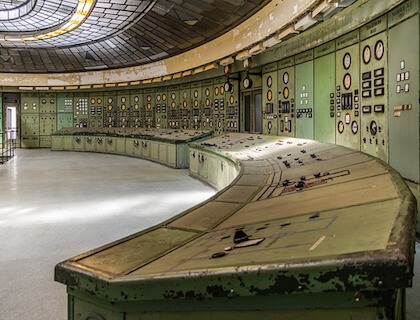 Are there any companies that provide virtual data rooms?
Is an online deal room secure?
An online deal room, or an online data room, has security features like two-factor authentication and permission-based user roles to protect your documents at all times. A secure data room is critical to the integrity and success of a business that handles and exchanges confidential information.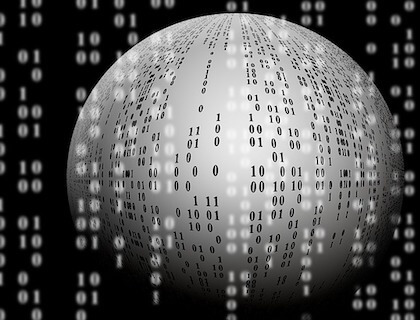 What does data room mean?
Data room services are designed to store large amounts of information in a secure online database with limited access. Businesses use virtual data rooms to store documents and record due diligence information.
Can I purchase virtual data room open source software?
Some virtual data rooms are open-sourced, including Box. According to customers' virtual data room reviews, Box is one of the leading solutions. Box's virtual data room comes in both free and paid options, with the latter starting at $5.00 per user per month.
What is the best virtual data room service?