15 Best Virtual Data Room Solutions for 2019
Find important pricing information and customer ratings for the best virtual data room solutions. Includes frequently asked questions about virtual data rooms.
Updated on June 4th, 2019
The SMB Guide is reader-supported. When you buy through links on our site, we may earn an affiliate commission. Learn more
A virtual data room is an online document storage platform where businesses can keep important information related to their operations. This used to be done through file storage in a physical data room, but virtual data rooms have largely replaced physical document storage.
Best Virtual Data Room Solutions:
| Our Rank | Software | Minimum Price |
| --- | --- | --- |
| 1. | | $5.00 /mo. |
| 2. | iDeals | $175.00 /mo. |
| 3. | Digify | $96.00 /mo. |
| 4. | Projectfusion | $100.00 /mo. |
| 5. | Merrill Datasite | Quote only. |
| 6. | CapLinked | $29.00 /mo. |
| 7. | ShareVault | Quote only. |
| 8. | SmartRoom | Quote only. |
| 9. | Intralinks | Quote only. |
| 10. | Ansaranda | Quote only. |
| 11. | Onehub | $29.96 /mo. |
| 12. | Sharefile | $16.00 /mo. |
| 13. | Brainloop | Quote only. |
| 14. | Huddle | $11.00 /mo. |
| 15. | watchdox | $15.00 /mo. |
FAQs:
What is the price range for virtual data rooms?
The price range for all of the virtual data rooms that we researched is from $5.00 to $175.00 per month. As a general rule, the more expensive programs have advanced features and greater storage capability.
What is a virtual deal room?
Virtual deal room is another name for a virtual data room. Sometimes it's called a "deal room" because it can be used to share information with business investors before a deal is made. The security and record-keeping abilities of the deal room are what make data room due diligence procedures so popular.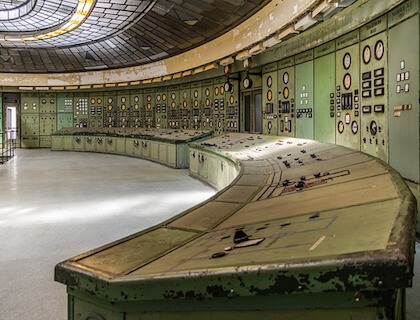 Virtual Data Room Providers:
Ansaranda.
box.
Brainloop.
CapLinked.
Digify.
Huddle.
iDeals.
Intralinks.
Is an online deal room secure?
An online data room has security features like two-factor authentication and permission-based user roles to protect your documents at all times. A secure data room is critical to the integrity and success of a business that handles and exchanges confidential information.
What do people mean when they talk about data room m&a?
The "m&a" refers to mergers and acquisitions. Companies can use data room software during a merger or an acquisition to store legal files and upload all of the digital documents from another party. The best part is that the dataroom makes the entire process secure by preventing the exposure of any proprietary information.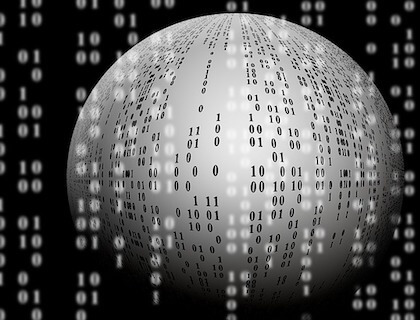 What are data room services?
Data room services are designed to store large amounts of information in a secure online database with limited access. Businesses use virtual data rooms to store documents and record due diligence information.
Can I purchase virtual data room open source software?
Some virtual data rooms are open sourced, including Box. According to customers' virtual data room reviews, Box is one of the leading solutions. Box's virtual data room pricing starts at just $5.00 a month, making it a very economical choice.