Pipedrive Reviews, Pricing and FAQs
Learn more about Pipedrive CRM software for sales teams with customer reviews, pricing info and frequently asked questions.
Updated on July 25th, 2019
The SMB Guide is reader-supported. When you buy through links on our site, we may earn an affiliate commission. Learn more
Pipedrive is a specialized CRM software tool for sales teams. Pipedrive streamlines the deal-making process and helps walk potential customers through a sale in order to convert them into paying customers. With Pipedrive, employees can track activities, monitor performance and manage communications.
Also Consider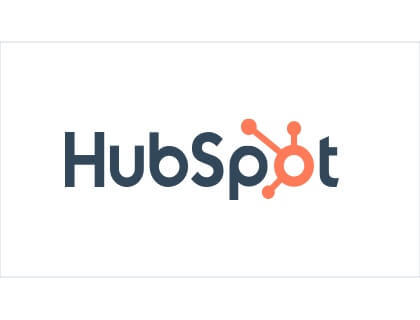 Top-notch CRM. FREE, forever.
Get Hubspot CRM
Automatically logs all activity.
See all contact info in one place.
Chat with customers and prospects in real time.
Pricing:
| Plan Name | Monthly Price |
| --- | --- |
| Silver | $12.50 |
| Gold | $24.20 |
| Platnium | $49.17 |
Promo Code:
Use the promo code "iamsmart" when signing up for Pipedrive's free trial and your trial will be extended from 14 days to 21 days.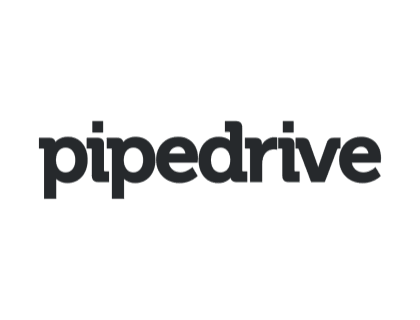 Review:
Pros: Awesome integration and storage capabilities, and great auto reminders.
Cons: No email capability on the mobile app.
Bottomline: Excellent platform to efficiently manage CRM operations at your business.
Key Information:
News & Activity:
Reviews:
| Source | Review |
| --- | --- |
| | We used Pipedrive about 2 years ago at simple409a.com. I liked the visual nature and the drag and the drag and drop action is satisfying. It turned out to not be a fit for the way we tracked leads, since we had one class of leads with a much higher probability of closing, and another class of leads that were numerous with a low probability of closing. The nice visual structure got overwhelmed by the volume of leads, and there was no way to tell them apart. We moved over to Zoho, which has more flexibility (but requires more work to set up and manage). I would consider using them again for a well defined and largely homogenous sales process. It is also nice to see that they have dropped the price. |
| | Their support really destroys everything the product team has done (which was an incredible job, because the product is gold). We use the tool a lot and, of course, we email their support to inform about it. But their attitude is horrible, they just deny everything, don't assume shit and just let you root alone forever. Sometimes they know something is buggy and just say "No, as that is only a workaround." because they know it is not working properly. It is ok for the money, but we are looking to move forward to another platform with better support. |
| | One of the simple & best CRM software. Has minimal but all essential features required for any modern CRM system. Pipedrive was the first CRM to provide visual, drag & drop pipeline view which many other copied later. The best part of pipedrive is the marketplace and powerful add-ons or integrations. There are plenty of good integrations. leadsengage.com is a powerful marketing automation software that is natively integrated to pipedrive. It helps sales teams to convert more sales by sending workflow based email follow-ups & by providing intelligent lead scoring based on email, website tracking. |
| | I've actually switched to pipedrive. It's a bit more of a workflow CRM but its great at seeing what stage each deal is at. Unlike highrise where all deals are listed alphabetically. So far I love everything about it except for the file storage. They actually separate file attachments from the emails. It's not a deal breaker though because the upside is so much greater |
FAQs:
What is Pipedrive used for?
Pipeline management.
Email integration.
Activities and goals.
Sales reporting.
Sales forecasting.
Mobile apps.
Google Apps integration.
See the Pipedrive feature review here.
What is Pipedrive CRM?
Pipedrive is a sales CRM software. It helps to streamline the deal-making process and helps walk potential customers through a sale in order to convert them into paying customers.
Learn more here.
What does Pipedrive cost?
Pipedrive's monthly plans range from $12.50 per month for the Silver plan to $49.17 per month for the Gold plan.
See the full pricing table here
Does Pipedrive integrate with Outlook?
Yes, all your sales data can be transferred between Pipedrive and Outlook using Pipedrive Outlook Sync. Your Pipedrive account and Outlook Email account are connected, allowing for data synchronization to occur.
How do I cancel Pipedrive?
Go to Settings.
Choose Billings.
Select "Cancel my subscription."
How long is the Pipedrive free trial?
The Pipdrive free trial lasts for 14 days.
Where is Pipedrive located?
Pipedrive is located in New York City. Their company address is 460 Park Ave South, New York, NY, 10016.
See their full contact details here.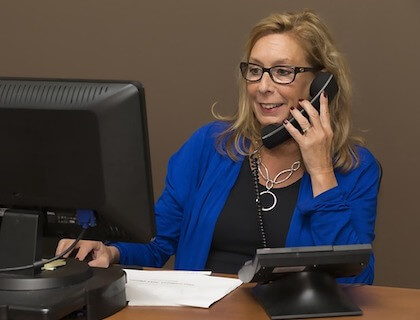 What is the difference between Pipedrive and Salesforce?
Although Salesforce has more features than Pipedrive, Pipedrive has an intuitive, simple design that makes it perfect for small to medium-sized businesses. Salesforce is more costly and requires extensive training to be used properly.
What is the Pipedrive API?
API stands for application programming interface. With Pipedrive's built-in API, you can customize your sales software and manage all of the Pipedrive integrations to get the most out of your sales CRM.
What is a sales pipeline?
"Sales pipeline" is the term salespeople use to refer to the sale process, from lead generation to the closure of a sale. Pipedrive is essentially a pipeline CRM that helps sales teams guide prospective customers through the pipeline.
What are some Pipedrive alternatives?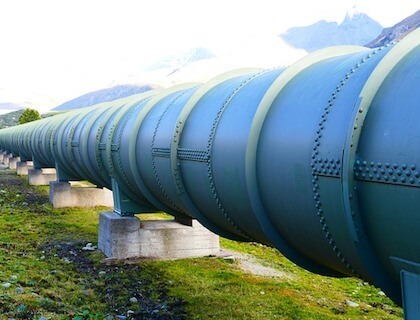 What is CRM pipeline management?
CRM pipeline management is the process of managing your relationship with customers as they move from a lead to a paying customer. This is done using software tools like Pipedrive that help manage the process.
Is there any other pipeline software that is available for free?
However, these tools are more general than Pipedrive and do not have all of the same features as a sales pipeline CRM.
What special features come with the Pipedrive Gold plan?
The Gold plan has 2-way email sync, a scheduler, smart contact data and a full sales inbox on top of everything that comes with the Silver plan. The Gold plan costs just $24.20 per month.
How can I contact the Pipedrive New York office?
You can reach Pipedrive's New York headquarters by calling (212) 448-7300.
See their full contact details here