Costco Credit Card Processing
Learn about the Costco credit card processing service for merchants and other businesses. Includes info on pricing, key information, and FAQs.
Updated on July 7th, 2020
The SMB Guide is reader-supported. When you buy through links on our site, we may earn an affiliate commission. Learn more
Also Consider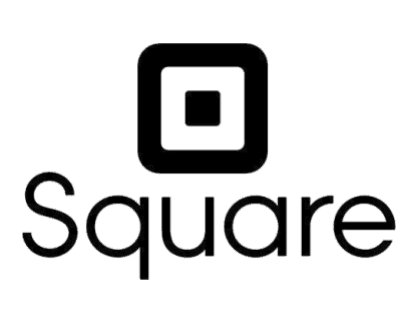 POS and Credit Card Processing
Sign Up Free
Automatically tracks customer purchases.
Used by more than 2 million businesses.
Robust reporting.
Pricing:
| Plan Name | Pricing |
| --- | --- |
| On-site & In-Store | 1.22% + $0.12 per transaction |
| Online | 1.99% + $0.25 per transaction |
| On-the-Go | 1.22% + $0.12 per transaction |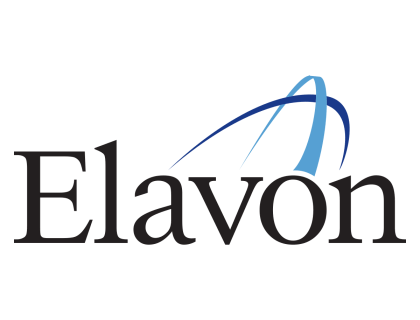 Review:
Pros: Fantastic mobile processing capability and a great virtual terminal feature.
Cons: Comparatively high prices.
Bottomline: Excellent payment processing platform to facilitate easy payments.
Key Information:
| | |
| --- | --- |
| Co-Founders | James Sinegal, Jeffrey Brotman |
| Founded | 1983 |
| Headquarters | Issaquah, WA |
| Number of Employees | 200,000 |
| Number of Customers | 90,300 000 |
| CEO | |
| Address | 999 Lake Drive, Issaquah, WA, 98027 |
| Phone | +1 844-204-5982 |
| Website | |
Reviews:
| Source | Review |
| --- | --- |
| | Costco Credit Card Processing = A Big Mistake! Costco may sell some things at wholesale prices, but it's not merchant accounts. In fact, Costco doesn't even provide credit card processing. Instead, they outsource merchant services to a company called Elavon. Costco's merchant accounts use tiered pricing with bait and switch rates. In short, you will pay through the nose to process credit cards, and you'll likely be stuck doing it until your multi-year contract expires. Here's a breakdown of why Costco credit card processing services are so horrible. Marketing Tactics Costco actively pushes its credit card processing, including through its customer magazine. The Spring 2016 issue, pictured, includes a full page ad dedicated to telling you that the pricing is competitive and the service excellent. There's a nice anecdote about a happy customer, and a smiling Costco rep. It even includes the great news that Costco and Elavon have lowered pricing even further than in the past. The qualified rate quoted is a mere 1.22% + $0.12 per transaction! But of course, that's not what you're going to pay. |
| | I am using Costco's service. The fees were really low compared to Moneris. |
FAQs:
What is the price range of Costco's credit card processing service?
Costco's pricing starts at 1.22% + $0.12 and goes up to 1.99% + $0.25 per transaction. Customers are required to pay a monthly minimum fee if their total transaction fees and per-item charges are less than $20.00 per month.
Are there any additional fees for Costco credit processing?
A $25.00 application fee and $4.95 monthly statement fee applies for Non-Executive members. There are no application, statement, reporting or annual fees for Executive Members.
How do I get in touch with Costco customer service?
You can call Costco 24/7 customer service at 1 (844) 204-5982 or visit their website to read their knowledge base.
What are the advantages of Costco/Elavon Merchant Services?
Costco offers credit card processing solutions for a wide range of industries from retail to healthcare. Packages are optimized according to the industry and the size of your business or organization. Elavon's user-friendly customer portal provides customizable reporting and shows you daily information on sales and other important information
What credit card processing solutions does Costco offer?
Costco/Elavon offers in-store, online, and mobile payment solutions that are secure and convenient. Elavon has a wide selection of payment terminals to accept several forms of payment from your customers, including smart/chip cards (EMV), mobile wallets, legacy credit, and debit swipe cards. All payment solutions use encryption technology to protect your customers' data.
How do I apply for the Costco credit card processing service?
Visit the Costco payment processing website and click "Get More Info" to submit an inquiry form or call them at 1 (877) 369-0301 or 1(844) 204-5982.
Are there any Costco Credit Card Processing alternatives?
National Bankcard.
Maverick BankCard, Inc.
Merchant Solutions.
Nationwide Merchant Solutions.
Agave Pay.