Best Free Accounting Software for 2020
Compare top brands offering free accounting software, including ZipBooks, Expesify, Harvest and more. Includes info on free offers, user reviews, and features.
Updated on February 13th, 2020
The SMB Guide is reader-supported. When you buy through links on our site, we may earn an affiliate commission. Learn more
Free accounting software for small business helps companies to organize their finances better and more quickly. It is typically either cloud-based or available as an open-source download.
Updates:
Updated 17th of January 2020
We have updated the pricing in our table to the latest amounts available on the company websites.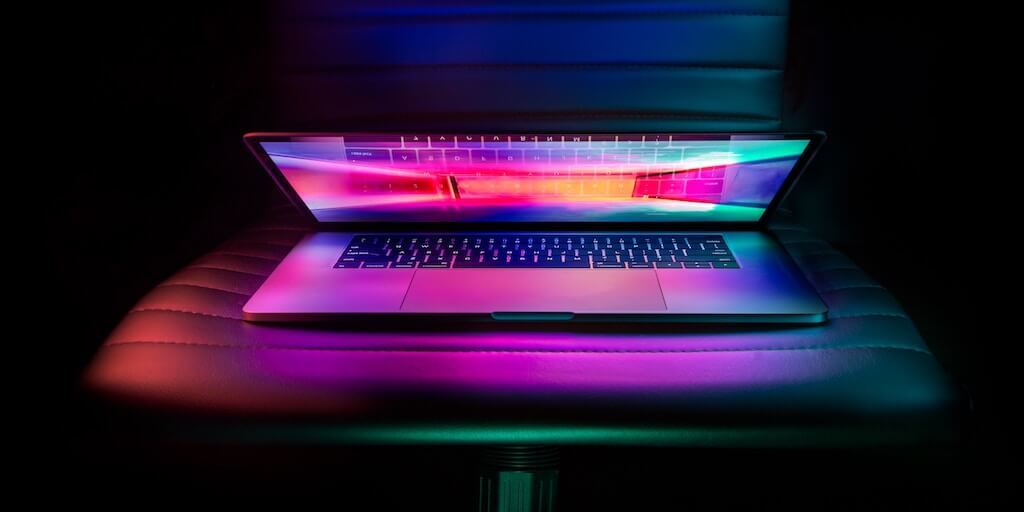 Get small business accounting software pricing, customer ratings, review information, and answers to common questions.
Jan 28, 2020
Why We Chose ZipBooks, Expensify, and Harvest:
ZipBooks is a great accounting and payment processing software used by businesses around the world. The platform has a wide range of useful features, including invoicing and billing, automated expense tracking, time tracking, and intelligent reports and insights.
ZipBooks' reports are easy-to-use and include industry best-practices and smart recommendations. ZipBooks also offers an excellent user experience and displays a fantastic collection of your business's financial data on your dashboard. It also provides brief explanations for each section of the site.
ZipBooks has a wide range of price plans, ranging from free to customizable pricing, and is suitable for use in a number of different industries. With the free plan, users have access to unlimited invoices, unlimited vendor and customer management, digital payments, basic reports, and can connect to one bank account.
Expensify is our second option as they offer basic functionality for free, which includes expense tracking and pre-accounting features. Expensify is a great platform that is easy to use.
Our third pick is Harvest because they offer great invoicing and expense, payment, and time tracking features. However, their free plan is limited to one user with 2 projects.
Free Trial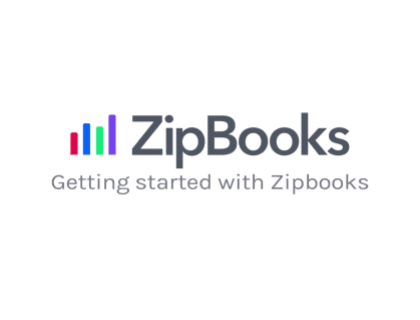 Simple, beautiful accounting software.
Get Started
Insights to help improve your business.
Invoicing and billing.
Accounting.
Things to Consider When Evaluating Free Accounting Software:
If you require a comprehensive accounting platform that offers extra functionality such as payroll management, check whether these features are offered by the software.
Consult your accountant. They are best positioned to determine whether new accounting software is the right fit for your business. It should be intuitively designed with a rich feature range.
As with any free software, you need to determine your unique business needs and find out whether the free version of the software caters to all those needs. If not, you might have to upgrade to a paid account.
Best Free Accounting Software:
| Rank | Name | Offer | Review | Learn More |
| --- | --- | --- | --- | --- |
| 1. | | Free. | A good cloud-based option that includes invoice and billing features. | |
| 2. | | Free for 5 SmartScans /mo. | A highly recommended software with a rich feature range and a gentle learning curve. | |
| 3. | | Free for 1 user, 2 projects. | Primarily a time-tracking tool, it offers various other accounting functions including project management, invoicing, and scheduling. | |
| 4. | | Trial | An all-in-one business management platform, Odoo offers useful accounting features like invoicing and bill and expense management. | |
| 5. | | 30 day free trial. | An excellent platform that offers accurate, in-depth analysis-based financial reports. | |
| 6. | | Free. | A comprehensive accounting platform that is very easy to use. | |
| 7. | | Free. | Reliable accounting software with useful features. Steep learning curve. | |
| 8. | | Free. | A great cloud-based option that provides additional functions like running payroll and generating financial reports. | |
| 9. | | 30 day free trial. | An excellent platform that is intuitively designed with excellent customer support. | |
| 10. | | Free. | An open-source option that has a rich feature range and plenty of customization options. | |
| 11. | | Free for TurboCash 4. | An open-source platform that is easy to use and comes with a host of useful features. | |
| 12. | | Free for up to 5 employees. | A reliable platform with a comprehensive feature range and a gentle learning curve. | |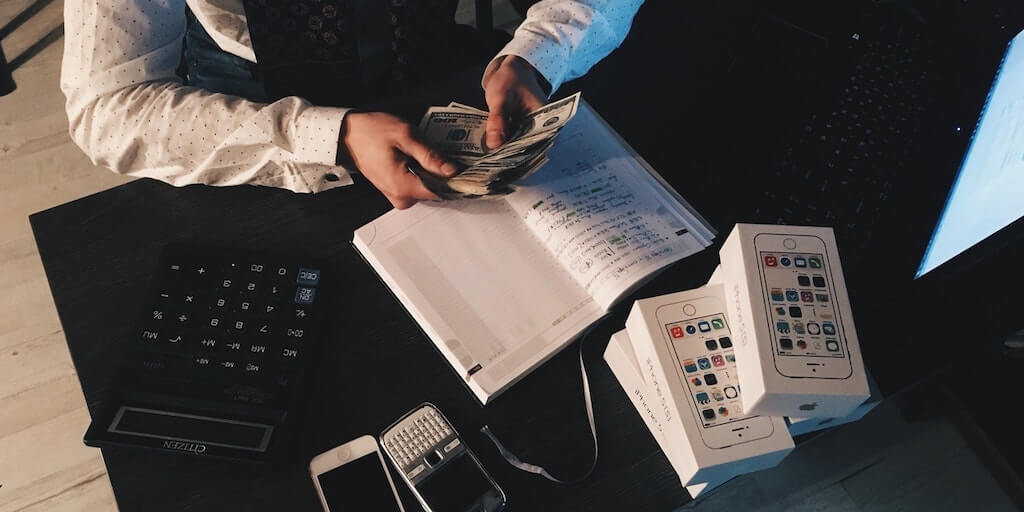 Learn how to set up a small business accounting systems with this step-by-step guide. Includes accounting software suggestions.
Feb 18, 2020
ZipBooks vs Expensify vs Harvest:
ZipBooks' free package is quite limited but still offers users basic accounting tools such as custom quotes and invoices, payment acceptance, customer and vendor details tracking, expense and receipt tracking, and bookkeeping. In comparison, Expensify also offers basic functionality for free. However, Expensify is an expense tracking platform and does not accept payments or offer invoicing functions.
Expensify is still an accounting software as they offer pre-accounting features. They gather the financial data that enables accounting to occur. On the other hand, Harvest is a time tracking and invoicing platform that performs basic expense and payment tracking. Harvest does not track taxes, which ZipBooks does but ZipBooks does not offer time-tracking with their free plan.
ZipBooks is our top pick as it offers accounting, invoicing, payment, and bookkeeping features with its free platform.
ZipBooks vs Expensify vs Harvest Comparison:
| Offer | ZipBooks | Expensify | Harvest |
| --- | --- | --- | --- |
| Pricing | Free Starter Package. | Free for 5 SmartScans /mo. | Free. |
| Invoicing | Unlimited. | No. | Unlimited. |
| Accept Payments | Yes, through Square or PayPal. | No. | Yes, through Stripe and PayPal. |
| Accounting | Basic reports and bookkeeping. | Preaccounting. | Basic expense and payments tracking. |
| Time tracking | No. | GPS mileage tracking. | Yes. |
| Tax Tracking | Adding VAT and taxes to invoices. | Yes. | No. |
FAQs:
Is there really free online accounting software?
Yes, there are several companies that offer small business accounting software that is truly free. Some are on a trial basis, others limit the number of users you can have, and a few of the open source ones, like GnuCash, are free downloads for unlimited use.
Where can I find a free small business accounting software download?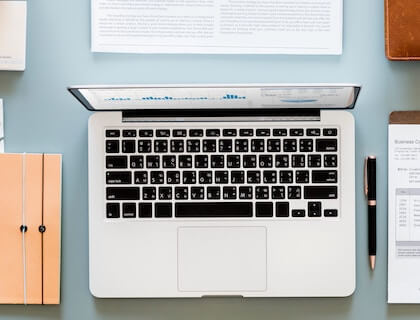 What are the best free accounting software?
Is there any free accounting software for non-profits?
What free accounting software is available for Mac?
GnuCash and Money Manager Ex are available as downloadable open source accounting software for Mac. You can also try free accounting software online, such as Wave Accounting or Roboeyelabs, which work in your browser, so it doesn't matter what type of device you use.
Is there free church accounting software?
How can I decide which is the best free accounting software for small business?
Start by thinking about whether or not you want customer support. The totally free, downloadable accounting software won't come with much support, apart from internet forums. If you're willing to go with a freemium or free trial software, you'll be able to get support when you need it.
What is the easiest accounting software for small business?
What is the best accounting software for small businesses?
We recommend Wave Accounting for your small business. The cloud-based solution offers a mobile app, payroll features, financial reports, and records your expenses.