MailChimp Reviews
Learn more about MailChimp email software for your business. Includes info on MailChimp, pricing, customer reviews, and FAQs.
Updated on March 24th, 2022
The SMB Guide is reader-supported. When you buy through links on our site, we may earn an affiliate commission. Learn more
MailChimp is one of the most popular email marketing solutions for small businesses. With MailChimp users can create customized email campaigns, using the MailChimp email editor with drag and drop templates. It can also store contact lists and allow scheduled emails to be sent out automatically.
Also Consider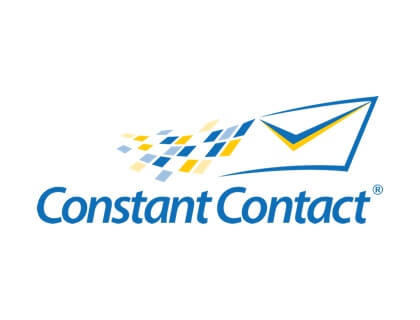 Pricing:
| Plan | Monthly Price* |
| --- | --- |
| Free** | Free. |
| Essentials | From $11.00 |
| Standard | From $17.00 |
| Premium | From $299.00 |
*Pricing is subject to additional overage charges.
**The Free Plan includes up to 2,000 contacts, with 10,000 sends per month and a daily limit of 2,000.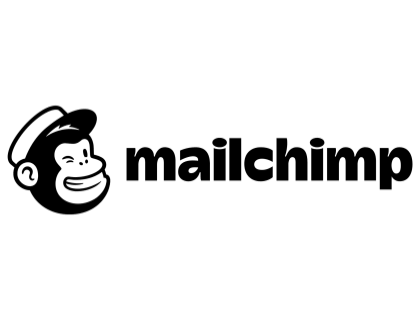 Review:
Pros: Offers a free plan that enables you to send up to 10,000 emails to 2,000 subscribers per month.
Cons: Does not provide interactive surveys in emails.
Bottomline: Popular, cost-effective email marketing solution for your small business.
Key Information:
| | |
| --- | --- |
| Co-Founders | |
| Founded | 2001 |
| Headquarters | Atlanta, GA |
| Number of Employees | 800 |
| CEO | |
| Address | 675 Ponce de Leon Ave. NE, Suite 5000, Atlanta, GA 30308, United States |
| Phone Number | +1 678-999-0141 |
| Website | |
FAQs:
Is Mailchimp any good?
Yes, MailChimp is a good tool that is easy to use and has many key features, as well as a free plan.
Is MailChimp really free?
Yes. However, only under MailChimp's Forever Free Plan, which gives you access to most MailChimp features, but limits your total subscribers and your daily and weekly sends.
What are the benefits of MailChimp?
Offers a free plan.
Automates routine tasks.
Offers customized signup forms.
Blast and targeted emails.
Provides insightful reporting and analytics.
Can you attach documents to MailChimp?
No, you can't send a document as an attachment with MailChimp. However, you can send a link to recipients where they can download the file.
How much does it cost to use MailChimp?
MailChimp has a free plan that can be used for up to 2,000 subscribers. On the other end of the spectrum, the Premium plan starts at $299.00 per month for 500 subscribers and goes up incrementally in price depending on how many subscribers you have.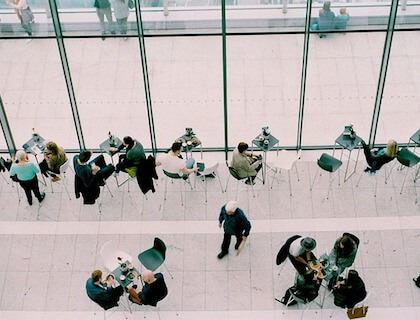 Which is better, MailChimp or Constant Contact?
Of the two platforms, MailChimp is the only one to offer a forever free plan that can manage up to 2,000 subscribers. Still, Constant Contact allows for a greater degree of customization when it comes to email design and campaign creation.
Why should I use MailChimp?
Using an all-in-one marketing solution, MailChimp helps you to manage and communicate with clients, customers, and other interested parties.
Is MailChimp safe to use?
MailChimp stores all information in secure data centers and uses separate databases to prevent files from overlapping or being corrupted. They also monitor accounts for suspicious activity.
Is MailChimp encrypted?
MailChimp's login pages and mobile app are all encrypted with ALS encryption.
Does MailChimp comply with GDPR?
Yes, MailChimp has an up-to-date Data Processing Agreement that is GDPR compliant.
Does MailChimp charge for unsubscribed accounts?
MailChimp only counts users who are actively subscribed to your email campaigns/lists, not people who choose to unsubscribe.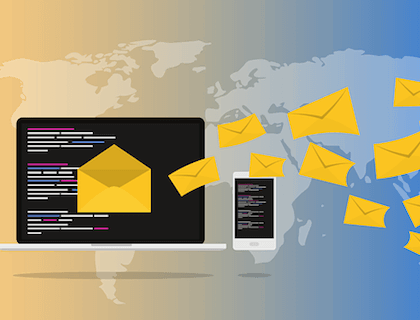 What can I use instead of MailChimp?
Are MailChimp templates free?
All MailChimp plans come loaded with a variety of MailChimp free templates for you to choose from. You can build on these templates, or design your own.
How can I get the MailChimp Salesforce integration?
If you want the MailChimp Salesforce combination to work with your account, you need to activate it through the MailChimp integration menu. You can follow the steps on their website.
What is a MailChimp member rating?
A member rating in MailChimp is a metric that tells you how active a MailChimp contact is. A member with only one star is not active and rarely engages with your content. A member with five stars is very active and is most likely to make a purchase from your company.
What are MailChimp experts?
MailChimp experts are experts in the software who are authorized by MailChimp to sell their services. Experts can help you to set up your software, add integrations, program the MailChimp API, manage your lists, and so on. You can find a MailChimp expert online.
How do I contact MailChimp support?
You need to login to your paid MailChimp account to contact a MailChimp customer service agent. Otherwise, you can search in the MailChimp help center for answers to your questions.
How do I use MailChimp merge tags?
Essentially, merge tags allow you to add unique subscriber information to your content. For instance, if you put a merge tag where the subscriber's name should go, each subscriber will get the same email but with their name in the body of the text.
Is there a MailChimp Wordpress integration?
Yes. By integrating MailChimp into your Wordpress website, you can allow website visitors to subscribe to your email list. The information that they enter will be uploaded directly to MailChimp. You can download the MailChimp plugin from the Wordpress plugins directory.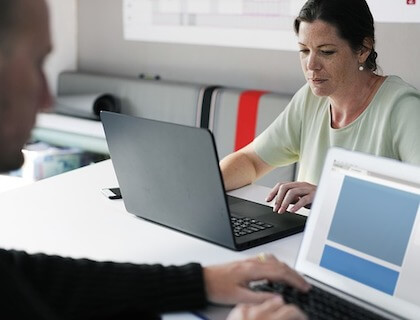 Who are MailChimp's competitors?