Free Marketing Automation Software
Read about the best free marketing automation software solutions. Includes information about free offers, as well as frequently asked questions.
Updated on April 4th, 2019
The SMB Guide is reader-supported. When you buy through links on our site, we may earn an affiliate commission. Learn more
Free marketing automation software allows small businesses to create automated marketing campaigns through email, social media, and other mediums without having to purchase expensive tools or hire a marketing firm. Automated marketing helps businesses to actively engage with their audience on a regular basis.
Best Free Marketing Automation Software:
| Our Ranking | Software Name | Free Offer |
| --- | --- | --- |
| 1. | | Free - unlimited. |
| 2. | | Free up to 2,000 subscribers. |
| 3. | | Free for one user. |
| 4. | | Free up to 2,000 subscribers. |
| 5. | | Free up to 1,500 emails per month. |
| 6. | | Free up to 300 emails per day. |
| 7. | | Free up to 100 subscribers. |
| 8. | | Free for one user. |
| 9. | | Free for one user. |
| 10. | | Free for one user. |
FAQs:
What limitations do free marketing tools have?
Generally speaking, free marketing automation platforms limit either the number of subscribers with whom you can connect or the number of users who can access your account. This means that if your audience grows you could outgrow a free plan and you may need to switch to a paid service if more people in your company need access to the software.
How does free email marketing automation work?
When you automate your email marketing, you can set up your software so that it automatically sends out email updates to all of your contacts, or so that an email is sent directly to one of your customers after they make a purchase or interact with your business online in some way.
Are there any hidden fees with free marketing websites?
Always read the fine print when you sign up for an account. Some free trials will begin costing you money after the initial trial period has expired.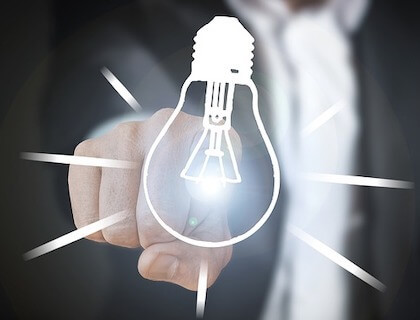 Free Online Marketing Tools: