10 Best Business Intelligence Software Solutions for 2019
Discover the 10 best business software solutions and read customer ratings, pricing info and frequently asked questions about business intelligence tools.
Updated on April 3rd, 2019
The SMB Guide is reader-supported. When you buy through links on our site, we may earn an affiliate commission. Learn more
Business intelligence software is designed to help businesses gather and analyze data within their organization. Users can generate reports with the software in order to improve their business operations and increase efficiency in the workplace.
Best Business Intelligence Software:
| Our Rank | Software | Minimum Price |
| --- | --- | --- |
| 1. | | Quote only. |
| 2. | | Quote only. |
| 3. | | $3,000.00 /mo. |
| 4. | | $30.00 /mo. per user |
| 5. | | Quote only. |
| 6. | | Quote only. |
| 7. | | Quote only. |
| 8. | | $175.00 /mo. per user |
| 9. | | $70.00 /mo. per user |
| 10. | | $22.50 /mo. |
FAQs:
What is the price range for business intelligence software?
There is a very wide range of prices for business intelligence software solutions, with costs ranging from $600.00 to $6,000.00 per year.
Do business intelligence software vendors charge a setup or installation fee?
It depends on the provider, but in some cases, you need to hire the vendor or one of their official partners to do the installation. This is a good question to ask your software vendor when you approach them for a quote.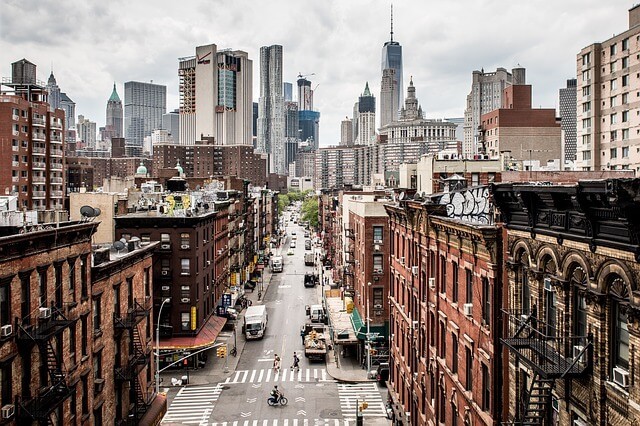 Business Intelligence Software Companies:
Can Microsoft BI tools be used with non-Windows operating systems like Mac?
Yes, you can use Microsoft business intelligence tools on a PC or a Mac. You can also access them from iOS and Android mobile devices.
What is business intelligence development?
Business intelligence development is the process of taking the data that is collected in your business and turning it into useful information. This can be done by your software and by an analyst. Typically both resources are used to garner actionable insights from the data. You can use this intelligence to guide your company with whatever ERP software you might be using.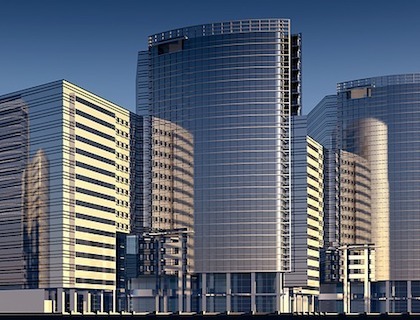 Best Business Intelligence Tools:
What is the difference between business intelligence software and business intelligence dashboard software?
Essentially, the two terms refer to the same thing. When people talk about business intelligence "dashboard" software, they are referring to a specific type of BI software that is designed with multiple dashboards to help the user view and manage their data.
Are there any free options?
Yes, you can check out our article on free business intelligence software.