10 Best Business Intelligence Software Solutions for 2020
Discover the 10 best business software solutions and read customer ratings, pricing info and frequently asked questions about business intelligence tools.
Updated on July 8th, 2020
The SMB Guide is reader-supported. When you buy through links on our site, we may earn an affiliate commission. Learn more
Business intelligence software is designed to help businesses gather and analyze data within their organization. Users can generate reports with the software in order to improve their business operations and increase efficiency in the workplace.
Read More:
Free Business Intelligence Software - Learn more about the best free business intelligence software options.
Data Analytics Tools - Discover the top 15 data analytics tools.
Digital Transformation - Learn how to digitally transform your business.
Why We Chose Chartio:
Chartio offers a robust, cloud-based framework for gathering and analyzing data. Businesses can easily connect different data sources and have easy, direct access to their data in CSVs, Google Sheets, and a host of other integrations.
Chartio offers a great range of features, including drag-and-drop data visualization tools, connections to multiple data sources, and alerts for tracking important metrics.
Things to Consider When Evaluating Business Intelligence Software:
Check that the software can integrate with your internal systems.
Not all programs are designed with non-technical users in mind. Evaluate whether the software can be easily adopted by everyone who will be using it.
Many programs are cloud-based or offer both on-premise and cloud-based solutions. Cloud-based solutions have the advantage of on-the-go availability.
Best Business Intelligence Software:
| Rank | Name | Offer | Review | Learn More |
| --- | --- | --- | --- | --- |
| 1. | | Quote only | Powerful business analytics platform that connects with multiple data sources and has dag-and-drop data visualization tools. | |
| 2. | | Quote only | Strong sales and analytics solution. Easy to use. | |
| 3. | | $3,000.00 /mo. | Excellent self-service BI solution suitable for users of all technical levels. | |
| 4. | | Quote only. | Flexible, intuitive, and user-friendly software. Costly. | |
| 5. | | $175.00 /mo. per user | Offers a wide range of application connectors and great social collaboration features. Steep learning curve. | |
| 6. | | $70.00 /mo. per user | Robust BI tools that permits access to most data sources. Steep learning curve. | |
| 7. | | $22.50 /mo. | Offers a variety of packages and multiple useful integrations. Easy to use. | |
FAQs:
What is the price range for business intelligence software?
There is a very wide range of prices for business intelligence software solutions, with costs ranging from $600.00 to $6,000.00 per year.
Do business intelligence software vendors charge a setup or installation fee?
It depends on the provider, but in some cases, you need to hire the vendor or one of their official partners to do the installation. This is a good question to ask your software vendor when you approach them for a quote.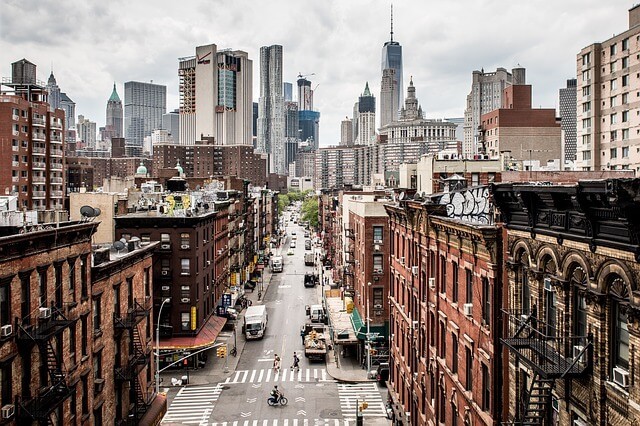 What are some of the best business intelligence software companies?
Birst.
Chartio.
Domo.
Dundas BI.
Can Microsoft BI tools be used with non-Windows operating systems like Mac?
Yes, you can use Microsoft business intelligence tools on a PC or a Mac. You can also access them from iOS and Android mobile devices.
What is business intelligence development?
Business intelligence development is the process of taking the data that is collected in your business and turning it into useful information. This can be done by your software and by an analyst. Typically both resources are used to garner actionable insights from the data. You can use this intelligence to guide your company with whatever ERP software you might be using.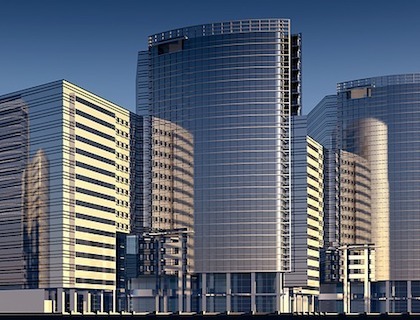 What are the best business intelligence tools?
Yellowfin.
Chartio.
Domo.
Birst.
Dundas BI.
What is the difference between business intelligence software and business intelligence dashboard software?
Essentially, the two terms refer to the same thing. When people talk about business intelligence "dashboard" software, they are referring to a specific type of BI software that is designed with multiple dashboards to help the user to view and manage their data.
What is a business intelligence system?
A business intelligence system is the strategies and technologies used for collecting, integrating, analyzing and presenting business information in order to make better business decisions.