Top Data Analytics Tools for 2023
Find the best data analytics tools on the market. Includes reviews, info on pricing, and frequently asked questions.
Updated on January 31st, 2023
The SMB Guide is reader-supported. When you buy through links on our site, we may earn an affiliate commission. Learn more
Why We Chose Klipfolio:
Klipfolio is user-friendly and flexible, with dashboards widely recognized as being the best, step-by-step guides for using each feature, and the ability to merge data. A self-service tool allows team members to create visualizations quickly and easily.
Klipfolio is easy to set up and connecting multiple data sources is intuitive and simple. Klipfolio supports data from hundreds of sources and integrates with hundreds of programs and apps.
Things to Consider When Evaluating Data Analytics Tools:
The quantity of data you need to analyze and present visually will determine what data tool will best suit your business.
Some data is sensitive information and only tools with high security standards should be considered.
Be sure you understand the fees when selecting a tool. Are there hidden costs? How does pricing change along with your business's growth?
Best Data Analytics Tools:
| Rank | Name | Offer | Review | Learn More |
| --- | --- | --- | --- | --- |
| 1. | | Free and paid options. | Is user-friendly, and customer support is good. | |
| 2. | | Free and paid options. | Easy to set up and use, and doubles as a collaboration tool. | |
| 3. | | Contact for quote. | Built for large quantities of data, supports integrations, but can be a drain on memory. | |
| 4. | | Contact for quote. | Is easy to use, and has an explore function. | |
| 5. | | Contact for quote. | Has a great auto-model feature and is intuitive. | |
| 6. | | Contact for quote. | Is flexible and intuitive, with excellent presentation tools. | |
| 7. | | From $95.00 /mo. | Is user-friendly, and has an automatic search index, but importing data is challenging. | |
| 8. | | Contact for quote. | Can automatically upload data to the cloud, but cost and complexity makes it more for large companies. | |
| 9. | | From $30.00 /user /mo. | Has a highly functional dashboard, but is not always flexible. | |
| 10. | | From $15.00 /user /mo. | Has drag-and-drop functionality, can handle CSV files, but requires some technical experience. | |
| 11. | | Contact for quote. | Easy to use, and integrates well, but some experience with Java is needed. | |
Some companies may offer discounts on annual subscriptions.
FAQs: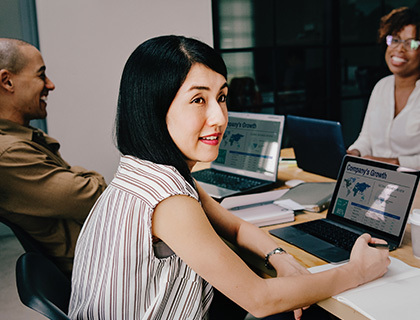 What are analytics tools?
Data analysis tools are a type of software used by companies to capture and analyze incoming data. This helps decision-makers to make smarter business decisions and identify new opportunities.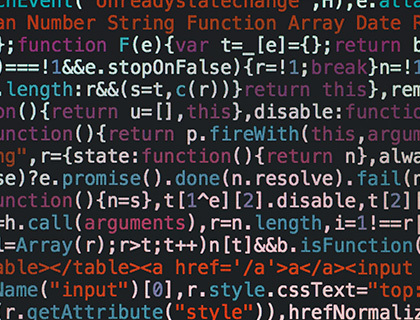 What are the tools used for big data analytics?
What is the best data analytics software?
What is the price range for data analytics tools?
Data analytics tools range from free to around $10,000.00 or more per year depending on how many employees you have and what your business needs are.
What are the different types of data analytics?
Basic types of data analysis include descriptive, exploratory, inferential, predictive, and causal analysis. Some focus on numbers while others focus on observations. Data analytics - used in business intelligence - help to develop valuable insights about businesses.
What are self-service data analytics tools?
Self-service data analytics tools enable end-users or customers to complete their own data analysis reports. These tools usually have a simplified data model and are easy to use.
Are there any free options?