Best Location Intelligence Software for 2023
Find out about the best location intelligence software. Includes pricing and frequently asked questions.
Updated on January 29th, 2023
The SMB Guide is reader-supported. When you buy through links on our site, we may earn an affiliate commission. Learn more
Location intelligence software, also known as spatial intelligence software, provides location analysis using real-time location data. Users can customize maps and learn about consumer traffic, demographics, and optimal transport routes for specific geographic areas to inform decisions about business operations, logistics, and site selection.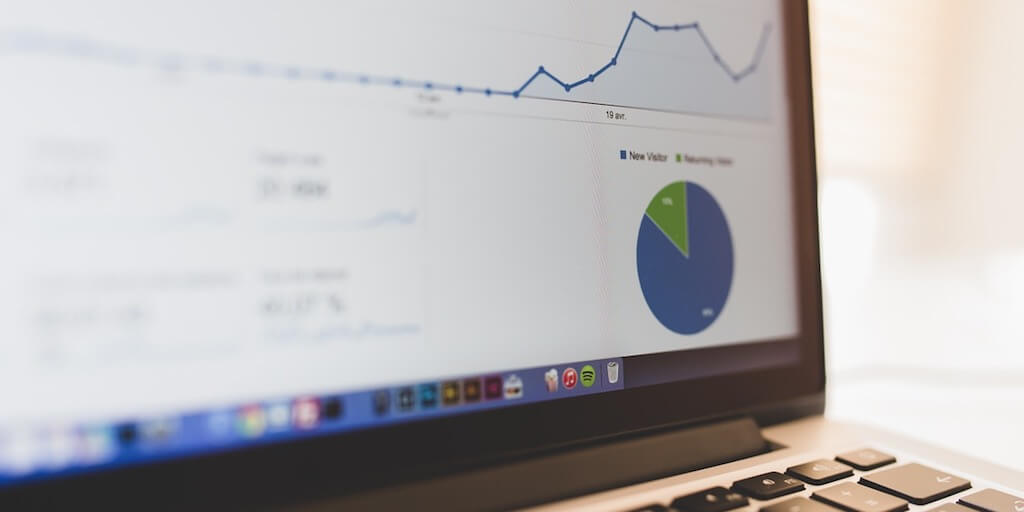 Discover the best business software solutions and read customer ratings, pricing info and frequently asked questions about business intelligence tools.
Jan 31, 2023
Why We Chose ArcGIS Online, CARTO, and MapInfo Pro:
ArcGIS Online is a powerful and reputable location intelligence platform that offers an excellent range of features and intuitive tools for effectively collecting, mapping, and analyzing data.
Users can build interactive maps that make data easier to understand and incorporate dynamic data that shows live feeds of current weather and traffic conditions. Users can upload their own data, import a wide variety of file formats, and enrich it with demographic and lifestyle information.
CARTO has convenient integrations with popular tools like Gmail and Salesforce. In addition, CARTO allows you to visualize and modify your data within the cloud to save time and make all of your projects more accessible.
MapInfo Pro has a user-friend layout that makes it easy to start analyzing your spatial data. The software is equipped with over 350 datasets to help enrich your mapping and analytics. A free 30-day trial is available for new users who would like to test out MapInfo Pro.
Things to Consider When Choosing Location Intelligence Software:
The ability to create dynamic and interactive maps is useful for making data easier to understand and explain.
Look for platforms that can integrate with your BI software and check what types of file formats can be imported.
Some platforms require users to have data science experience. Check whether the platform will be easy to learn and use by the individuals who will be working with it.
Best Location Intelligence Software:
| Rank | Name | Offer | Review | Learn More |
| --- | --- | --- | --- | --- |
| 1. | | Contact for quote. | Powerful location intelligence tool with a wide range of features, including data preparation and collaboration tools. | |
| 2. | | From $299.00 /mo. | Comprehensive location intelligence platform with a good user interface. | |
| 3. | | Contact for quote. | A user-friendly and feature-rich tool ideal that's for georeferencing. Compatible with numerous operating systems. | |
| 4. | | Contact for quote. | Comprehensive location intelligence solution. Includes automated workflow tools and insightful data mapping. | |
| 5. | | Contact for quote. | Solid location intelligence platform with key features. | |
| 6. | | From $250.00 /45-day pass. | Intuitive and user-friendly mapping software. Includes location tracking and data visualization tools. | |
| 7. | | Contact for quote. | Offers a range of useful features. Easy to use. | |
| 8. | | From €9.00 /mo (billed annually). | Powerful location planning tool for gaining instant insights. Includes interactive map with data filters. | |
| 9. | | Contact for quote. | Efficient network planning tool suitable for a range of industries, from banking to childcare. Easy to use. | |
| 10. | | Contact for quote. | User-friendly and scalable software with a wide range of features. Suitable for retail, real estate, and FMCG businesses. | |
Pros and Cons:
Pros
Turn raw location data into actionable insights.
Easily visualize geographical information.
Identify patterns in a complex data set in just minutes.
Cons
Generally more expensive than other subscription-based software.
Location intelligence tools can be complicated for new users.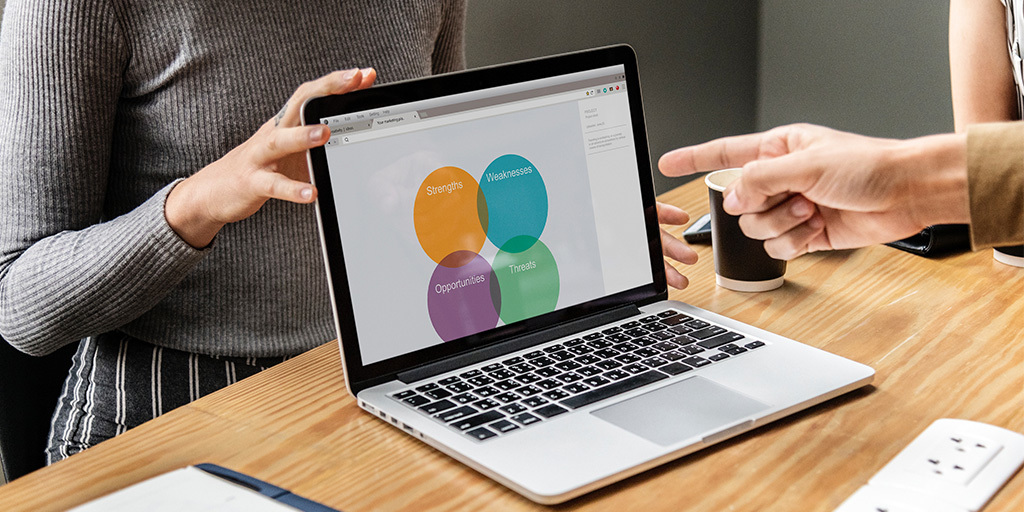 Compare data visualization tools. Includes pricing and ratings for the top data visualization software companies, along with answers to common questions.
Jan 19, 2023
FAQs:
What is location intelligence software?
Location intelligence software is a business intelligence software that uses real-time location data to provide insights about consumer traffic, demographics, optimal transport routes, and more in relation to a specific geographic location.
What are the best location intelligence software solutions?