Appointment Scheduling Software Guide for Small Businesses
Data relating to appointment scheduling software, including customer ratings, FAQs and helpful tips. Find the best online scheduling system for your business.
5 min read • Last updated on September 12th, 2018
Appointment Scheduling Software Guide for Small Businesses
Appointment scheduling software is designed for businesses to book, reschedule and cancel appointments. Business users can utilize an online scheduling system or appointment scheduling app to view, edit and record pertinent appointment details in real time.
Best Appointment Scheduling Software:
| Software | Average Customer Rating | Minimum Price |
| --- | --- | --- |
| Appointment Plus | 4.5/5 | $49.00 /mo. |
| appointy | 4.7/5 | Free. |
| Booksteam | 4.9/5 | $19.95 /mo. |
| FlexBooker | 4.8/5 | $29.00 /mo. |
| HouseCall Pro | 4.5/5 | $39.00 /mo. |
| mHelpDesk | 4.3/5 | $169.00 /mo. |
| Mindbody | 3.5/5 | $125.00 /mo. |
| PhoneBurner | 4.8/5 | $149.00 /mo. |
| SimplyBook | 4.5/5 | Free. |
| Timely | 4.9/5 | $15.00 /mo. |
Appointment Scheduling Software FAQs:
How does online scheduling software work?
An online scheduling system allows the user or users to log in and create a calendar through which they can add or remove events with a click of a button. Other users can see the same events and modify them with the right permissions if necessary. You can even do online scheduling free of charge with products like Setmore.
Is it better to use free online appointment setting software or paid software?
That really depends on the complexity of your business. If all you need is software that can put an item on a calendar, then a free appointment scheduler is probably fine. If you need heightened functionality, paid business scheduling software is likely the best way to go.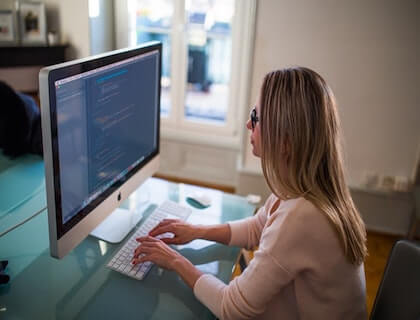 What is booking software?
Booking software is programmed to receive detailed information about events and times. It can then take this information and book an appointment automatically by accessing a central calendar and booking an available time slot.
Is online booking software the same as cloud-based booking software?
Yes, it is essentially the same thing. An online booking system stores all of your appointment information in the cloud. Most online appointment booking software and scheduling apps are now cloud-based.
I need scheduling software for business use. Can you suggest a free online scheduling tool?
Sagenda is a free scheduler that allows for an unlimited number of bookings and an unlimited number of clients.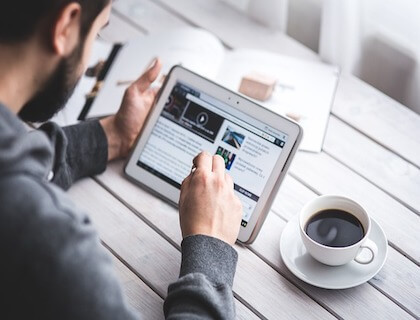 Free Appointment Scheduling Software:
appointy.
SimplyBook.
Sagenda.
Setmore.
Reservio.
What is the top appointment scheduling software in the financial industry?
BookSteam is very popular in the financial industry. This is probably because the BookSteam widget for appointment setting can be integrated very well into company websites and because it can be constantly scaled up to include new users or office locations.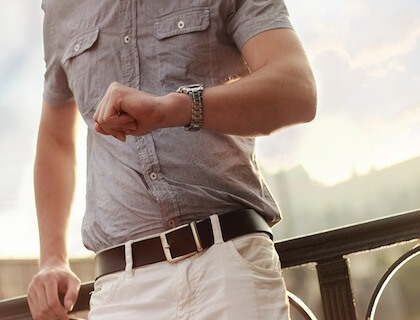 Best Scheduling Software:
Appointment Plus.
appointy.
BookSteam.
FlexBooker.
HouseCall Pro.
mHelpDesk.
Mindbody.
PhoneBurner.