Best Professional Employer Organization Firms
Learn more about professional employment organizations with a list of the top firms, rankings, and frequently asked questions.
Updated on June 27th, 2023
The SMB Guide is reader-supported. When you buy through links on our site, we may earn an affiliate commission. Learn more
A professional employer organization is a company that provides outsourced services to businesses. For example, a business can hire a PEO employee for management tasks such as benefits administration, recruiting, regulatory compliance and payroll.
Why We Chose ADP TotalSource, Paychex, and Justworks:
Our top pick is ADP TotalSource, an IRS-certified platform that offers a range of services, including co-employment and employee leasing arrangements, and cloud-based software. Their software helps companies with their payroll, benefits, training, risks, compliance, and talent management.
ADP TotalSource offers a wide range of integrations, such as with accounting, ERPs, time and attendance, recruiting and onboarding, learning management, benefits administration, employee benefits, productivity and collaboration, and point of sale solutions.
Paychex, our second choice, is a feature-rich, full-service HR outsourcing solution. Paychex's PEO services include best practices from a dedicated HR professional, benefits and payroll administrations, insurance and 401(k) retirement plans, as well as a learning management system.
Justworks is another top choice. Justworks offers a comprehensive solution for managing all your employment-related responsibilities. Features include payroll, benefits, HR, and compliance support.
Things to Consider When Evaluating Professional Employer Organization Firms:
Several state licensing laws and regulations require PEO firms to have audited financial statements, so make sure the company you choose demonstrates responsible financial management.
Determine the level of support you would get and whether you will be charged extra to speak with a live representative or if you will be directed to a call center where you would speak to a different person each time. A dedicated support team would be the best option.
Look at the breadth of the benefits plan and how it is tailored to see if it fits your company's needs.
Best Professional Employer Organization Firms:
| Rank | Name | Offer | Review | Learn More |
| --- | --- | --- | --- | --- |
| 1. | | Contact for quote. | An intuitive platform with a generous range of HR tools on offer. Users also benefit from no long-term contracts. | |
| 2. | | Contact for quote. | Feature packed, multi-purpose tool for small business. | |
| 3. | | Contact for quote. | Great customer support, easy to use software. | |
| 4. | | Contact for quote. | Solid hiring support, but missing some key payroll and risk/compliance management features. | |
| 5. | | Contact for quote. | Similar features to ADP, but longer term contract required. | |
| 6. | | Contact for quote. | Great payroll and tax administration, includes most features. | |
| 7. | | Contact for quote. | Offers payroll processing, risk mitigation, and HR strategy tools, but missing a few key features. | |
| 8. | | Contact for quote. | Great hiring support, but lacking in integrations and payroll services. | |
| 9. | | Contact for quote. | Missing some key features, not accredited by the Employer Services Assurance Corporation. | |
| 10. | | Contact for quote. | Missing a number of payroll and benefits features. | |
How PEOs Work:
PEOs help small businesses manage employment-related responsibilities and risks by means of a co-employment model.
A PEO co-employs a business's workforce, becomes the employer of record for tax purposes, and is contractually allocated employment-related responsibilities, such as benefits administration, payroll processing, tax filing, regulatory compliance, and certain HR functions. The business is still the worksite employer and continues to be responsible for managing its employees and daily operations.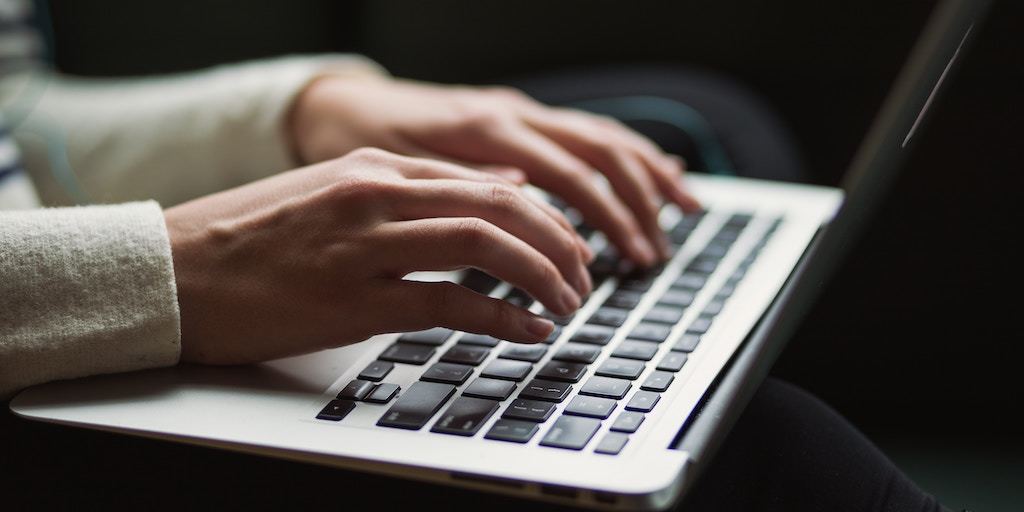 Learn more about benefits administration software for small businesses along with frequently asked questions.
Mar 29, 2023
Professional Employer Organization Pros and Cons:
Pros
Employee benefits at lower costs.
Greater business efficiency.
No more administration-heavy HR responsibilities.
Cons
Less control over employees.
The PEO will constantly assess the cost-benefit of working with you.
Your business has new costs when working with a PEO.
Certified Professional Employer Organizations (CPEOs):
The certification program for PEOs is a voluntary program established by the IRS. PEOs must meet specific regulations regarding tax status, background, experience, financial reporting, and more to be eligible for certification.
The CPEO public listings can be accessed on the IRS website.
IRS Certified PEOs:
| Company | Effective Date |
| --- | --- |
| | 1/1/2017 |
| | 1/1/2017 |
| | 1/1/2017 |
| | 1/1/2017 |
| | 7/1/2018 |
FAQs:
What is the best PEO?
How much do PEO companies charge?
Each platform has different prices, but, generally speaking, PEO services range from $750.00 to $1,500.00 per employee per year.
What is a certified professional employer organization?
"Certified" means that the PEO is certified by the government and any other applicable regulating bodies to provide outsourced employer services.
Who is the employer in a PEO?
When a company works with a PEO, any workers hired by the PEO are actually considered employees of the PEO.
What is the difference between employee leasing and a PEO?
PEOs supply businesses with services and benefits and do not supply employees to work sites. Employee leasing is a service that supplies employees to a business and those employees return to the staffing service for reassignment upon completion of their work at that business.
How does a PEO make money?
Fees that small businesses pay directly to PEOs.
Commissions from insurance companies.
What is a professional employer organization (PEO) company?
Professional employer organizations (PEOs) provide HR services for small businesses and may also provide employees with access to 401(k) plans, life, dental and health insurance, dependent care, and other benefits not typically provided by small businesses.
Is a PEO right for my company?
This depends on the HR needs of your business. Businesses with difficulties in their hiring and employee management processes could use the services of PEOs, especially if the business has a high turnover of employees.
What is professional employer organization insurance?
PEO insurance is liability insurance for your business that is purchased and managed by your PEO (professional employer organization). The advantage of PEO insurance is that you can access it at a discounted rate.
Are there any international professional employer organizations?
PEO services are the most common in the United States. However, there are a few firms that offer these services in multiple countries, including Velocity Global and Procorre.
Can a PEO perform all of our payroll responsibilities?
Yes. With professional employer organization payroll services, you don't have to worry about any of the payroll administration in your business. From direct deposits to expense reimbursement and year-end statements, a PEO can take care of your entire payroll system.
Why use a PEO?
Using a PEO can help your company get better benefits, especially insurance, by pooling with other companies. It can also save you time on benefits administration, recruiting, and payroll.