Top 10 Order Fulfillment Software Providers in 2018
Find customer ratings and pricing information for the top ten order fulfillment software programs. Includes frequently asked questions.
5 min read • Last updated on December 11th, 2018
Top 10 Order Fulfillment Software Providers in 2018
Order fulfillment software is a common e-commerce solution that can process orders from customers and prepare them for shipment from a business location. The software automates inventory and warehouse management to make order fulfillment more efficient.
Best Order Fulfillment Software:
| Software | Rating | Minimum Price |
| --- | --- | --- |
| Biz Automation | 4.8/5 | $99.95 /mo. |
| Brightpearl | 4.5/5 | $375.00 /mo. |
| Fishbowl Inventory | 4/5 | $4,395.00 /one-time license fee. |
| InOrder | 4.5/5 | $3,000.00 /one-time license fee. |
| Megaventory | 4.4/5 | $150.00 /mo. |
| | 4/5 | Quote only. |
| ShipWire | 4/5 | $29.95 /mo. |
| Veeqo | 4.5/5 | $200.00 /mo. |
| TradeGecko | 4.2/5 | $299.00 /mo. |
| Zoho Inventory | 4/5 | $29.00 /mo. |
Order Fulfillment Software FAQs:
What is the price range for order fulfillment software?
The cost of order fulfillment software really depends on the number of orders that you are processing. Of the ten fulfillment software solutions that we listed, starting prices range from $29.00 per month to $4,395.00 for a one-time purchase.
Does every business take care of its own warehousing and fulfillment?
Some e-commerce retailers use an order fulfillment system to accept orders, but they outsource the actual job of storing inventory and shipping out orders to a fulfillment company.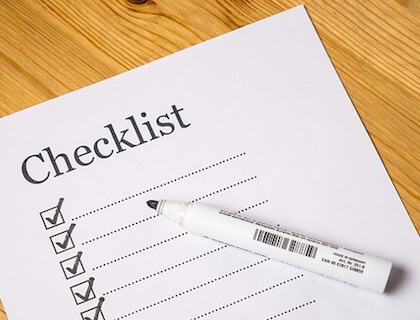 Order Fulfillment System Features:
A robust order fulfillment system should be able to show current inventory, forecast inventory levels, accept orders, display invoices, send alerts, run sales reports and show the status of every order.
Can e-commerce fulfillment software send push notifications to my phone?
If your fulfillment software has a mobile app, then you can install it on your device and allow the app to send push notifications directly to your phone when inventory levels are getting low or when you meet a certain sales target.
What is the advantage of purchasing order fulfillment software open source solutions?
If your business purchases open source order software, you will have a greater degree of control over your fulfillment system. With an open source solution, your programmers can customize the software to categorize products and orders however you like.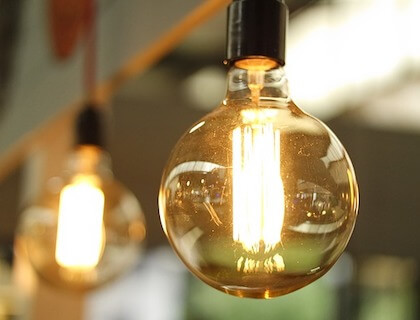 What is fulfillment center software?
Fulfillment center software is a solution that order fulfillment centers can implement to streamline their inventory and order fulfillment tasks. Fulfillment software makes warehouses and small order fulfillment facilities more efficient by automating orders as they come in.
Can order fulfillment software be used to place orders between businesses?
Typically, order fulfillment software is just for processing customers' orders. If you are looking for a B2B solution, you might need to look into an order management system.
Are there any free options?
Yes, you can read our article on free order fulfillment software.