How to Build an Employer Brand
Detailed guide with helpful information on how to build an employer brand. Includes resources, FAQs, and tips.
Updated on September 30th, 2021
The SMB Guide is reader-supported. When you buy through links on our site, we may earn an affiliate commission. Learn more
An employer brand communicates a business's identity to current and prospective employees. In a competitive talent market, businesses will be required to improve and build their employer brand image in order to be seen as an employer of choice. Ultimately, a good employer brand image will help you attract and engage with the top job applicants.
To help build an effective and profitable employer brand, continue reading our detailed guide.
How to Build an Employer Brand:
1. Research your place among competitors.
Are your job applicants choosing other brands before yours? Your employer brand image will constantly need to compete with other businesses. Whether you're establishing or improving your brand image, it's key to research your competitors and learn how they reinforce their employer brand. This will help you identify opportunities and effective methods of employer branding.
Create and use metrics to evaluate and monitor the success of your employer brand. These may include the quality of hire, brand awareness, employee satisfaction and referrals, and any other metric that may affect your business.
2. Define your employer brand's objectives.
Include your business's employer brand goals, vision, values, and workplace culture. By clearly defining your business's employer brand objectives, you will be able to determine your target market and attract the talent needed to accomplish your objectives.
Common Employer Branding goals:
Attract top-performing job applicants.
Improve online candidate engagement.
Develop and improve Employer Brand awareness.
Establish trust with current and potential job applicants.
Improve the number of career site visitors.
Attract more job applicants from social media.
Improve referral and offer acceptance rates.
3. Look inward and focus on your current employees.
By looking inward, you're able to identify what makes your business stand out. Start by looking at your current employees. Developing your business's core values around your top-performing and most loyal employees will help to build the foundation of an employer brand that's needed for strong talent acquisition.
Showcase your employees' views on working at your business. Job applicants will want to know what their future coworkers like about their jobs and why they remain loyal to your business. Ultimately, your current employees will act as your biggest ambassadors. During this process, use real and honest employee testimonials to add a personal touch to your careers site page and post your employees' testimonials on social media platforms.
Document sincere employee moments. Whether it's one employees' journey within the business or the story of outstanding teamwork, capture these moments and share it on your social media platforms and website. Be sure to use genuine moments as prospective candidates may be turned off by anything that feels unnatural.
Include your employees in the talent development and onboarding process. This will amplify employees' experience and help them feel heard. In addition, this will help you identify any shortfalls. Consider introducing more online learning programs and helpful employee training.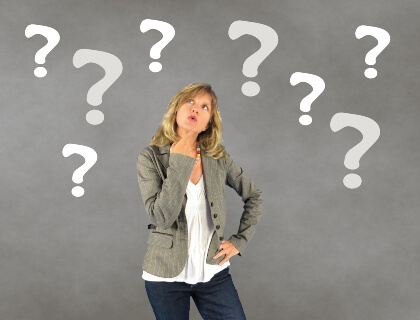 Questions to Ask Current Employees:
What attracted you to our brand?
Why have you stayed at the company for so long?
What about working here excites you?
How would you describe our employer brand?
Do you see room for improvement?
4. Define your Employee Value Proposition.
An Employee Value Proposition (EVP) refers to the set of benefits that employees get in return for the skills and knowledge they bring to a business. Your EVP should clearly communicate the value of your employer brand and highlight what makes your business the employer of choice.
Tip: Ensure your EVP targets both your current employees and potential job applicants.
5. Leverage social media.
Social media is a great space to showcase your employer brand. Depending on your following, SEO strategy, and social media activity, you have access to thousands of potential and current employees.
You may be required to be active on one or more social networks, such as Facebook, Instagram, Twitter, and LinkedIn. Each platform could be utilized for a different employer branding plan. For example, job descriptions could be posted on LinkedIn while videos of your employees could be posted on Instagram.
6. Identify your ideal candidate.
You can't go into the recruitment process with no idea of who you're really looking for. And if you're unable to identify your ideal candidate, how will you adjust your brand image to attract qualified candidates? Therefore establishing a clear idea of the talent you're looking to attract is a crucial part of building your employer brand.
Start by answering the following questions:
What is the bio of your ideal candidate?
What are their primary skills and expertise?
What are their key personality traits?
What motivates them?
7. Make use of Employer Branding Agencies.
Employer Branding Agencies help businesses build and maintain their employer brand image by offering branding services, such as employer brand management, social media management, recruitment marketing, and more.
8. Align your employer brand with the business brand.
Your employer brand is not the same as your overall business's brand. Your business's brand refers to what is communicated to potential or current customers, while your employer brand focuses on attracting talent. However, even though the two are different, it's important that the two strategies align with one another.
In many cases, job applicants may find out about your business because of your good or poor business brand. If your business has a good reputation, job applicants will be eager to apply. In addition, if your employer brand proves to be just as strong, there is a higher chance that candidates will choose to work with your business instead of close competitors.
Tip: Work alongside the marketing and communications departments to build an inclusive branding strategy.
9. Take online reviews seriously.
While you may not be able to control online reviews, it's good practice to make sure you respond to reviews in a professional manner. Reviews from previous or current employees play a vital role in attracting new talent. According to Glassdoor, 70% of people look at reviews before they make any new career decisions.
Instead of reacting to negative reviews by dismissing them, see reviews as a perfect opportunity to make improvements or introduce additional employee training. Employees will generally mention in reviews what your business lacked. Use this as constructive information and start improving your employees' experience.
10. Measure your employer branding metrics.
Monitoring branding metrics can help identify any areas in your employer branding strategy that need improvement. Because of the employer branding objectives you set up in the second step, you can measure the success of your employer branding strategy with the help of hiring tools and recruitment software.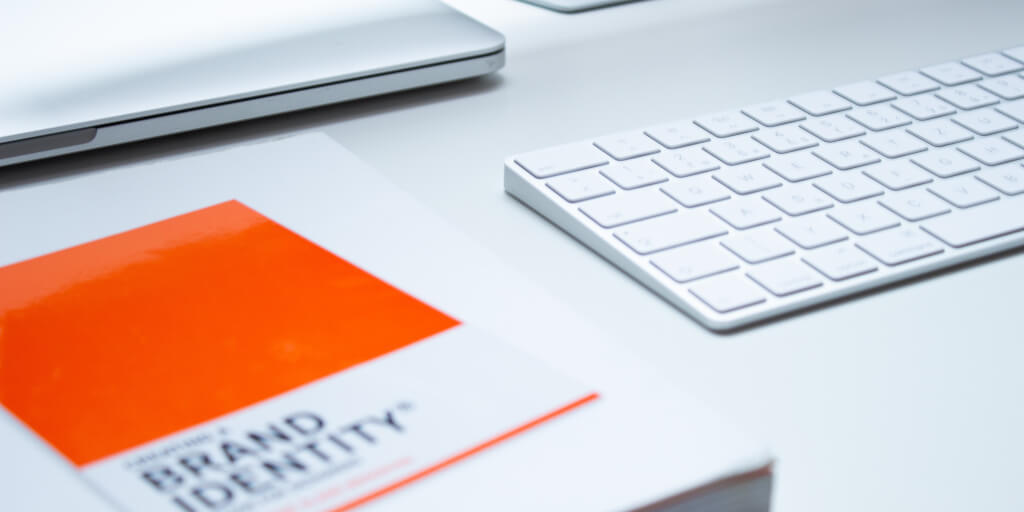 Discover How to Measure Your Employer Brand with our complete guide. Includes our informative steps and frequently asked questions.
Oct 1, 2021
Tech Tools:
An applicant tracking system is a software application that organizes the recruitment and hiring process. We recommend Betterteam, our top-rated applicant tracking system that allows users to post jobs, collect resumes, and track applicants throughout the hiring process.
Recruitment software is used to gather data, post jobs, collect candidates' resumes, and screen possible employees. We recommend BambooHR, feature-rich software that offers time tracking, payroll, an applicant tracking system, and a human resource information system (HRIS).
FAQs: