Best Press Release Distribution Services [with pricing]
Discover 2020's best press release distribution services for small businesses. Includes customer ratings, pricing info, and FAQs.
Updated on January 17th, 2020
The SMB Guide is reader-supported. When you buy through links on our site, we may earn an affiliate commission. Learn more
Updates:
Updated 15th of January 2020
Reviewed pricing and services offered. Added additional information about EIN Presswire and 24-7pressrelease.com.
Press release distribution services are used to distribute press releases to reporters and all types of news outlets. A press release helps companies get publicity and potentially reach very large audiences.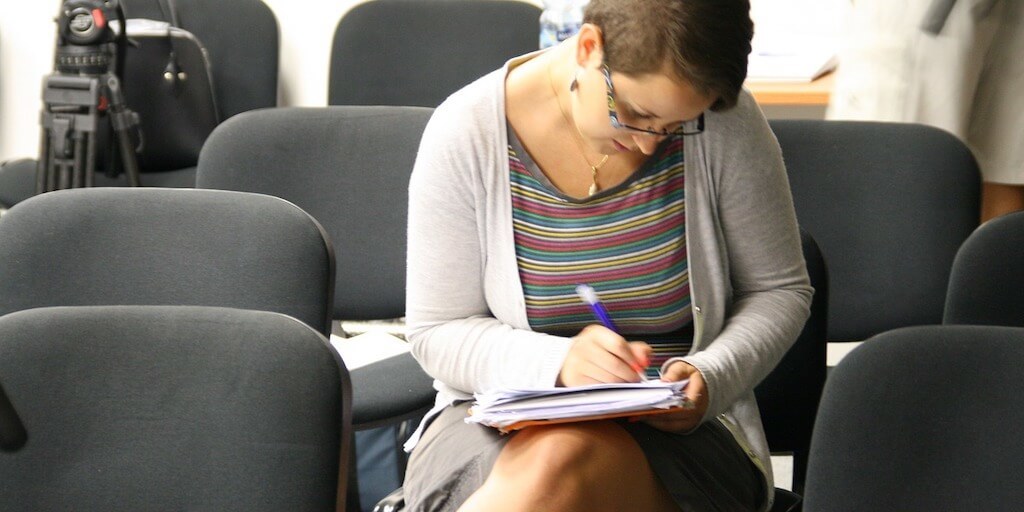 Read tips for writing your own press release, and view examples from other companies. Includes frequently asked questions and a free template download.
Jan 30, 2020
Why We Chose eReleases, EIN Presswire, and 24-7pressrelease.com:
eReleases offers a wide range of distribution services, including to journalists, global news sites, websites, bloggers, social networks, media influencers, and wire services. It is a simple to use service that distributes your press release to the relevant individuals of your choice.
eReleases offers detailed reports that show your traffic, audience, engagement, and media release distribution. It is a well-established service that also offers free writing guides and PR Whitepapers.
Users of eReleases can also take advantage of their PR writing services. eReleases will write and distribute your press release for a special combination price starting from $599.00.
Our runner up, EIN Presswire, allows you to choose distribution channels according to your industry, and also provides media monitoring and RSS feeds used by journalists, news agencies, and more.
Our pick for most affordable option, 27-7pressrelease.com, has a user-friendly cloud-based platform and offers a range of detailed packages depending on your needs. Press releases are distributed to both online and traditional media.
Things to Consider When Evaluating Press Release Distribution Services:
Consider what kind of coverage you are hoping to achieve and what services will provide that coverage, whether earned media pickup, online visibility, search visibility, new audience acquisition, brand engagement, or compliance and shareholder confidence.
Think about your intended audience and which services will get your message out to your target demographic.
It is useful if a service has reporting features for you to determine the success of your campaigns.
Best Press Release Distribution Services:
| Rank | Name | Offer | Review | Learn More |
| --- | --- | --- | --- | --- |
| 1. | | $299.00 /release. | Offers personalized customer service and distributes press releases to 250 media sites. Can be expensive. | |
| 2. | | $49.95 /release. | Targets specific media outlets and offers SEO and RSS feed services but you are limited to 5 distribution channels with each release. | |
| 3. | | $19.00 /release. | Affordable and easy to use but is only focused on small markets. | |
| 4. | | Free. | Reliable, effective, and easy to use but you cannot sign up with a Gmail account. | |
| 5. | | Quote only. | Easy to use with multiple content options. Quickly generates accurate reports but the search box is limited. | |
| 6. | | $49.99 /release. | Easy to use, affordable, and offers great customer service but has difficulty uploading large images. | |
| 7. | | $99.00 /release. | Offers a great reporting feature but there are no spell-check or autosave features. | |
| 8. | | $49.00 /release. | Offers tracking capabilities and has a proven track record of generating traffic. Lacks SEO optimization functions. | |
| 9. | | $89.00 /release. | Offers a range of services as well as targeted distribution but lacks the ability to add more media outlets to your distribution. | |
| 10. | | Quote only. | Targets specific audiences and offers strong customer support but it does not have as wide a reach as its competitors. | |
| 11. | | £290.00 /month. | Easy to use with a wide range of services but there is no live support or direct mail management feature. | |
| 12. | | $59.00 /release. | Distributes to over 350 media outlets. Is affordable and easy to use but is not designed for large companies. | |
Prices as of 01/15/2020. Prices may vary by region.
Pros and Cons:
Pros
Distribution services can help you reach a wide audience.
You may be able to tap into new markets.
Cons
It's not guaranteed that media outlets will publish your release.
Even the best press coverage may not improve sales.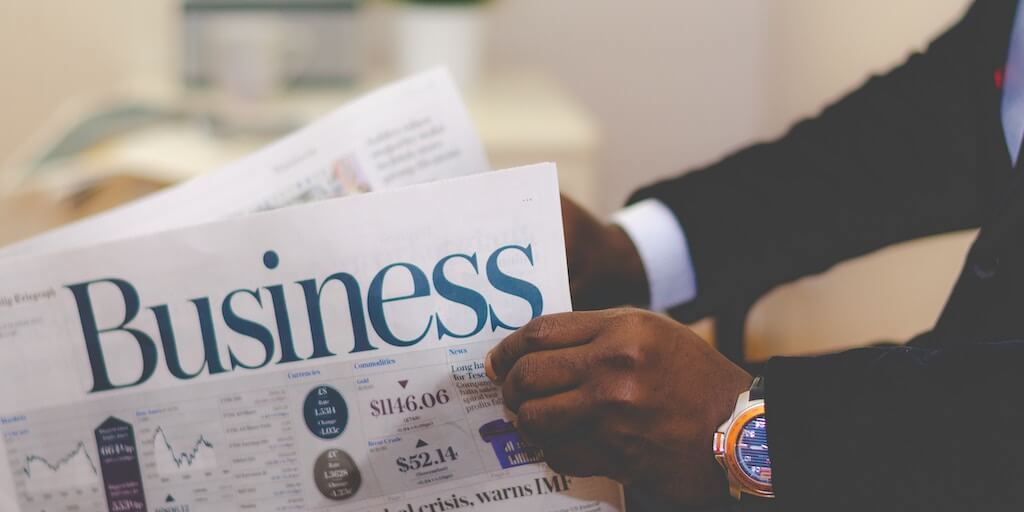 Find out more about the best free press release distribution services, along with frequently asked questions.
Jan 29, 2020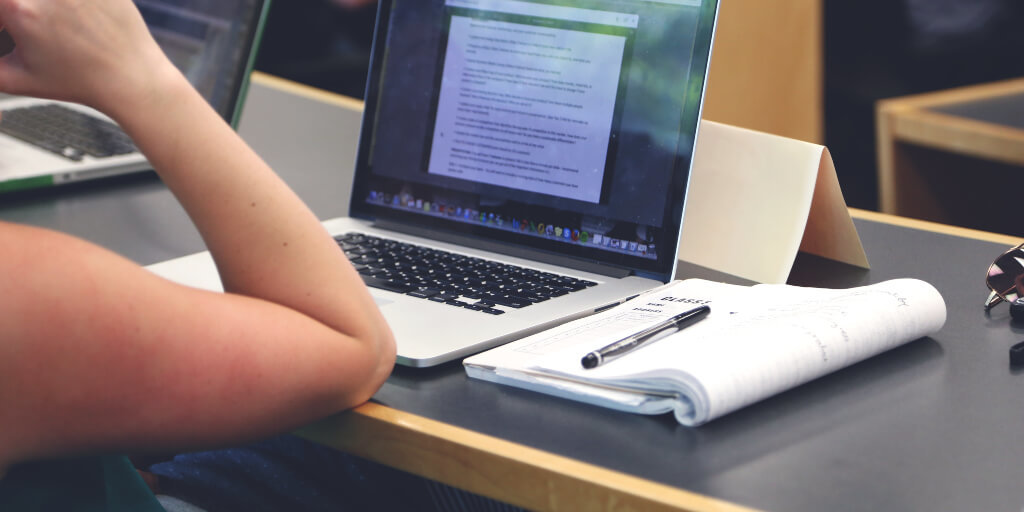 Learn how to write a press release for an event, along with a free template and frequently asked questions.
Dec 11, 2019
FAQs: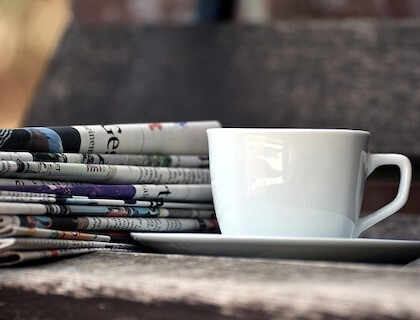 What are the best press release services?
Where can I distribute a press release?
Do press release companies draft statements themselves?
PR distribution services can craft a statement for you (usually 300 to 400 words) to help you make your announcement. They do this by gathering all of the information that you give them and determining what aspect of the news your business wants to focus on.
What is a press release wire?
A press release wire is simply a distribution system that can be used to distribute a press release. Some companies use wire services to maximize their exposure.
Do press release distribution companies offer other types of press releases?
Press release companies like PR Newswire offer other types of releases that can help you to attract more attention. For example, a video with a spokesperson from your company making a statement could also be released.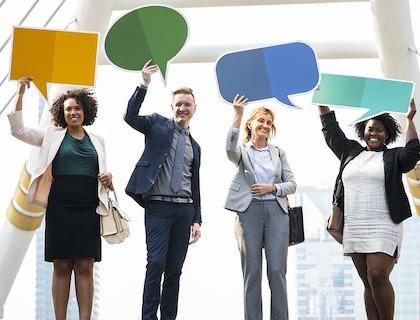 What is the difference between PR Web and PR Newswire?
PR Newswire does not publicly disclose their pricing, while PR Web charges $99.00 per release. However, PR Newswire has a faster release time and is capable of international distribution.
What is the best press release distribution service for a small business?
Services like eReleases and 24-7pressrelease.com are affordable and easy to use, making them ideal for small businesses with a limited budget.
Is it cheaper to sign up for a subscription than it is to pay for each release?
It depends on the pricing structure of the press release service that you use, and the frequency of your press releases. If you regularly release information to the press, a subscription is likely the most affordable option. If your business rarely needs a press release, paying per release may be less costly.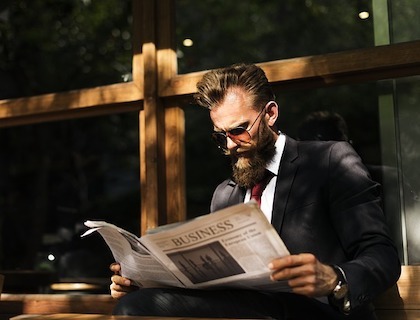 What are the top press release sites?